By now you've seen it on our social media accounts; the Hamptons to Hollywood clothing is A THING, thanks to our collaboration with Messy Bun Apparel. Founded by Chelsea Mehaffey, Messy Bun Apparel is a lifestyle company that creates ready-made apparel for every occasion. We were happy to team up to create tops that perfectly sum up the Hamptons to Hollywood brand; easy, breezy, and effortlessly fun and chic.
Whether you're downing mimosas (hold the OJ) at brunch, lounging on the couch with friends for a night in, or painting the town red at a club or pool party, our apparel is completely versatile to dress up or down. And best of all, we have location specific tops too – Montauk Made Me Do It? Can you say "too real"?
Coast to coast, from the Hamptons to Hollywood, our new line just works and we couldn't be prouder of our first nine designs. Two shirt styles for guys and three for girls, you can find exactly what you're looking for. Make sure to head over to the SHOP to see all our selections, plus a few other surprises, including our favorite skincare line and some amazing candles that will put you in the summer mood.
Which top is your favorite?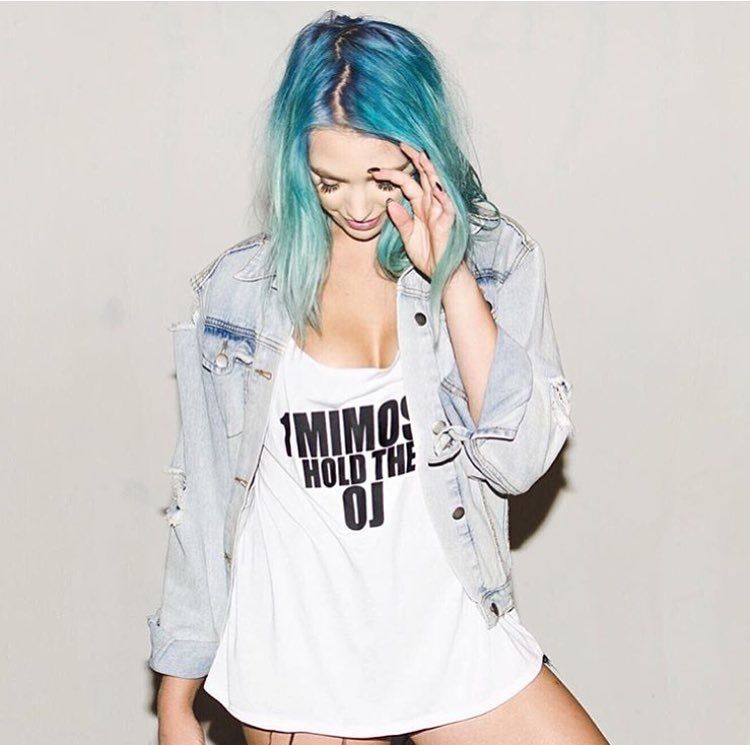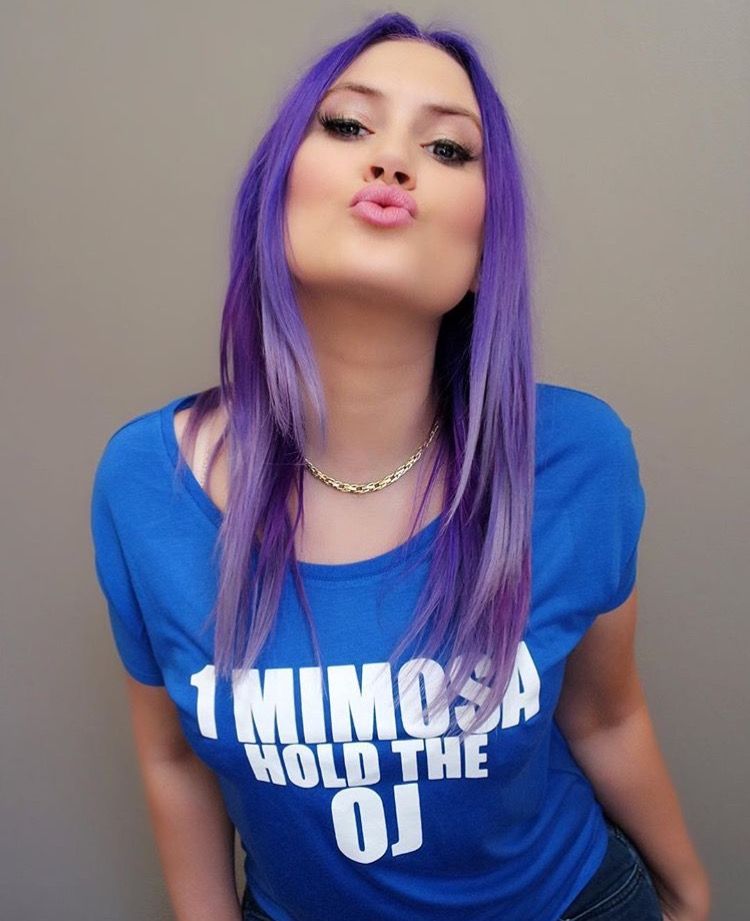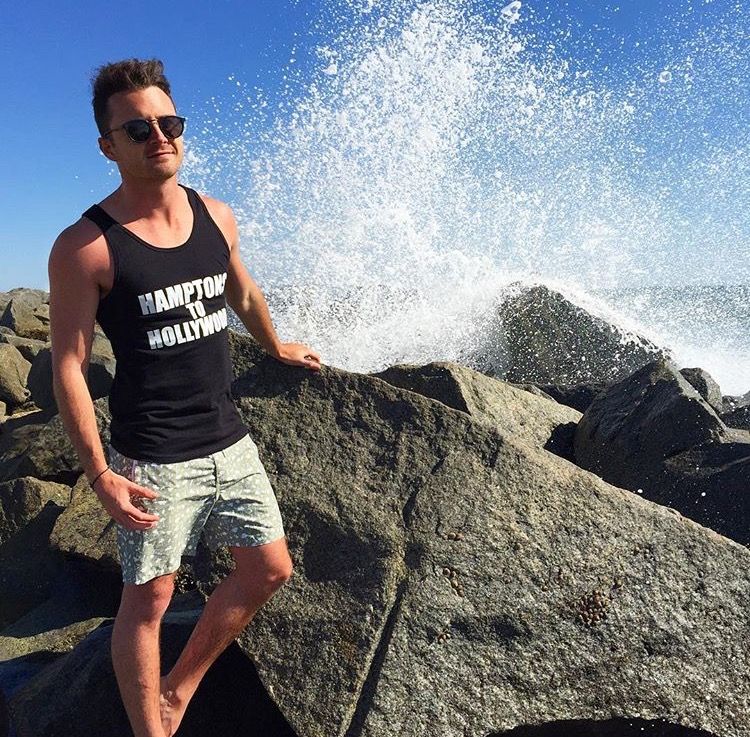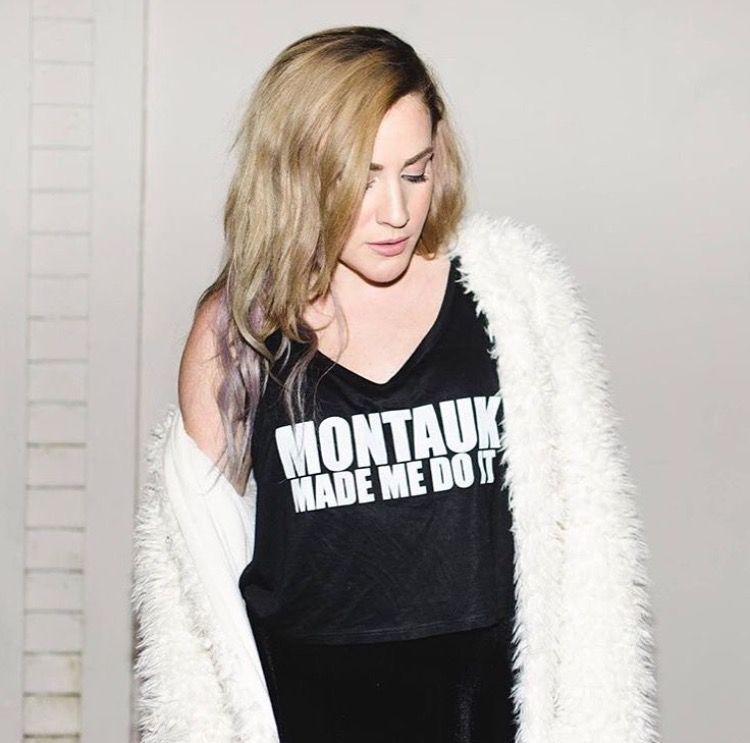 Selected Photos via @TravisTookPhotos