4 Long-Sleeve Crop Top Outfits to Elevate Your Fall Wardrobe
Has the crop top been the garment that has evolved the most over time? Beloved by celebrities – even on red carpets – these mid-drift exposing garments were once solely worn by muscled gym rats pumping iron at Venice Beach. In recent years, they've undergone a sartorial shift. Crop tops have "cropped" up on the torsos of men, women, and nonbinary trendsetters from red carpets to urban alleyways. What was once viewed as "risque" or "scandalous" is now being embraced by the masses in a myriad of ways, settings, and styles.
Looking to be fashion-forward, but also cute and cozy this fall? Whether you're hitting LA's hottest restaurants wearing the current 90's trends (oversized fits, black chokers, et al) or prefer lounging at home for game nights with friends, crop tops are IN.

When you think of crop tops, the first thing that pops into your mind might be short-sleeved beachy tops you'd wear to Laguna Beach or Indian Wells Beach. But crop tops have year-round appeal. Check out these stylish crop top options for Fall and Winter.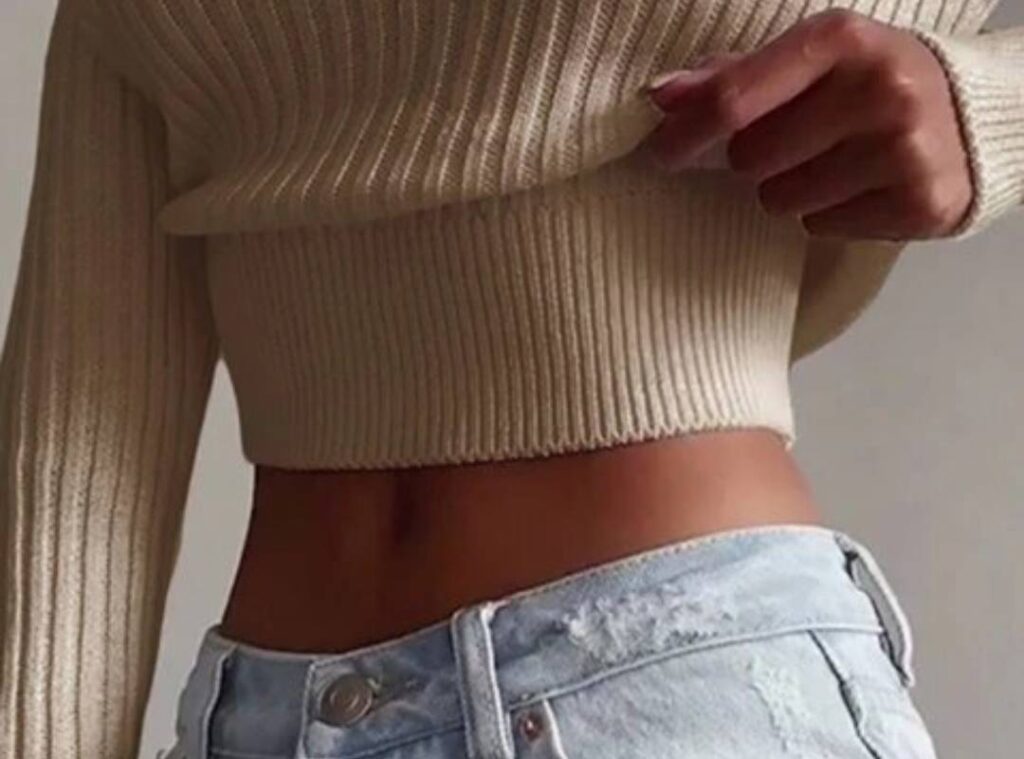 Cropped Sweater
Who says cute and cozy can't go hand-in-hand? One of this year's biggest trends is the cropped
sweater. Consider dressing it up with a high-waisted skirt or giving it a casual look with a pair of jeans. Plus, adding a bralette under a blazer could be a fun surprise for date night, too.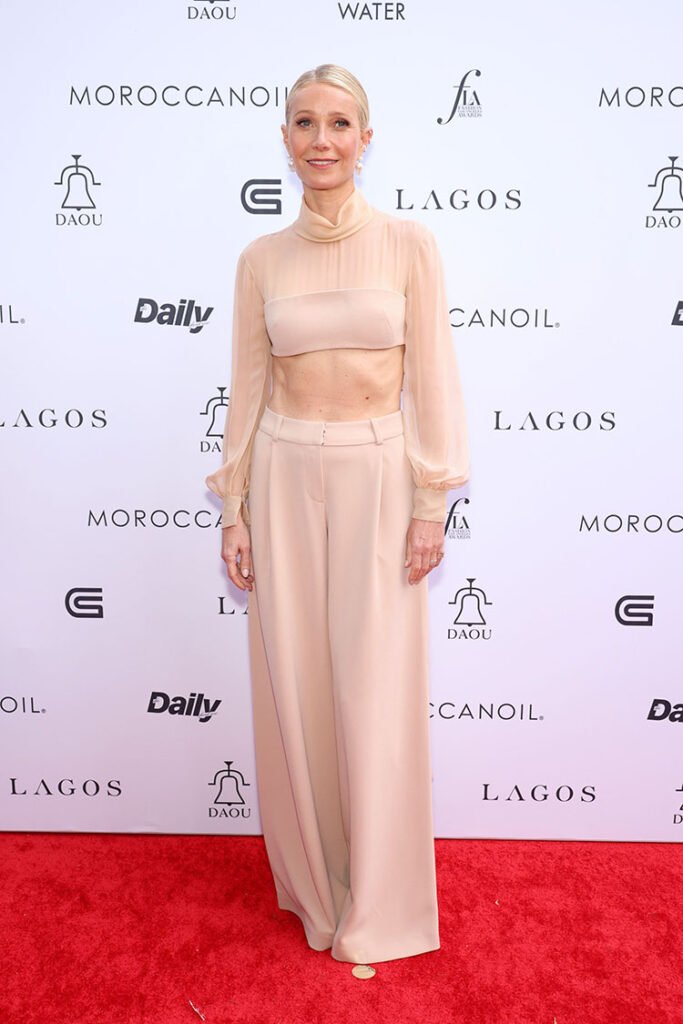 One thing to keep in mind – bust size. We're firm believers that women of any cup size can
wear cropped sweaters; but if you're bigger up top, a sweater may accentuate "the girls" and make
you appear top heavy. For those of you with bigger busts, consider searching for a cropped
sweater made of more lightweight materials.

Sheer Shirts
Cold weather be damned; sheer tops can also be worn year-round. Whether you're going out to dinner or to a country concert, this sexy long-sleeved crop top is dressed up with a crystal, sheer top. Not
only does it add warmth to the look, but it's a fun twist on a classic! Pair it with the denim flare or wide-legged jeans for a dinner with the girls, or wear a pair of skinny jeans and heels and be ready to hit up The Tower Bar.
The Super Crop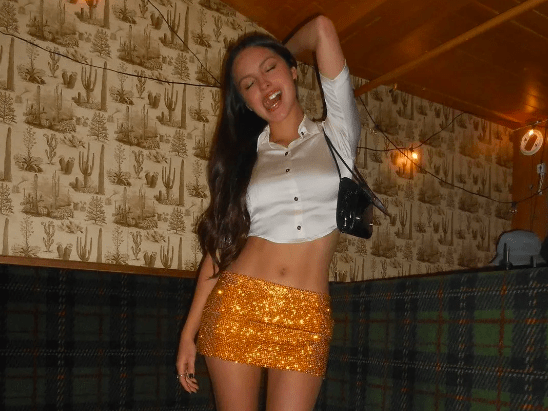 Olivia Rodrigo has been serving crop-top realness lately, and she looks both whimsical and polished. Rodrigo had on a colorful super crop over a pared-down white cropped tank top. While she paired it with a fun camo-print skirt, these shirts can pretty much go with anything. Try it out with a pair of jeans or shorts, too.

Ordinary Shirts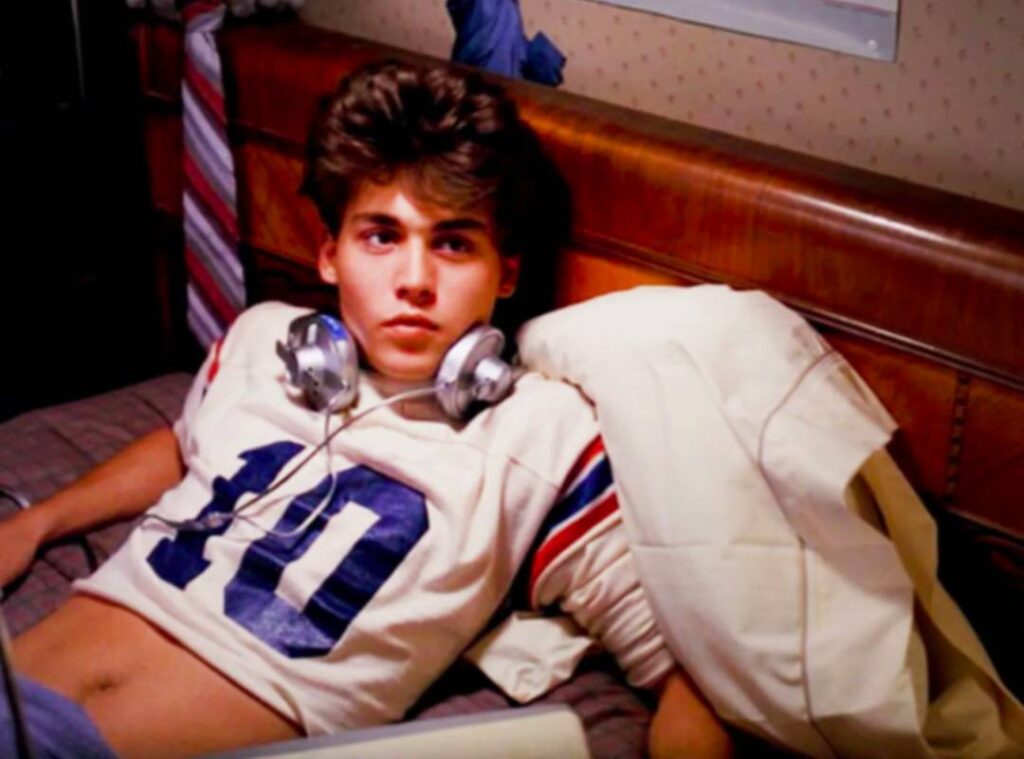 If you don't have any crop tops in your closet, fear not. Believe it or not, you can turn any
shirt into a crop top. DIY is always on trend. Our personal favorite? The bra hack!
"You put the shirt inside out, then slip the shirt over your head so the bottom is like a tube top
across your chest. Put the bra over the fabric, and then slip your sleeves back on. It'll be secure
and pretty even all around," style expert Christina Stein says in her video.
Do this with any crop top – short-sleeved or long-sleeved – for a fun, budget-friendly new fit. If
you're still not sure the bra hack will work for you, consider taking a hairband or rubber band to
the front of your shirt and tying it up in a cute, stylish knot.
Questions about crop top style? Submit them to us via Instagram so we can discuss in a future article or on the podcast!