A Guide to Men's Night Out Style
The weekend has arrived. And, as such, as a cutting-edge Hamptons to Hollywood man, you're finalizing details on how to have an epic few nights out on the town in whichever city you may find yourself. Be it an extravagant cocktail bar, live concert, or even a romantic dinner date, the goal is always to leave an everlasting impression.
The world of men's fashion can be daunting place, even for the most style-savvy gentleman. But that's why Hamptons to Hollywood is here; to guide the modern man through the style process. We delve deep in order to arm you with all the tools to look effortlessly dapper for any night out. From head to toe, here's everything you need to know to dress with style and confidence.
1. The Suave Suit-Up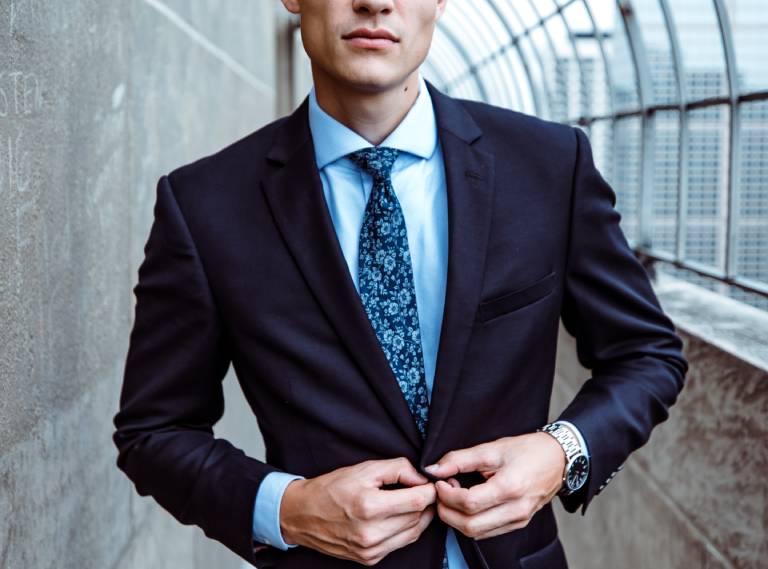 Imagine it: you just strutted into a lavishly designed cocktail bar. The lights are dim. Beautiful men and women litter the interior. Mahogany walls point to a marble bartop, and as you walk toward it, all eyes are on you. The dopamine hit you get from the attention of other well-heeled guests is intoxicating. You feel like a million bucks, like you could conquer the world.
But it's not going to happen unless you're donning an outfit worthy of commanding the spotlight. A well-tailored suit exudes class, refinement, and sophistication on any night out. True, they're uncommon these days, unless you're coming from the opera, a wedding, or another formal event. But the heads that turn in your direction when you walk into a room in a well-tailored suit will almost make you want to wear one for just a regular night out. They look SHARP. And you'll stand out from the other bar flies.
Slim-fit navy or charcoal suits are dark enough in color to make a statement, without being overly formal (as if the suit were black, for example). We're well aware the "baggy" trend is in, but we gently (read: aggressively) push back against it. Clothes that fit you never go out of style. End of story. And remember, you're not here for trends. You're here for tips on how to look classically elevated, no matter the decade.
Pair the suit with a crisp white dress shirt and a slim tie that's complementary in color tone. Subtle patterns like houndstooth or pinstripe set you apart and give an otherwise classic ensemble some personality. Choose a tie you love; it'll help your character traits shine through.
2. An Elegant Timepiece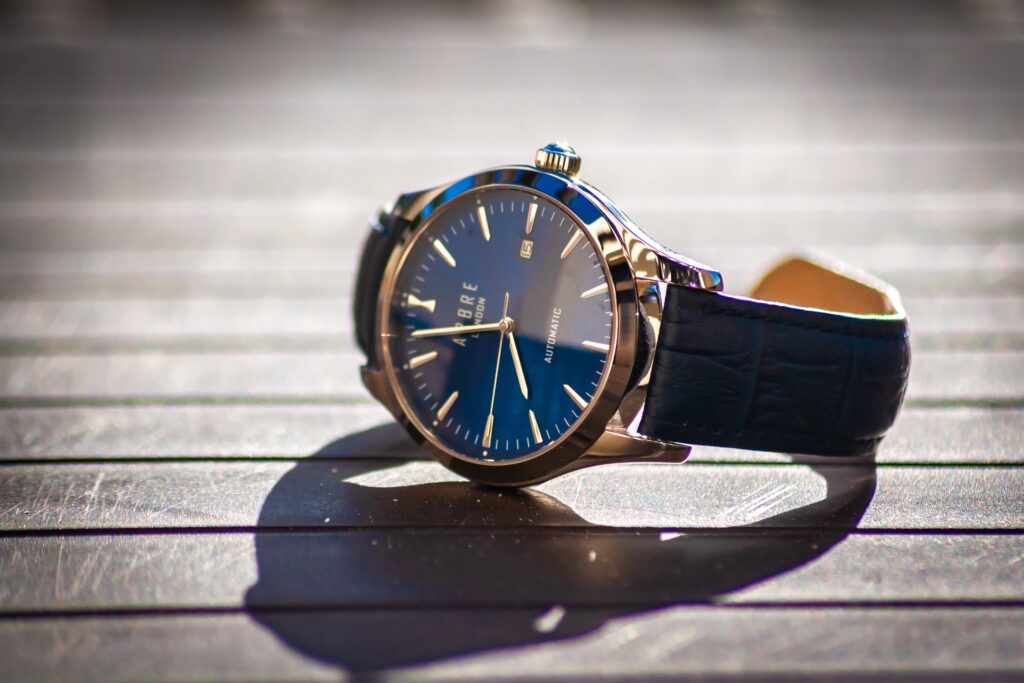 "Quiet luxury" is having a moment right now, which is hilarious to us here at Hamptons to Hollywood, because that's how we've been dressing for the past twelve years. And even before that, taking advice from fashion icons over the past century who were all about chic minimalism, considered design, and well-made materials.
But speaking of elevated classics, the accessory that best defines elegance – as well as speaks volumes about one's taste – is a wristwatch. Don't underrate its importance when it comes to an evening out; finely crafted timepieces are adornments that serve more as statement pieces than mere timekeeping devices. Think of it as jewelry, for men; a way to add to an outfit without having to be overly gaudy.
Timepieces can make an important statement about your personality, as well. More of a leather band guy? You probably are chic and understated. Do you love a diamond encrusted watch face? Maybe you also own a Lamborghini and like showing off. An exquisite watch is an incredible conversation starter and can express who we are as individuals.
However, it can be tricky when it comes to affording a luxury watch that matches your aesthetic, because let's face it, they don't always come cheap. But don't fear. There are plenty of second-hand luxury options available, like used Rolex watches for sale, which are also maintained because of tag heuer service, so that you can have that classic elegance without the hefty price tag. Remember, it's not about just one brand either; it's about finding a watch that expresses your personality, complements your outfit, and adds a touch of luxury.
3. The Shoe Game is Essential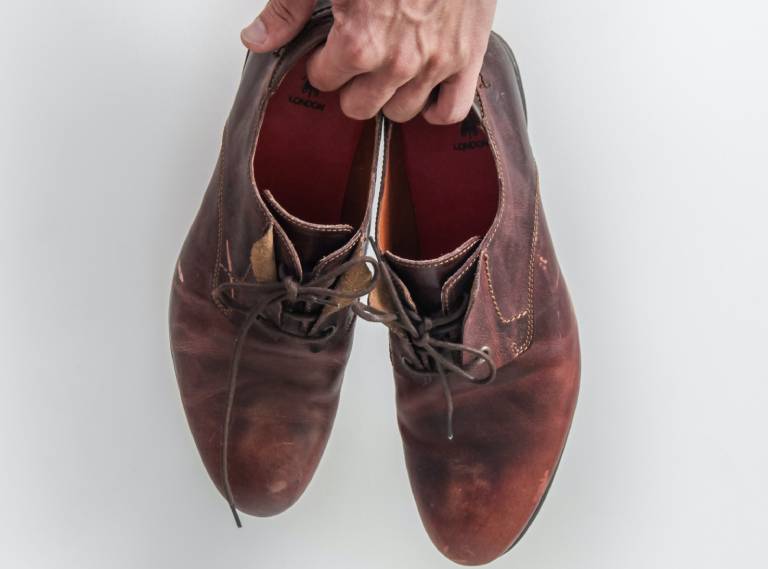 Another critical component in order to have great style is good shoes. Sometimes people think they can get away with hiding their shoes if they aren't top-tier, but listen up: PEOPLE. NOTICE. SHOES. So don't skimp on them. Nothing brings down an otherwise carefully assembled ensemble faster than mismatched footwear. When shopping for dress shoes or loafers, you gotta invest in high quality options that fit and feel fantastic on your feet.
If you want a bolder style, why not give the boots a try? While they don't pair well with a suit, obviously, they are versatile for casual looks, and fashionable, which adds character and depth to your ensemble to bring out your edgier side.
The Result?
Congratulations. You now have all of the tips needed in order for perfecting men's night out style. By suiting up confidently, choosing an eye-catching timepiece that embodies who you are as an individual, and stepping into some dapper shoes, you'll make a lasting impression anywhere you go.