As you may recall, I had an apartment flood recently which left me homeless and without a bed for a few nights, drowning in uncertainty. Thankfully, Long Beach's biggest tourist attraction came to the rescue so I wouldn't sink; hence an evening aboard The Queen Mary…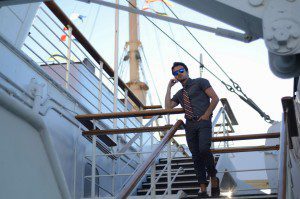 The story goes that the old Queen is loud, beautiful, unpredictable, and haunted (I'm talking about the ship, guys, not the latest performer in a WeHo drag-show), so I was very intrigued to check her out and explore. I checked into my room and was excited, thinking I'd have a little porthole to gaze out of into the smoggy Los Angeles night sky as I drifted to sleep. But no. I swiped my keycard and was greeted by a window-less room, which kinda made my heart sink (not go on and oonnnnnnnn).
The accommodations were nice though and I just reminded myself that it was a novelty just to be aboard this legendary gem. Then, I took off for the poop deck!
WHEEL ROOM
Mary took her maiden voyage on May 27, 1936, over 20 years after that whole Titanic oopsie; yet the whole time I was on board I could not stop thinking about that famed ocean liner and how if I maybe just made my way to the back of the Queen Mary I would see someone about to commit suicide and BOOM – find my instant true love. No such luck.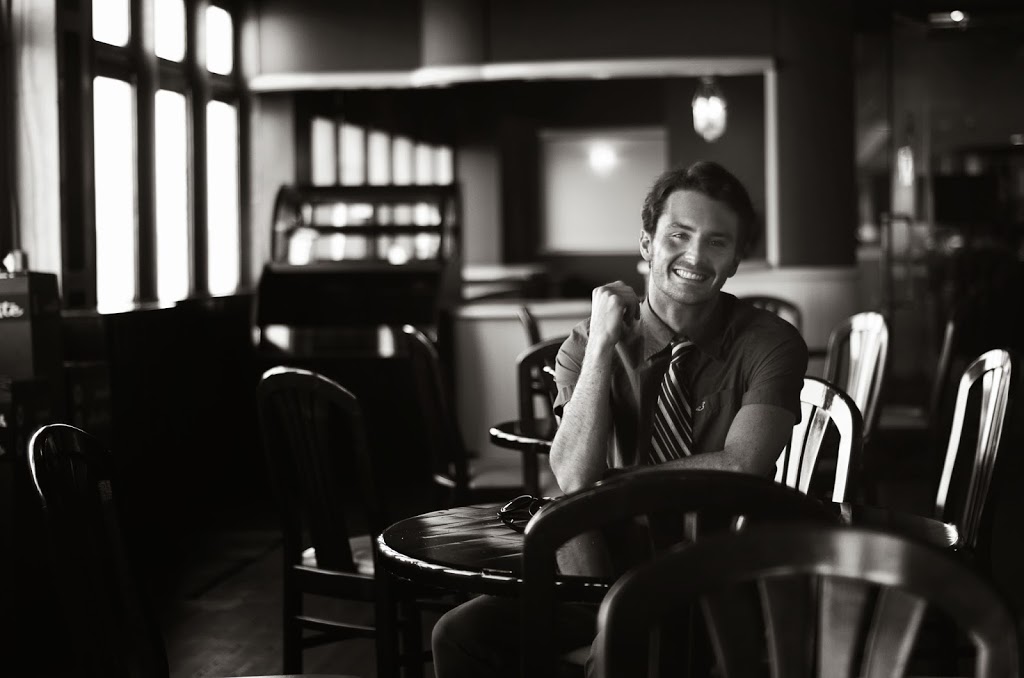 I even went to a restaurant to see if I would get invited to dinner by a kindly First Class family and show that I KNOW how to tell the difference between the salad and entree fork – but when no one spouted off an invite, I decided to happily dine solo.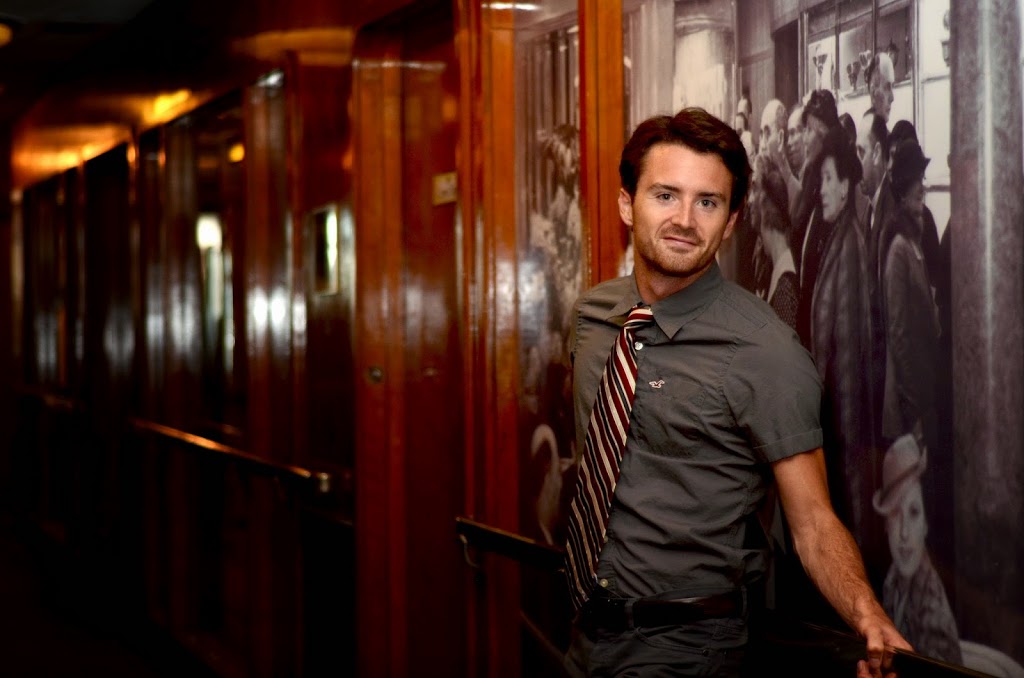 So after dinner I tried to blend into some artwork…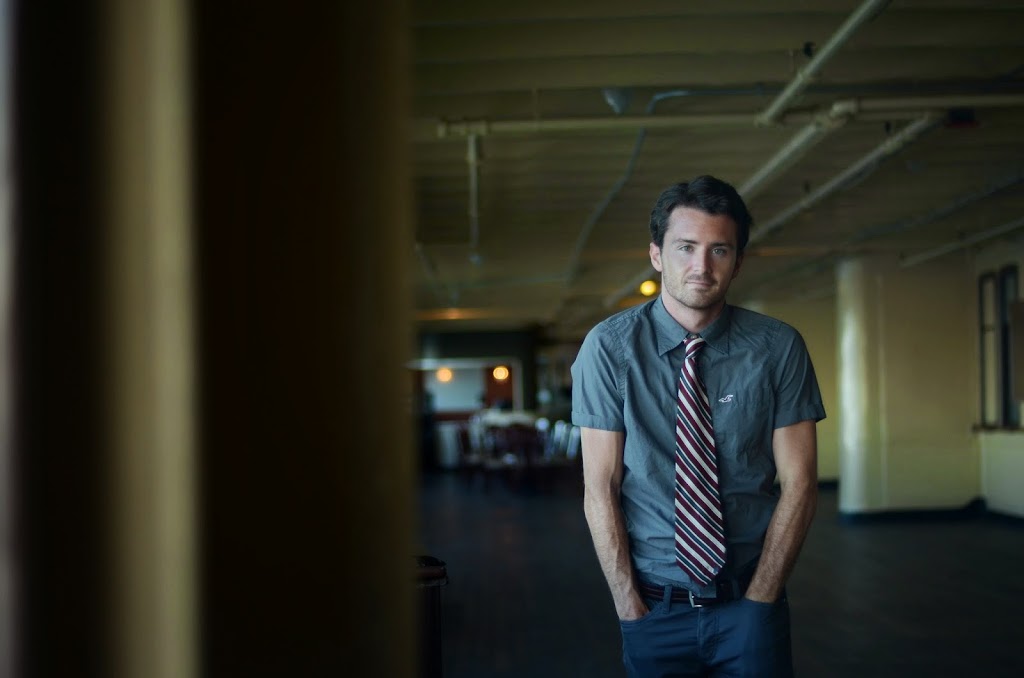 …tried to act all brooding in an attempt to attract a mysterious lover…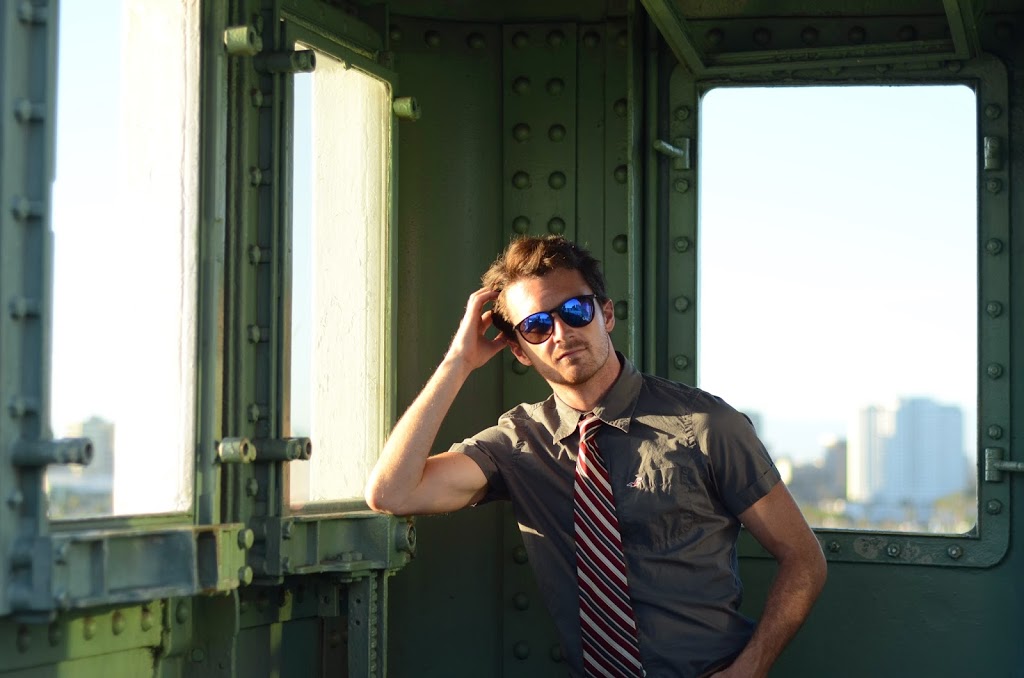 …and when that didn't work I headed up to the Crow's Nest to spot an iceberg (or jetty at least) and await my imminent doom.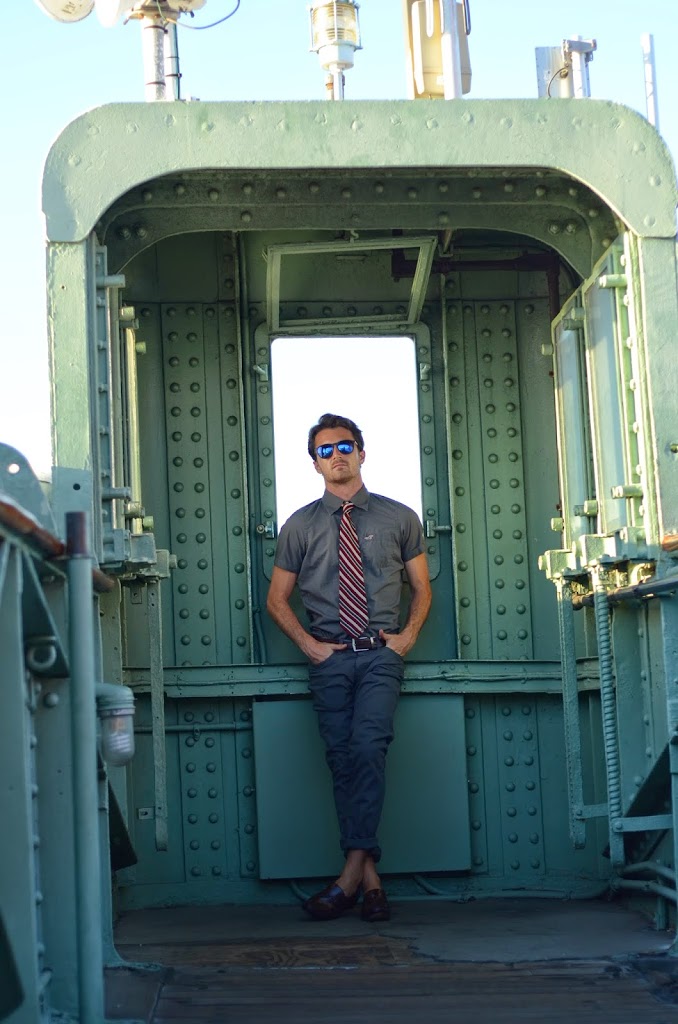 Okay, so obviously it's July in California so I didn't spot any 'bergs, BUT I saw one the sickest views I've seen in LA yet. The Long Beach skyline from the ship was gorgeous and reminded me that just because I was on a romantic cruise ship as a lonesome dove, didn't mean that I couldn't just suck up the cool experience and fall in love with Mary herself. So after I watched the sunset from the stern, I headed back into my cabin.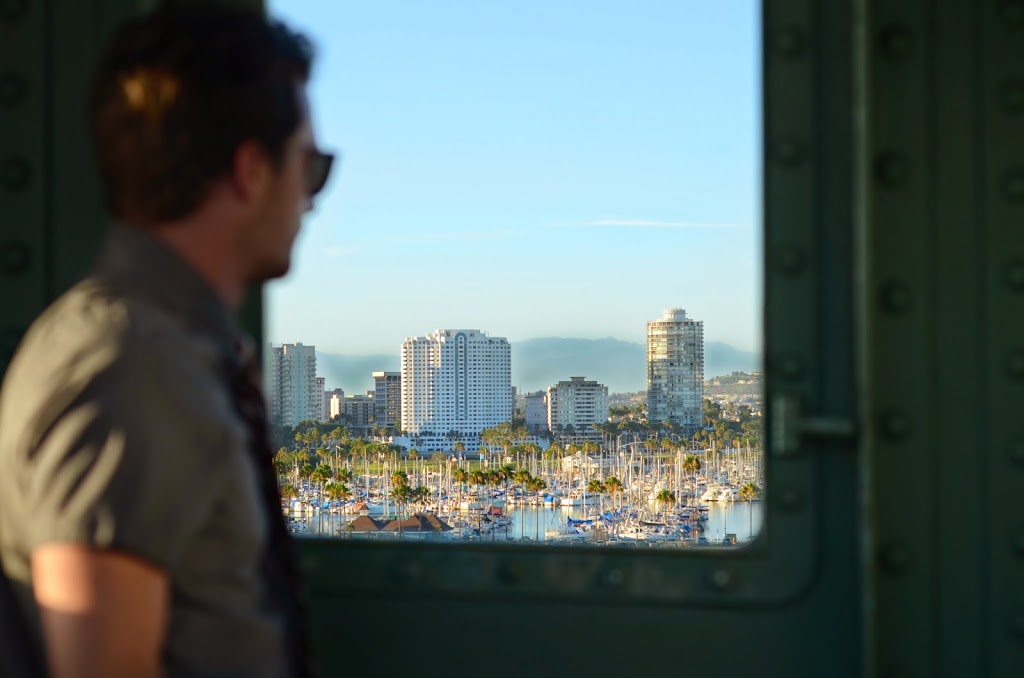 I sat on a plush chair and asked Mary to photograph me like one of her French girls, but she declined, so I tucked myself into bed and became bedfellows with Queen Mary for the rest of the night. She may be old, but at least I can say that I slept in the midst of royalty. How bout chu?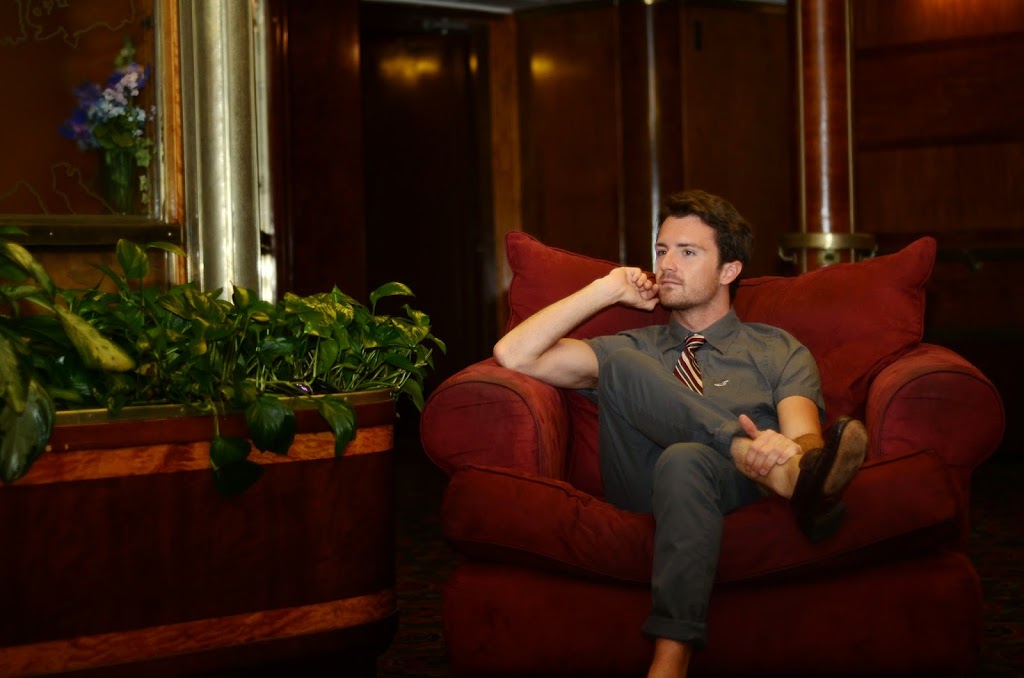 Shirt: Hollister ($35)
Pants: H&M ($45)
Tie: Pierre Cardin ($30)
Shoes: Bostonian ($80)
Shades: Aeropostale ($10)
Accessories: The Tie Thing ($10)