New work-out clothes and BOOM – I'm the new Andy Roddick.
Frigo RevolutionWear is a (pardon the redundancy) *revolutionary* underwear and active-wear brand for men that has legitimately transformed the way guys look at what they're putting on their backs…and butts. And if I can't speak for guys everywhere, it has at the very least revolutionized my view. Having sampled some of their products I MUST tell you that I will never work out in anything else ever again. Those free t-shirts from college I was using to go to the gym in? Buh-bye. Hello grown-up and stylish gym clothes.
Their t-shirts, both v-neck and crew, are A-MAY-ZING because they come in a variety of materials, from lightweight mesh to a barely-there-comfortable cotton blend, both made in part with elastane. And if you're a heavy sweater, these babies won't cling to your back or torso. It's literally like magic – all the style and ease of mobility of a great workout, only without the drawbacks.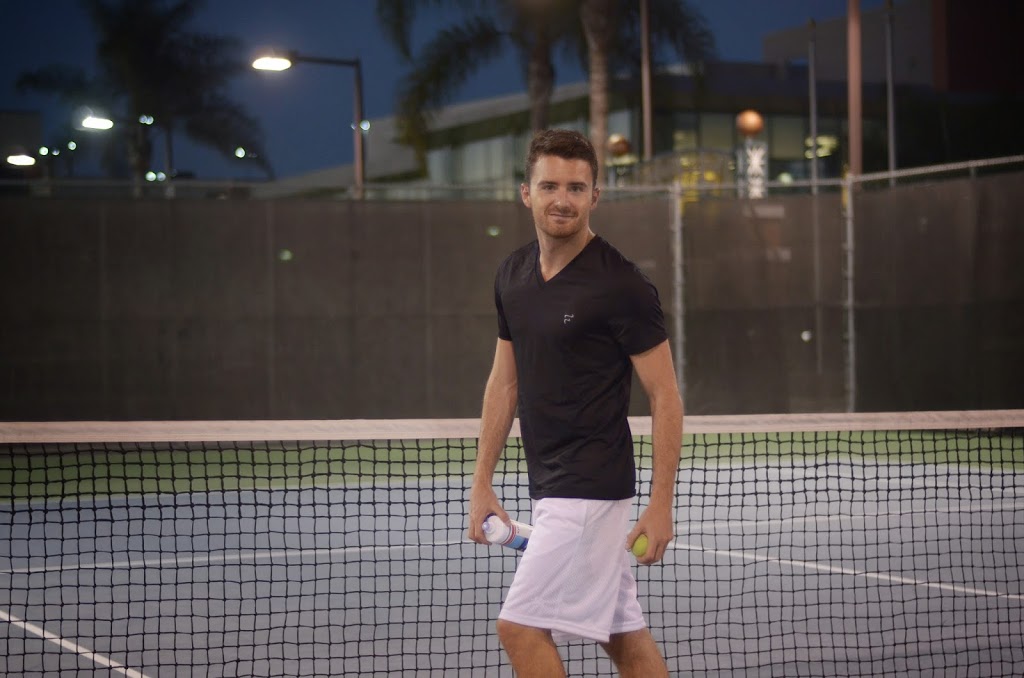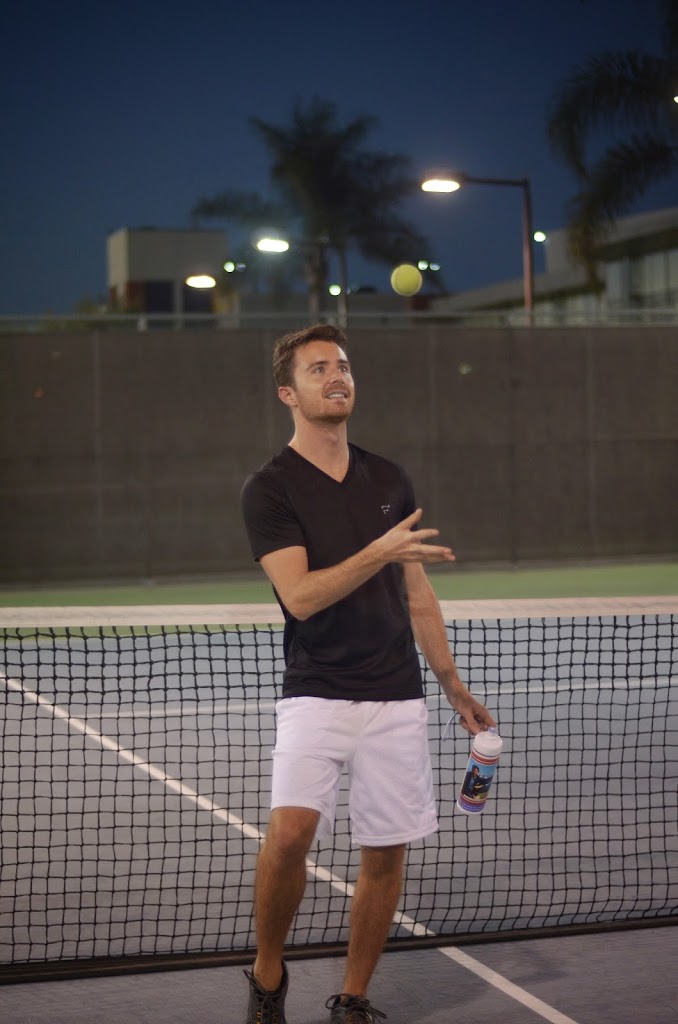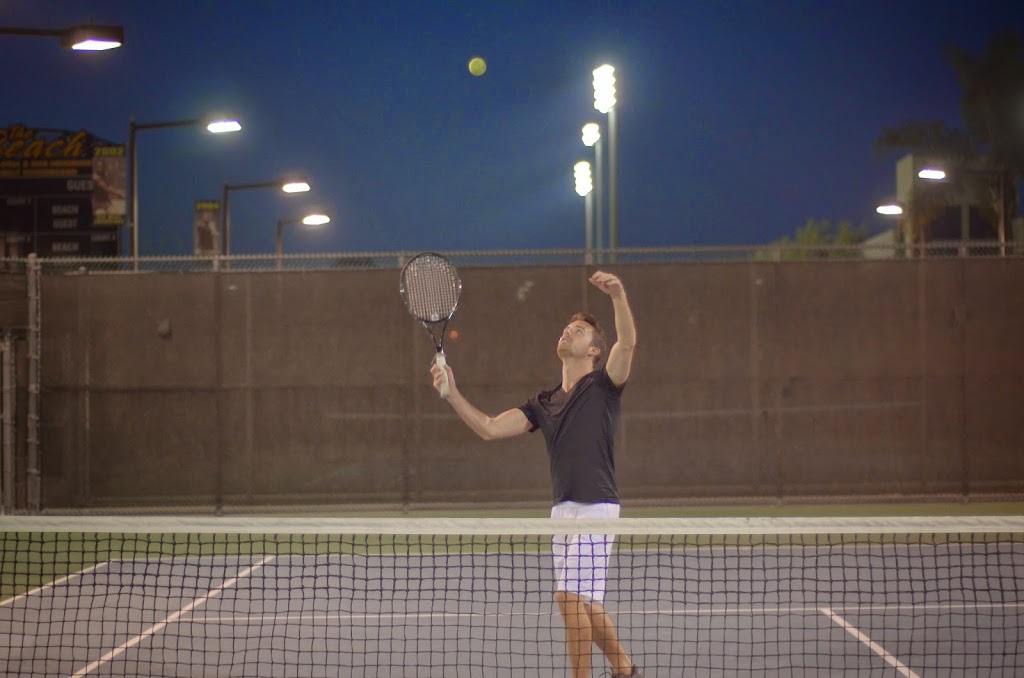 I donned my tennis whites and hit the court to step up my game a notch because tennis is the best sport to have in your back pocket whether you're on a private court in the Hamptons, or an exclusive LA fitness club. Maybe it was the confidence my new threads brought me, but other than my innate skill for athleticism, I have only Frigo to thank for me tearing up the court 🙂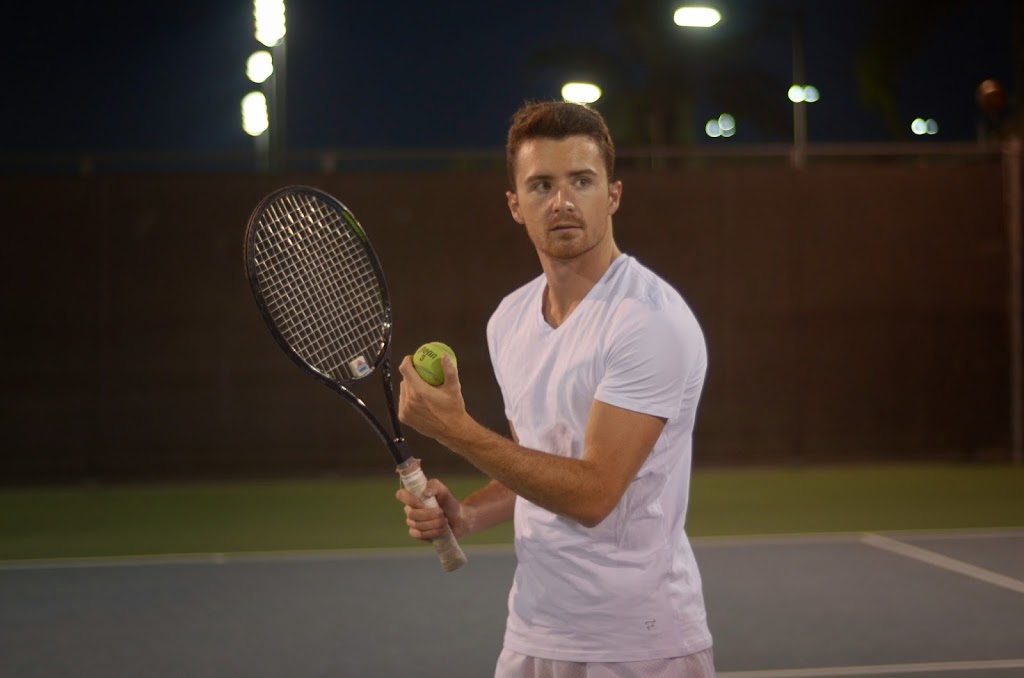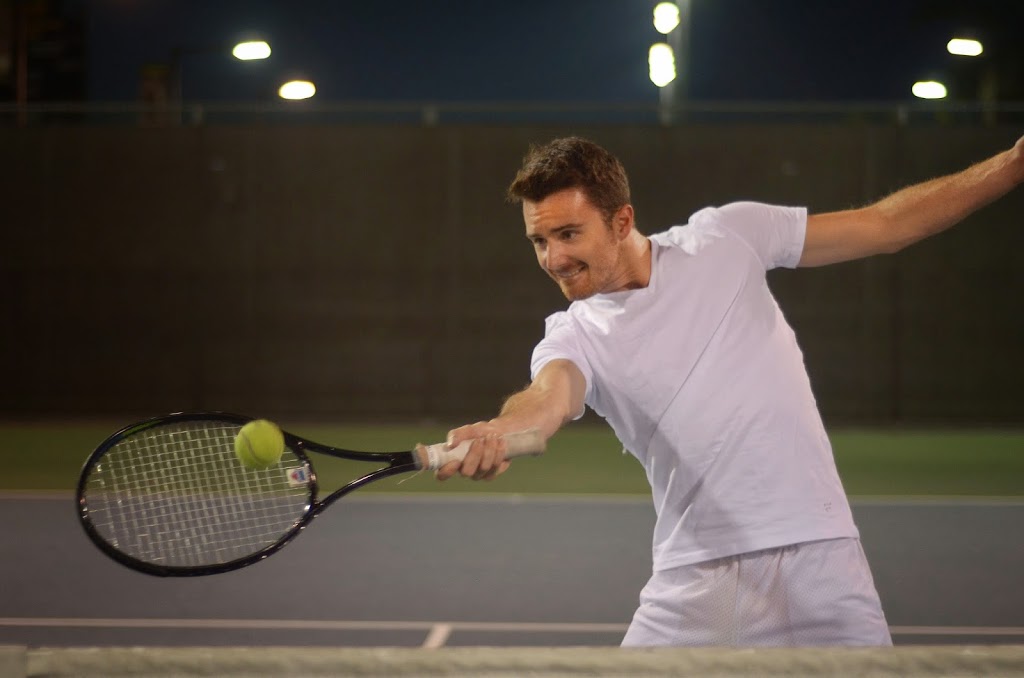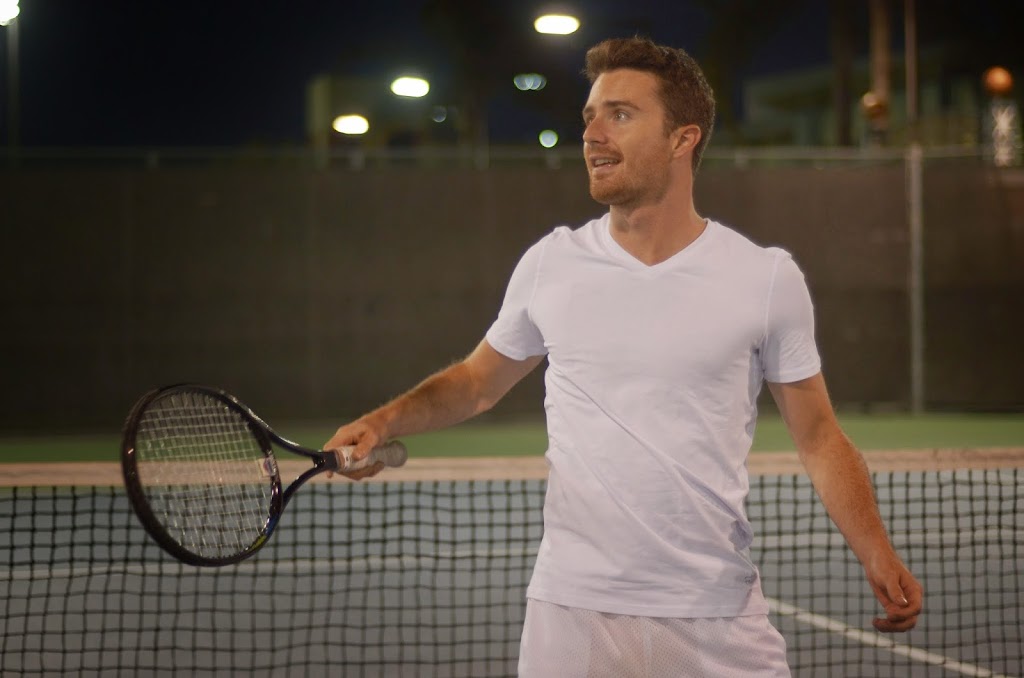 You can snag these goods at Neiman Marcus and Lord & Taylor, or online on the website which further explains the brand. I ALSO was able to wear some of their exclusive underwear, which are without a doubt the most comfortable boxers known to mankind. Post on them coming soon!
Photos by Rachel Madrigal
her for lifestyle, beauty, surreal, & conceptual photos.