As the official American Brand Ambassador for Syndicut London, I encourage everyone to check out their newly launched Kickstarter Campaign for some great holiday gift ideas!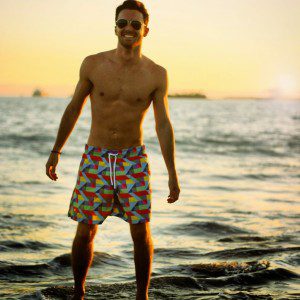 Pictured above is Syndicut's "Blocks" trunks, designed by Fergus McDonnell. I love how festive and colorful they are, which make them a great pair of shorts to rock in the Hamptons AND Hollywood come sweet, sweet summertime.
Syndicut just launched their new campaign so they can continue pumping out great products like the shorts I'm wearing. I'm most excited for their new lounge-wear pants, perfect for the winter season, and their hats that match the designs of selected pairs of shorts.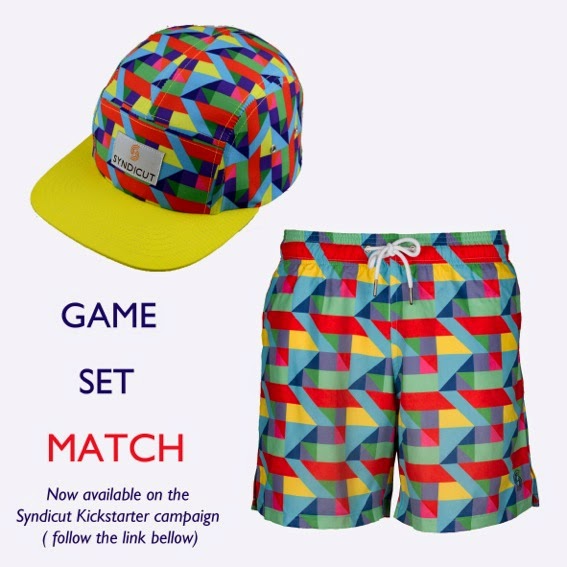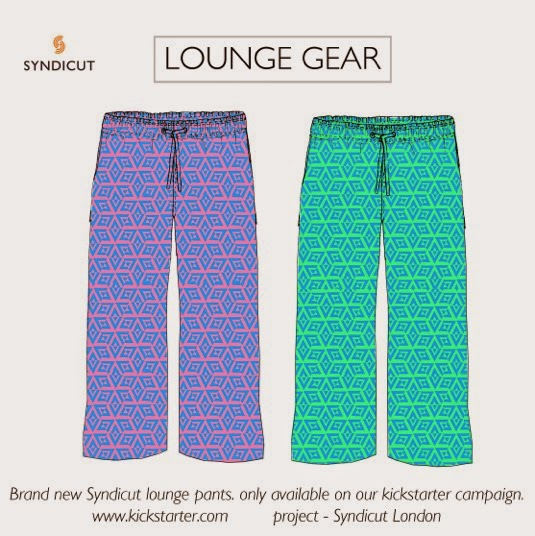 ALSO – if you order anything on their online store, make sure to enter the code KYLE10 at checkout to receive my Ambassador discount! And you thought I wasn't looking out for ya! 😉
These make great presents, guys! And find out more about this awesome UK-based brand on the Kickstarter page – there's even a shout-out to yours truly. Happy Shopping!