Whether your days in the Hamptons are winding down for the summer or you're still soaking up the LA rays, flip flops are a way of life – but sometimes it's hard to find just the PERFECT pair. I, however, found some luck in a pair of sandals called Sand by Saya, which, get this, even SMELL good. Whaaaattt?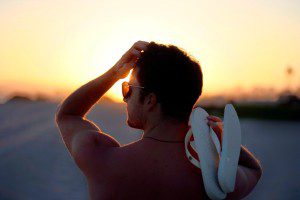 Call me crazy, but it's true. My pair of Sands have a very subtle and soothing vanilla aroma, which smells exactly like my surfboard wax, so these little babies scream summer – or if you're on the west coast, are suitable for everyday wear. They're comfy, yet have durable soles, so you can don't have to worry about a stray nail popping up through the bottom of your foot while you're on the docks at the marina.
Based in New York, Sand by Saya uses a retro sewing machine to make all their creations by hand in their Midtown Manhattan showroom. What's more is that each pair of sandals is non-toxic and environmentally/energy friendly, a portion of proceeds going to support Greenpeace.org. AND each pair comes with a signature tote bag for you to totes tote your new shoes around in. There are lots more selections for the ladies, but Sand by Saya also (clearly) has menswear, so fear not, gents.
I love these things and will for sure be rocking them all around the SoCal beaches until the west coast "cold front" comes along. And you can bet they'll be a staple in my beach bag the next time I'm in Montauk.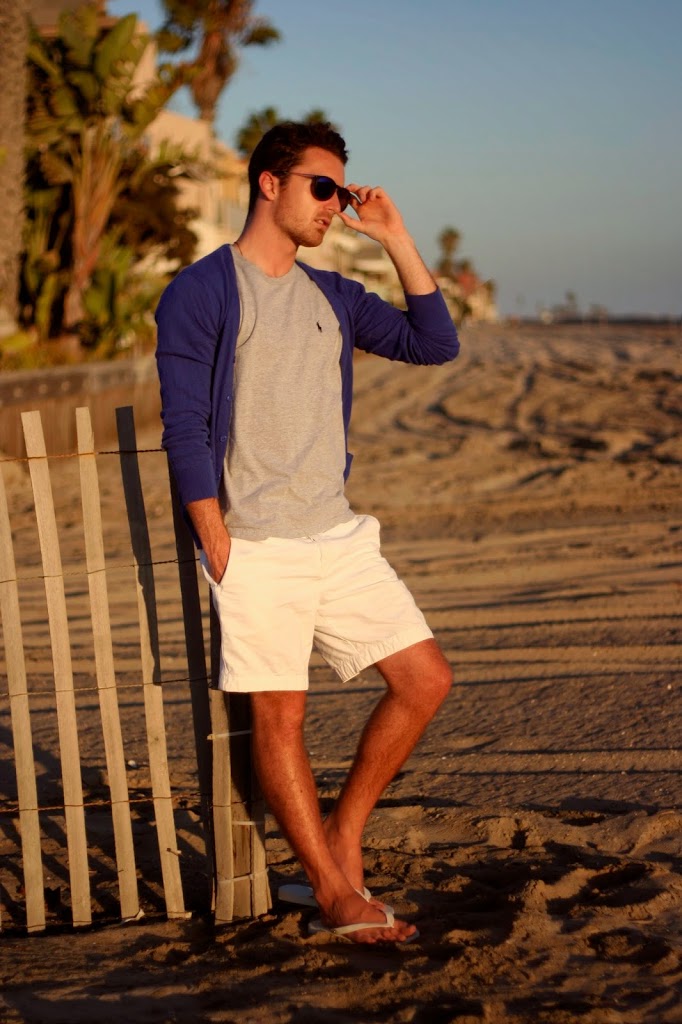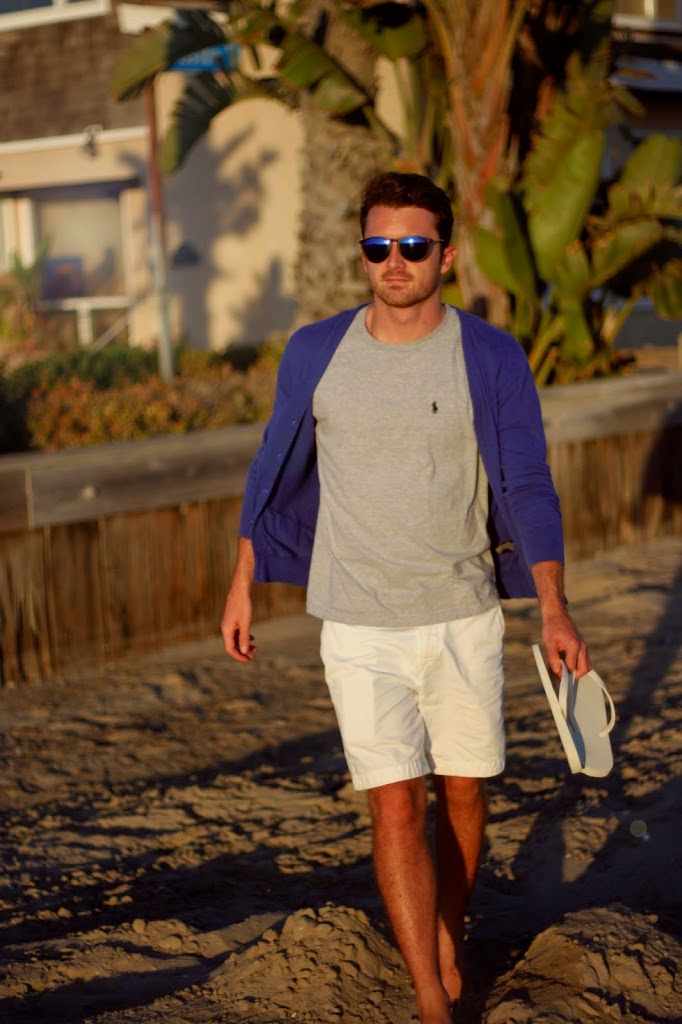 Photos by the uber talented, Andrii Avdieichyk.