If you're like me and are traveling between coasts this summer, you'll want some threads that are simple, casual, and versatile enough to mesh with wherever you may be; whether it's drinking in Malibu or drunkenly dancing in Montauk.
The best part about these clothes is that they're insanely affordable. What I have pictured is all from H&M. A lightweight buttoned shirt is classic Hamptons, but also holds up when the temperature drops on those famous California nights. (Hint: Seersucker is always a safe bet)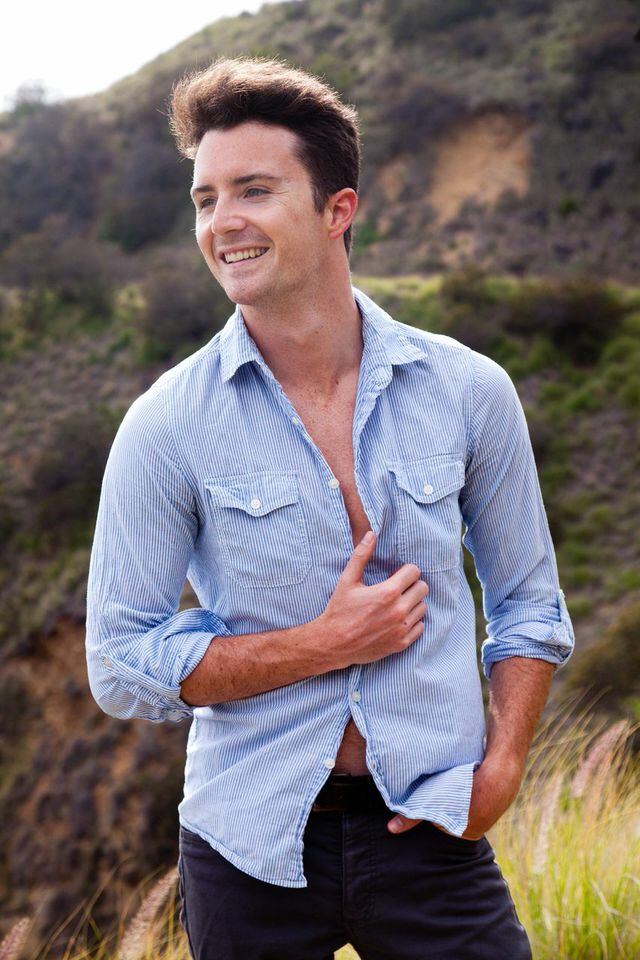 Jeans are one of my favorite items of clothing in all the world, but instead of staying true to your blue denim, switch up the colors and textures. These pantalones are a hybrid of dress pant material and denim, but have a casual jean look, so you can dress them up or down.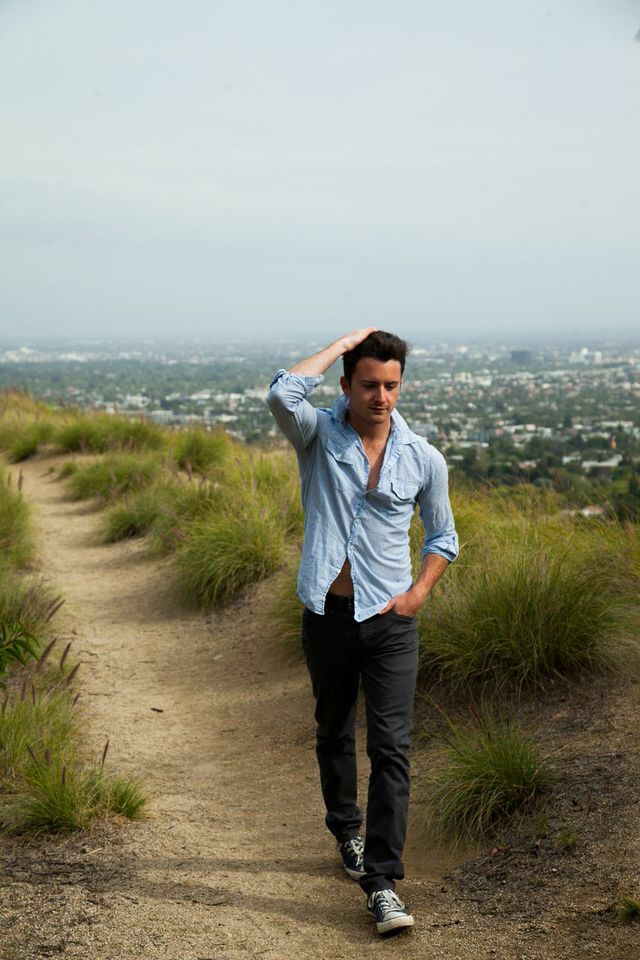 And you can never go wrong with a classic pair of Chucks to finish off the look.
Grey Jeans ($39.95), Shirt ($15.99), Chuck Taylors ($44.99)
The summer is here – what are your plans? Share your upcoming adventures so
Hamptons to Hollywood
can be a part of them!
Comments about this look? Let me know!
[Photos: James Banasiak]