There's a trend we're spotting! It's fall and that means warmer colors are abound – even if they're merely paired with a couple of classics like Black and White. Throwing on a layer of camel or light brown is a great way to achieve an Autumnal look without the fuss. Plus, it's a great way to showcase a seasonal statement piece (like a warm jacket or trendy button-up)over and over again – just change out the subtler outfit underneath.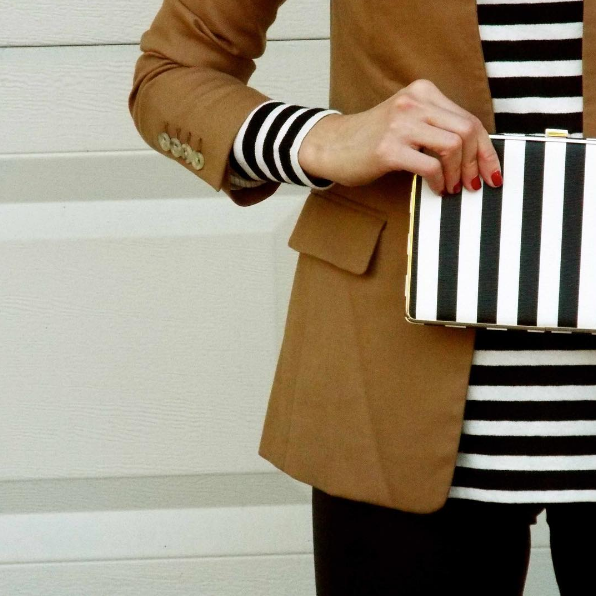 While he's rocking more of a cool, Hollywood look, hers is a bit more Hamptons-prep, which just shows that this brown layering option is perfect for each coast. And, thanks to online savings guru, VoucherBin, special savings can be used for British retailer, Matalan, which has some great options for outerwear at affordable prices that you'll love.
Thanks to our style inspirations this week, Daniel & Maria.
How will you be wearing this look?