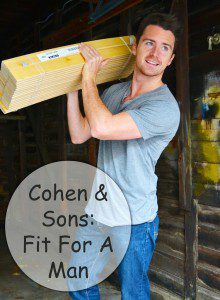 I had some chores to do this week and decided to sport my Cohen & Sons Boardwalk Henley because it's so ridiculously comfortable and made for withstanding down n' dirty activities. And what's more burly that working with wood?! Made from combed ring-spun cotton, these shirts are stupidly easy to move in, lightweight, and made me feel like I wasn't wearing anything – which is always a plus. I feel like I'm repeating myself, but if I had to sum up the clothing line in one word, it would be "comfort". And what's better than that? Seriously? Especially when you look good to boot.
The brand was re-launched into the modern menswear scene by Zach Cohen, the grandson of the originator of Cohen and Sons, which was founded in New York. Very "Hamptons to Hollywood", eh?
Throughout the existence of the company, the mission statement has remained true: to make men's clothing that's durable, versatile, and that makes guys feel good.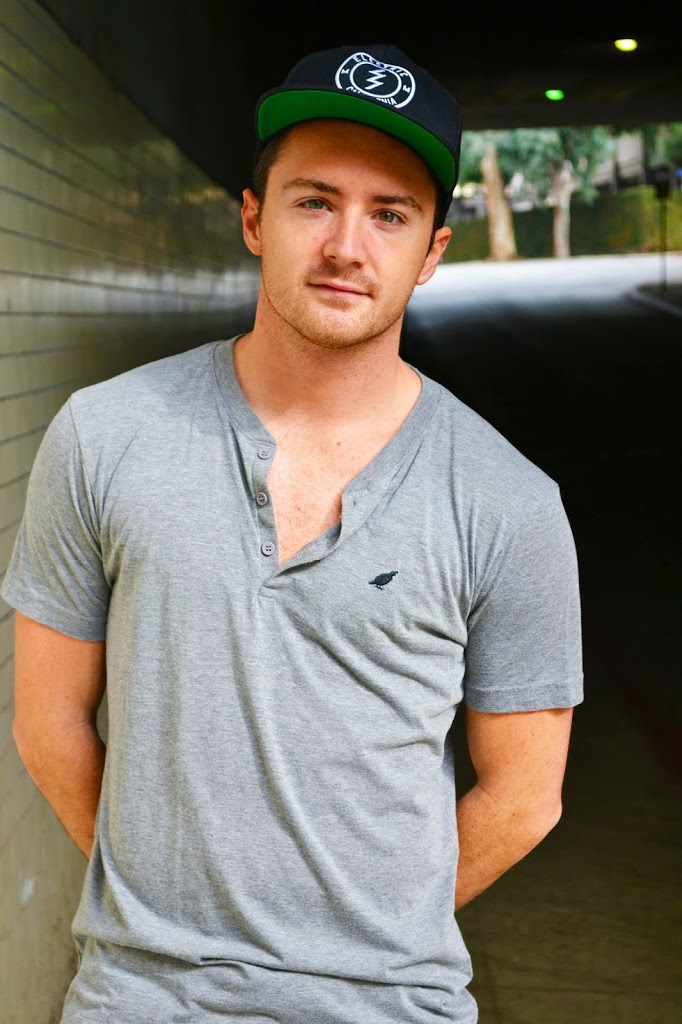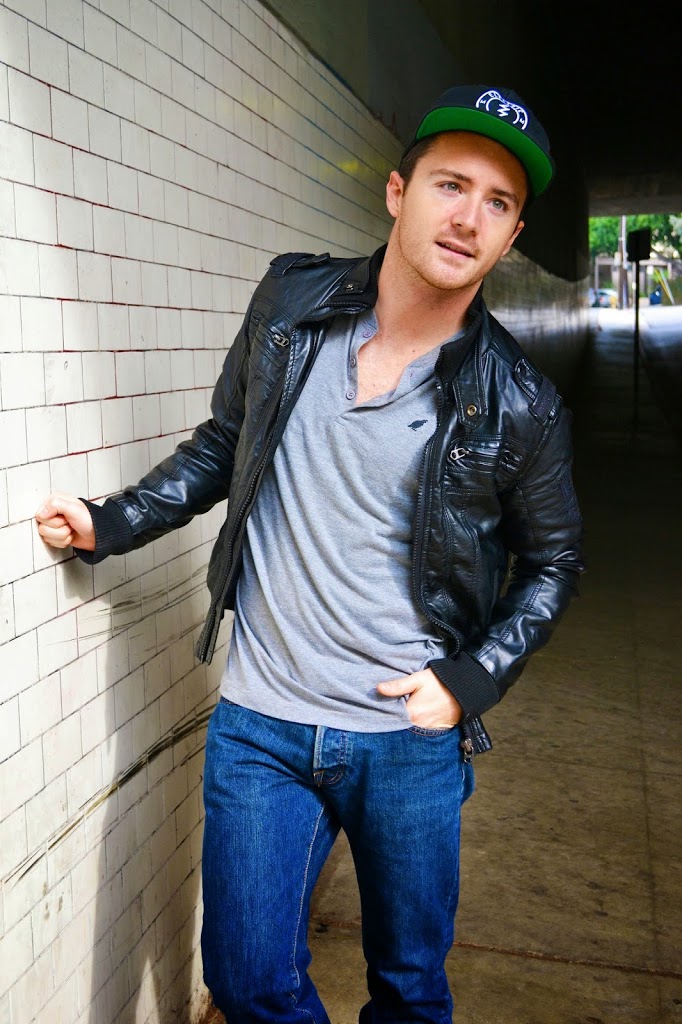 The emblem is a California Quail, which I think adds a little bit of class and sophistication to the brand, while also personifying the outdoorsy and active namesake that Cohen & Sons is trying to create. Additionally, all the shirts are tagless, and each Quail is adorned on the shirts using Madeira embroidery, which is the finest quality in the fashion industry. And the boys at Cohen and Sons are so confident you'll like their merchandise, they offer a "Love It or Send It Back" guarantee. But trust me, guys – you'll love it.

And if you forgot to pick up one of these shirts for the holidays, you can still pick up some swag on the website and use the code "CHILLY25" at checkout to save 25%. Not too shabby!
Whether you're just in the backyard chopping wood, going out for a night on the town, or embarking on a cross-country road trip, destination unknown, the Cohen and Sons gear won't steer you wrong. Dress it up with a jacket, or just rock it with some jeans. You'll look great doing whatever you decide to do.