Attention Hamptons Ladies: London-based designer, Carina Hildebrandt, will be taking the Hamptons this month with a New York Launch at the Hamptons Classic Horse Show. Click Below to Get the Details & Invite!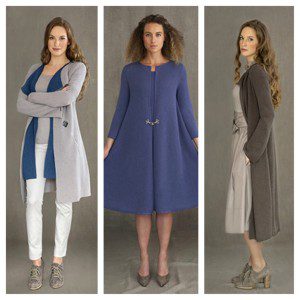 "FIRST STOP: New York.  The London based designer specializing in high-end ladies-wear in Baby Alpaca, Organic Cotton and Italian Taffetas is proud to introduce her effortlessly elegant collection Stateside. Fusing European flair with East Coast preppy influences and an air of the exotic, her richly hued collection will excite the affluent globe trotting audience that the Hampton Classic attracts and this is just the beginning of her US adventure.
"American women in London have already been captivated by her aesthetically beautiful shapes and considered designs which fulfill their desire for strong simple versatile pieces, easy classic chic and a capsule wardrobe that transcends time, age and seasons. Traveling to the States was the natural next step as the exclusive label has developed their loyal international customer base through private client appointments and luxury events in the UK and across Northern Europe.
Carina's multi-cultural influences stem from a childhood in Hong Kong filled with travel and discovery. Each piece is designed in her London studios and then Carina travels to her workshop in Lima to perfect the detail and finalize the accessories, which include handmade horn and antiqued silver fastenings and other items like those on sale.
Sounds like Carina will fit PERFECTLY into the Hamptons culture, eh? You can check out her collection at The Boutique Garden at the Hamptons Classic from August 24th-31st. 
For more info on the line, check out her website.