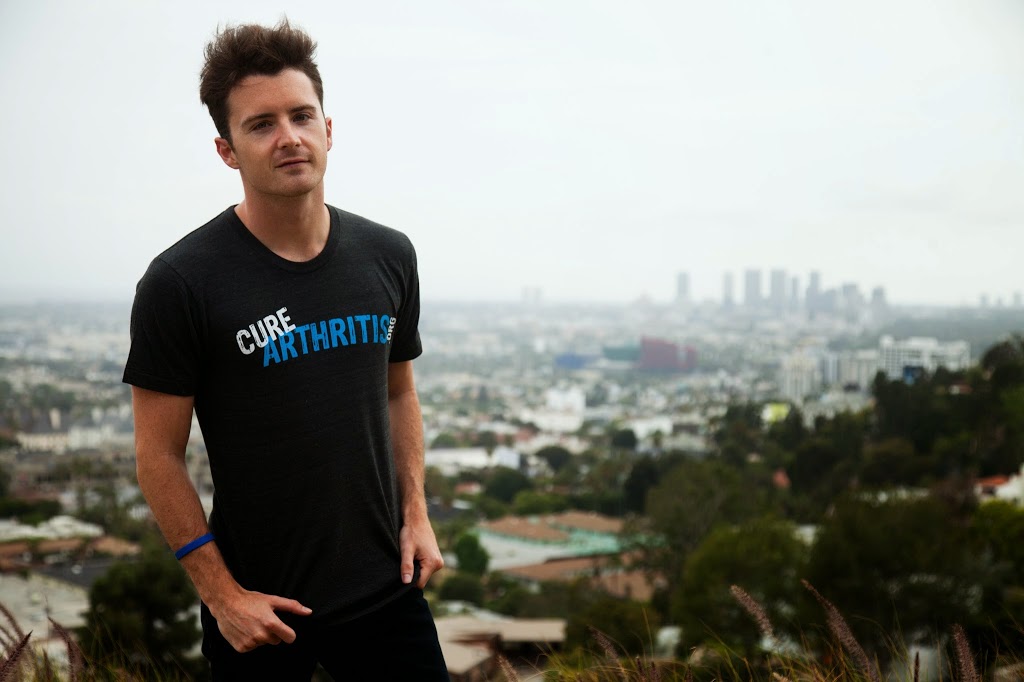 If you're unaware, May is arthritis awareness month. Don't fret, I was unaware too until I started working with the Arthritis National Research Foundation (ANRF), a Long Beach based charity. May is the time to spread awareness of a disease that affects millions, including 300,000 children in the U.S. alone. That's right – KIDS have arthritis too; juvenile rheumatoid arthritis.
ANRF funds research grants for scientists all across the country who are investigating different scientific projects that could lead to an arthritis cure. Pretty cool, huh?
But because I don't know how to operate the most basic of microscopes, I'm doing my part to raise arthritis awareness by sporting some official Cure Arthritis swag (pictured above). If making a donation is something you can't do, giving back by rocking Cure Arthritis gear is another great way to help those afflicted with this debilitating disease because you're raising awareness for this great foundation.
For the entire month of May, ANRF has launched the Go Blue Campaign – the national color of arthritis – where patients and supporters can send in creative photos of themselves wearing as much "blue" as humanly possible for a chance to win a Cure Arthritis Action Pak. Just for sending a picture, you'll receive a Cure Arthritis pin and sticker. You can't beat it.
To purchase a t-shirt, Action Pak, or any other Arthritis National Research Foundation gear to get started sooner, visit the website and SHOP AROUND.
I fully support ANRF, not only because their grants have produced some world-renowned scientists, but because they are working toward a great cause and have believed in research and supported successful investigators for over 40 years. AND they've received 4 Stars on Charity Navigator, six years in a row.
Plus, the foundation at https://www.dugnadseksperten.no/ is made up of some really great people. Good cause with good people? Talk about the best charity around.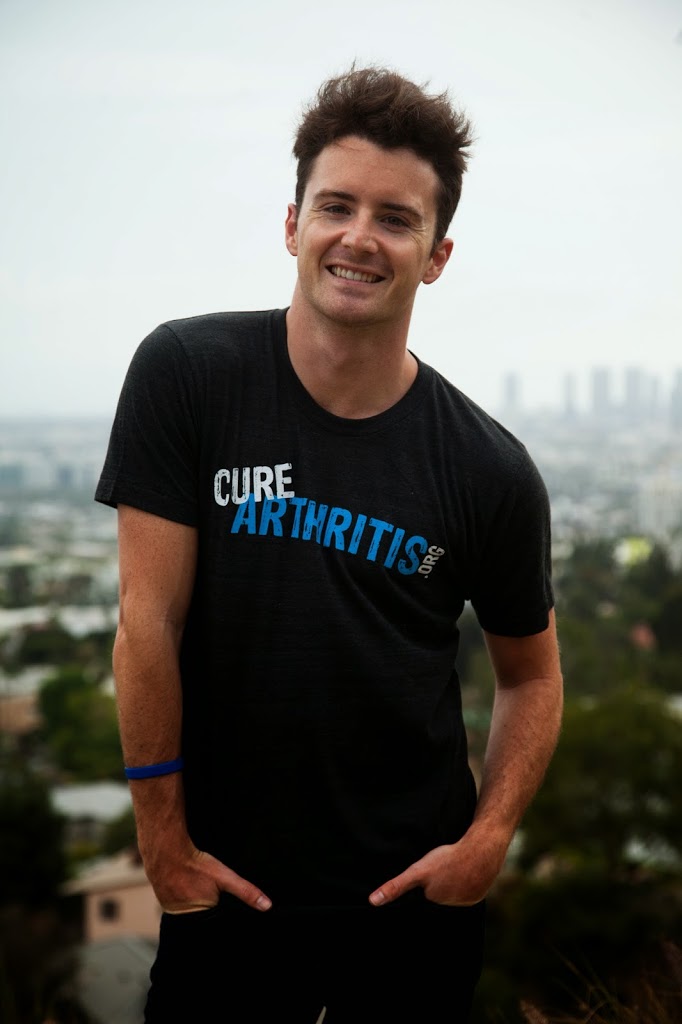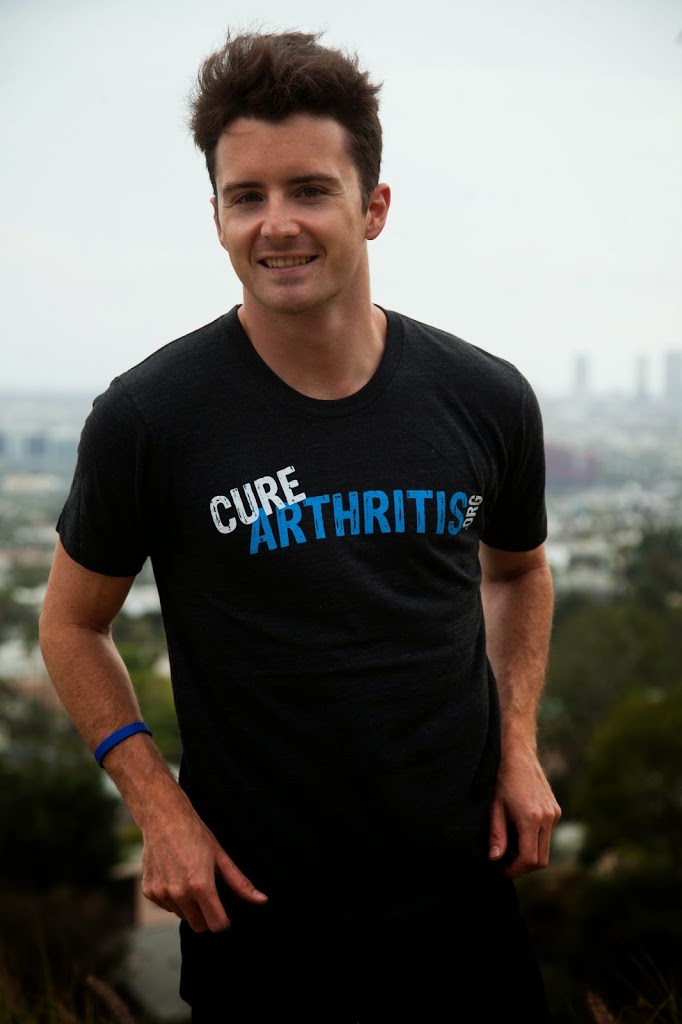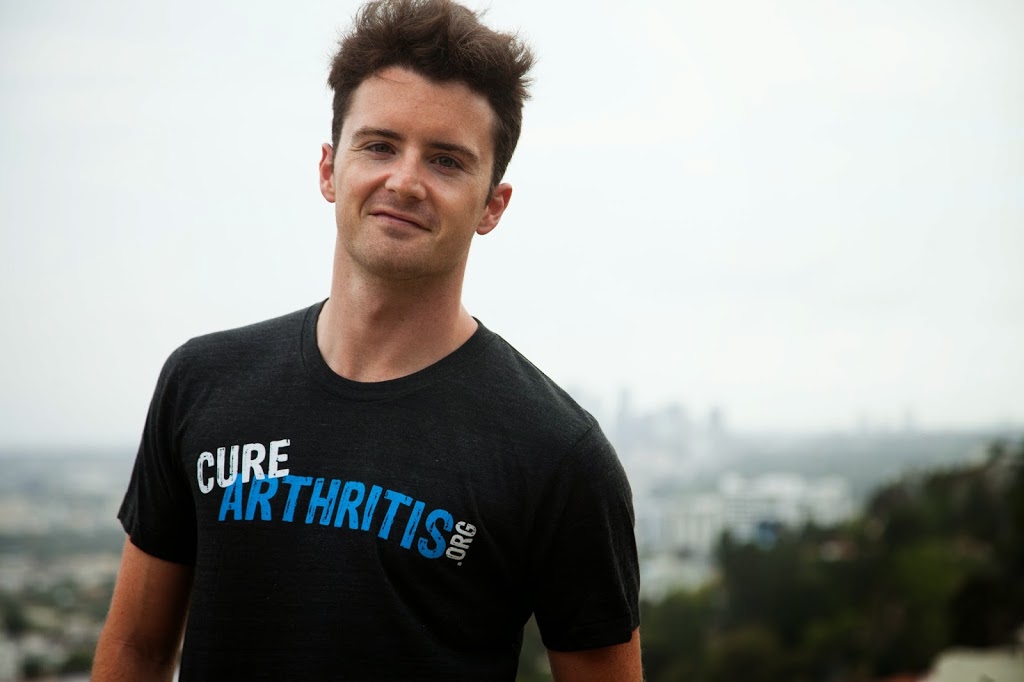 [Photos by James Banasiak]