I have a beard…
…ish.
My fellow
mustache care
aficionados – tis the season! It's No-Shave-November, Movember if you will, the time of year when growing a mustache or beard is perfectly acceptable. I wrote an article on it for Guest of a Guest last year, which you can read
HERE
if you feel so inclined.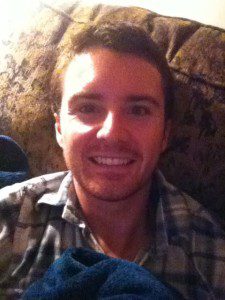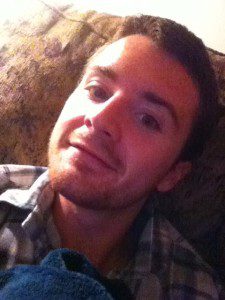 It's kind of a cool feeling for once. It's different, yeah, but different can be good. I've always dreamed about doing it, but haven't had a solid chance since I've worked for Abercrombie for the past year where being hairless is their calling card. That and when I go in for auditions, I clearly can't be sporting some massive growth on my face when in my headshot my cheeks are as smooth as a baby's butt.
So now, I'm doing it. And get this, it's kind of blondish-red; not the color of my natural chestnut locks. How cool is that? I think I'll keep it at least until Thanksgiving. I might shave the morning of though. I don't want to find pieces of turkey that I lost in there well into December.
Send me your beard pics and I'll post them with a funny comment or title on here. It's the middle of the month, so you guys have all had plenty of time to grow something out. Props if they're multicolored, like mine.
Ladies, that goes for you too! Ever have that annoying upper lip hair that won't stay away? This November, embrace it! Send it in! We all wanna see!