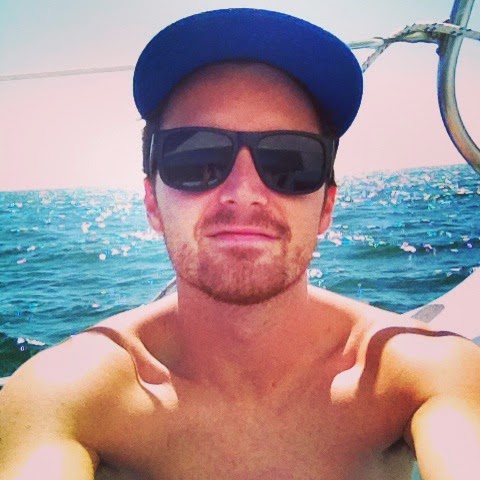 Tomorrow is a monumentus day because it is my 26th birthday. If this is coming as a shock to any of you, I'm concerned why it was not printed in all of your 2014 calendars from the get-go.
26 means only one thing: I'm no longer in my early to mid twenties; I am officially in my mid to late twenties, which is horrifying because I have not achieved everything I had originally planned to accomplish at this tender age. You know things are taking a turn for the wost when on the last day of being 25, I went home on my lunch break, made french fries, and cleaned my apartment. WILD, I know.
But 25 was an okay year…
List of Achievements
– Lots of friends came to visit. (Court, Breeze, Patrick, Rick, Lauren, Doyle & Vanessa)
– A good friend got married.
– I'm living on my own for the first time ever.
Of course it wasn't everything I would have hoped for – I'm still working on that Hamptons to Hollywood book deal, my breakout film/TV appearance, and starting my own business, but at least its a start. And I guess, 26 in the the grand scheme of things IS still young, so I still have some time to get everything in order.
And even though I'm [attempting] using humor to mask my true feelings, it is kinda scary growing up. Basically because you just never know what's going to happen next. And I want to make SO many things happen. I just wanna have a happy life…
As far as my plans are for my last few hours of being in my early to mid 2-0s? Definitely going to hit the gym because Sean has me on this new workout plan. And…um…er…
…yeah, that's all I have so far. Any suggestions on how to live out my last night?
YOLO.