in partnership with our friends at Aesthetic Surgical Images
How to Prepare Yourself Before, During, and After Cosmetic Surgery
Cosmetic surgery isn't something to consider lightly. Procedures can be invasive, and because they're changing the way your body looks, they are likely going to cause some degree of pain. Having an awareness of your pain threshold is key before booking an appointment so you have an idea of what your body can handle.
The industry of cosmetic procedures has changed dramatically in recent years, becoming more advanced and invasive – especially in Hollywood. What's available nowadays is vastly different from what was available two or three decades prior.
Here's everything you need to know before plunging into the world of cosmetic surgery.
1) Determine Your Budget
Coming up with a hard budget is important because cosmetic surgery can be addictive and it's easy for people to add on small nips and tucks that can really add up. While some procedures, like botox, are affordable for the most part, there are still some procedures that are extremely costly. It's useful to take a look at the cost of the procedure in general and then research comparable clinics, medical spas, and doctors, both in your own country and beyond, to compare pricing options.
There are some cosmetic surgery treatments that may often be more affordable if you were to go abroad (hair transplants for men are very popular in Turkey, for example) but for the most part, it's quite rare unless it's a unique surgery.
Stick within your budget and don't get a procedure that will put you into debt or that you can't afford. Some clinics and surgeon practices might offer financing options depending on the surgery.
2) Do Your Research
Research is really important when it comes to deciding which cosmetic surgery procedure is for you. It's not something that you should go into lightly, especially if it's going to cause a permanent change to your body.
There are a lot of risks and complications that can come with some surgeries, so be sure to educate yourself on all the possible outcomes from a procedure. Google is your friend here. Look at reviews of the clinic, message boards, and use general searches to research recovery times, prices, downtime, and side effects.
If there's anything you're unsure of, DO NOT be afraid to ask the surgeon during your consultation. 
3) Do Any Prep Given to You From the Surgeon
Some surgeries require you to do some prep before the big day. Whether that's taking certain medications, or not eating or drinking for a certain amount of time prior to the surgery.
Take the prep work seriously. The last thing you want is to have something go wrong with your procedure because you didn't prepare. You'll be kicking yourself because there will be no one else to blame. Be aware of what's expected of you as a patient; by not doing what's asked, you could compromise the surgery.
From risking potential damage to your body to just being denied the surgery on the day of, make sure you have a checklist of everything you need to do prior to your surgery.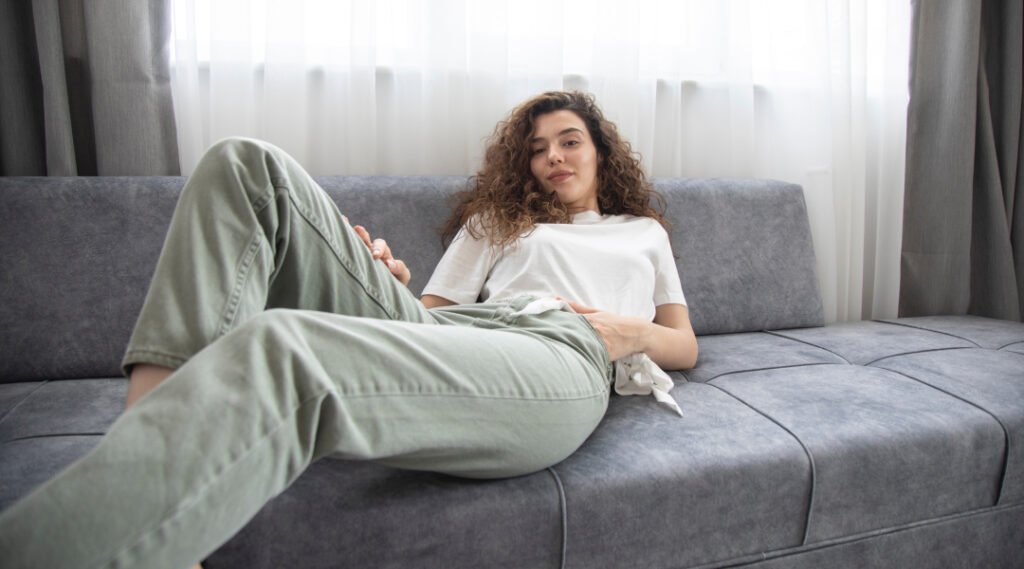 4) Take Time Off Work, If Needed
Depending on the complexity of the surgery, you may be required to take some time off of work. There are a lot of non-invasive surgeries in which you'll be able to go about your usual activities within the hour.
Surgeries however, tend to be more invasive and demanding on the body. You might want to plan ahead and book yourself a bit of time off of work, just in case. The emotional toll could be just as taxing as the physical one – especially for those who tend to find surgeries of any kind, exhausting. Particularly, for older patients, getting surgery is more exhausting on the body and they might not be able to bounce back the way they did when they were younger.
5) Don't Be Afraid to Ask for Help
If you have any type of support network around you, get your friends and family involved to help after your surgery. There's nothing better than having people you trust available when the surgery might have restricted your ability to be more mobile.
6) Take Your Doctor's Orders Seriously After the Surgery
Finally, when it comes to the recovery part of the surgery, it's important to take what your doctor says seriously. Don't take any shortcuts. Again, you'll just be mad at yourself if something goes awry. Your doctor's orders are given for a reason. Ask for a post-surgery checklist, or instructions, so you can remember everything they said. You can learn more here about what to do after getting a mommy makeover.
If you've been considering cosmetic surgery, it's important to know what to expect. From the preparation required before, what to expect during the surgery, and how to successfully recover afterward, save this post, or send to a friend, to refer back to before the big day.