Let's do a little recap, shall we?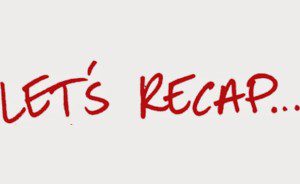 The last time we spoke I was all kinds of upside down with a broken foot and an apartment flood to name just a couple of my recent issues. The night of my last post I headed into West Hollywood to say goodbye to my new Aussie lady friends who were headed back Down Unda. After we ate and everyone bid each other adieu, my Jeep broke down. There was smoke, fluids shooting everywhere, a sloppy mess all over the ground – it was like a scene out of a porno gone awry.

Stranded, I Ubered it to my friend's pad until a tow truck arrived the following morning. To make a long story short, I posted my Jeep on Craiglist on Friday and not only sold it on Saturday, but also bought a new whip as well.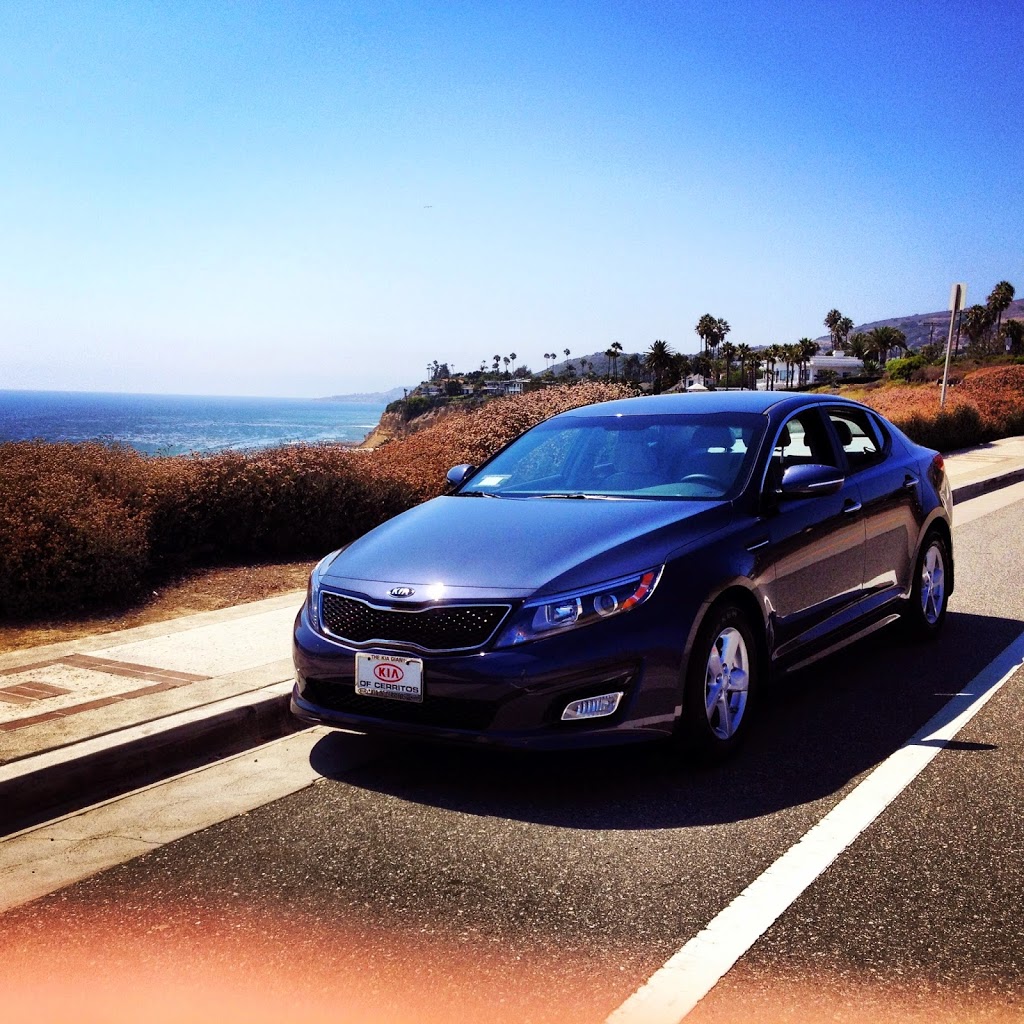 I'm in love.

So since my luck hit an all-time low, I'm making moves to change that luck and take matters into my own hands to get to exactly where I want to be…or at least, where I think I want to be.

I have some exciting news and projects coming up in the next few weeks, so stay tuned, everyone!