I'm supposed to board a plane VERY SOON and I have no idea how that's supposed to happen since I haven't yet started packing for my East Coast trip. What can I say, I like to "fly by the seat of my pants." Eh? Eh?

Here's what's happening this weekend: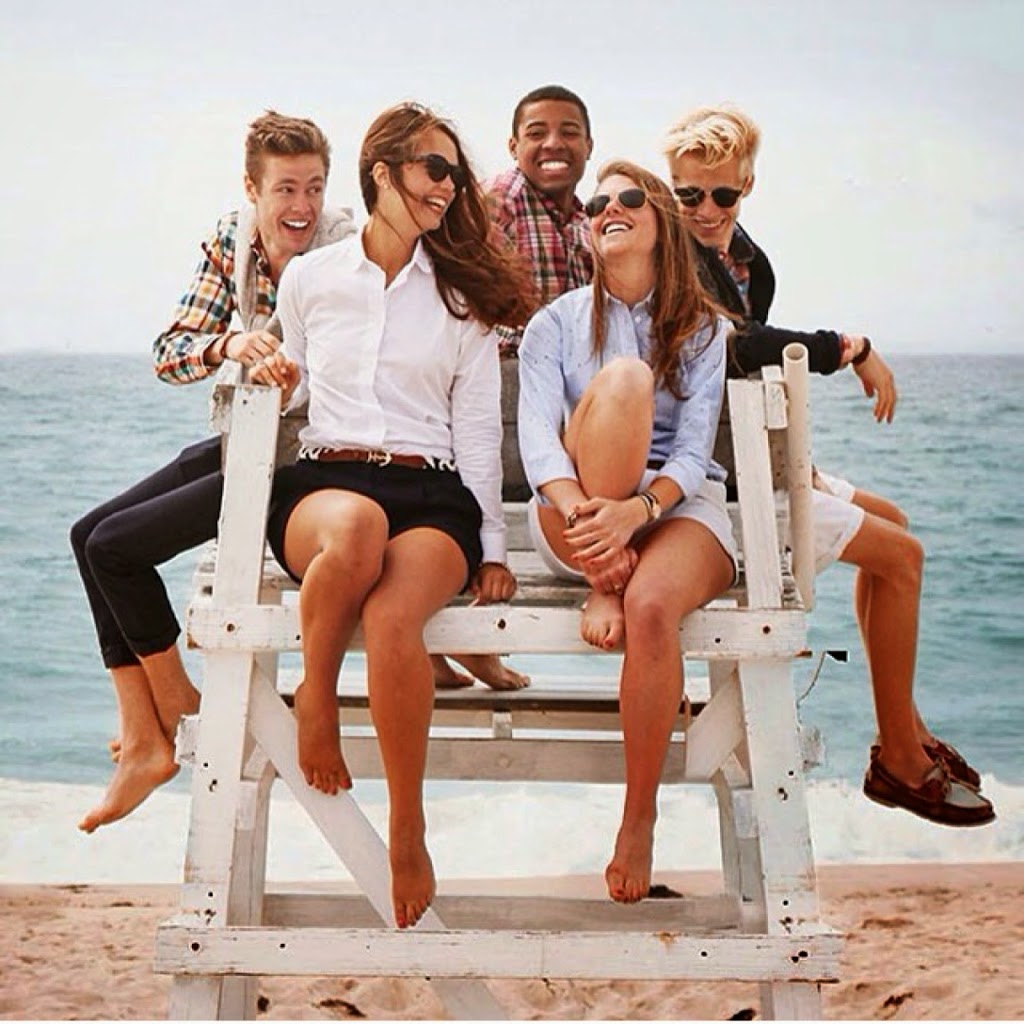 In just a few short hours I'll be in Montauk living it up (#live) with my wing-man and best bud, Kenny, as we get into whatever shenanigans lie ahead of us. And yes, just in case you were wondering, I plan on being drunk the whole time. Not sure how my blogging will fare, but you can keep up with me on Instagram and Twitter to see all the Hamptons to Hollywood fun…actually since I'm leaving from LA it'll be from Hollywood to the Hamptons (?)
If you're around, check out Surf Lodge this weekend, the Montauk Beach House music party, and obviously, The Sloppy Tuna because I miss that place like mad and it's always the BEST.
Let me know where you kids will be and let's party like it's 1999.
[Photo]