This isn't some alternative movement where I'm trying to like all the public figures the rest of the world is against – I genuinely like these people and defend their seemingly "choicy" decisions and lifestyles to all the haters out there. This may perhaps be my most polarizing post.
1. Gwyneth Paltrow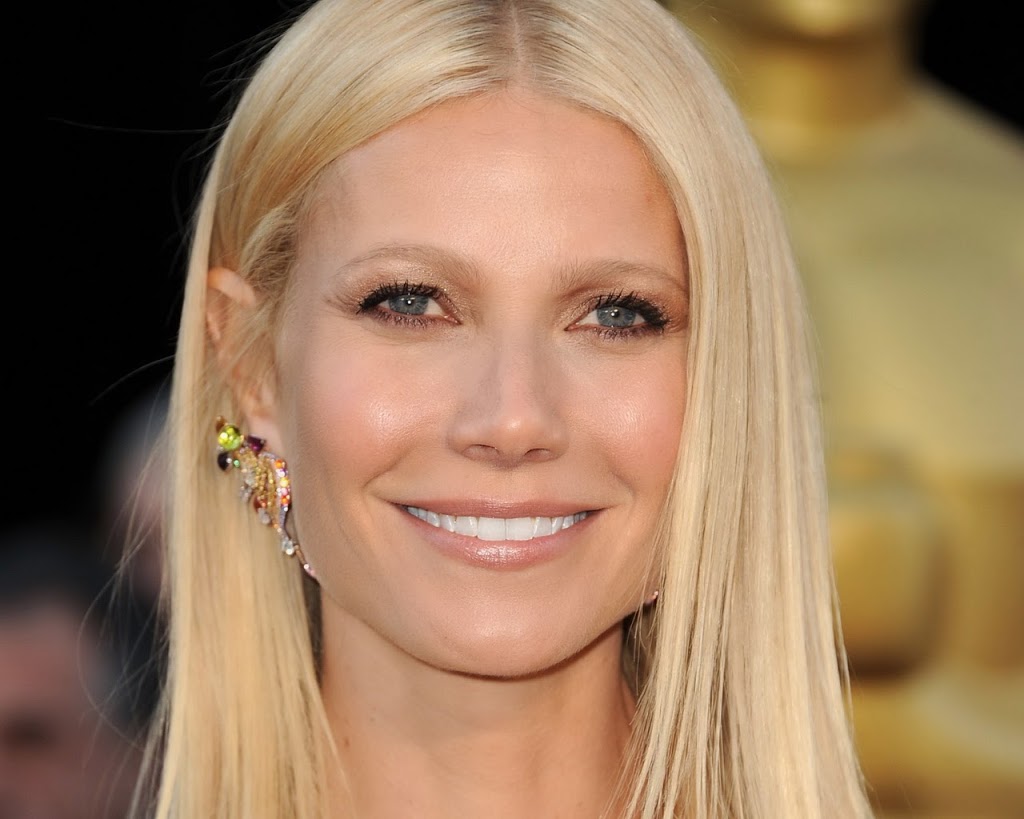 I wish she was my girlfriend – thanks to her recent conscious uncoupling, there may be hope(?) – because despite the elitist persona people like to think she gives off, she really is a great lady. She's crazy talented (Oscar winner, accomplished singer, website curator), is a good Mom (Apple & Moses), and has a slew of friends, so obviously she can't be the ice queen everyone thinks. She gets flack for using expensive ingredients in her recipes or for recommending pricy day excursions when visiting new cities via Goop, but that's the lifestyle she was raised in and is accustomed to.
Is that really a reason for people to hate her? Do people hate residents of trailer parks because they're seemingly poor? If that's the case, then those who dislike Gwyn are judgmental and close minded and are no better than exactly how they THINK she is. Because she's successful and has a lifestyle people admire, it's easy for people to hate her I guess? But why not use her as an example of how you'd like to be some day? As a role model, like I do?
(Plus, we both oil pull and frequent BookHampton.)
2. Piers Morgan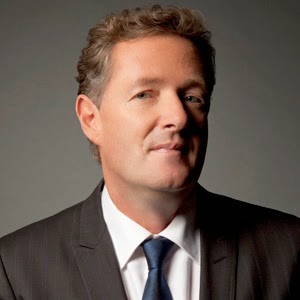 Sometimes this guy can be a bit pompous, but HELLO, he's British. And despite his perceived snootiness, he's always the first (or second one if he's interviewing Chelsea Handler) to laugh at himself. He has a light sense of humor and doesn't take criticism against him too seriously, which is a huge skill when living in the public eye. Plus, he totally went off on Ann Coulter, a woman I think we should send to Antarctica forever wearing nothing but a bikini.
3. Lindsay Lohan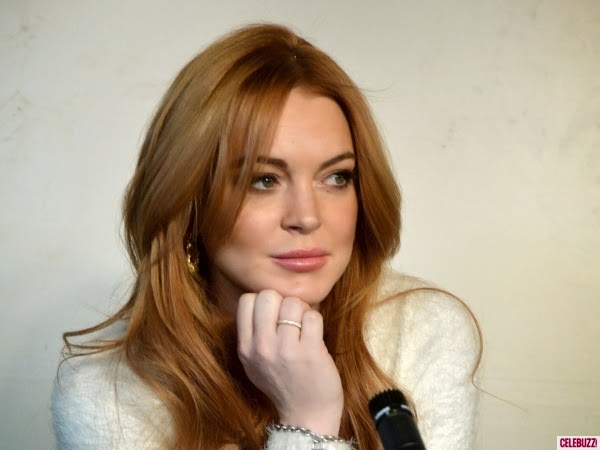 I might be foolish to believe that someday Lindsay will get her act together, but I'm an optimist. For some reason, I find her charming and no matter what hot mess she has herself embroiled in from time to time, I can't stop rooting for her. And, like Gwyneth, she's a great actress. I know some people like to think she's not because her personal life outshines her professional one – AND OK, Liz and Dick wasn't an Oscar contender – but she has turned out some very solid performances (Mean Girls, Parent Trap, Bobby); she still is a movie star after all.