This weekend friends from San Francisco came to La La Land to play. Here's just a few of the shenanigans we got ourselves into…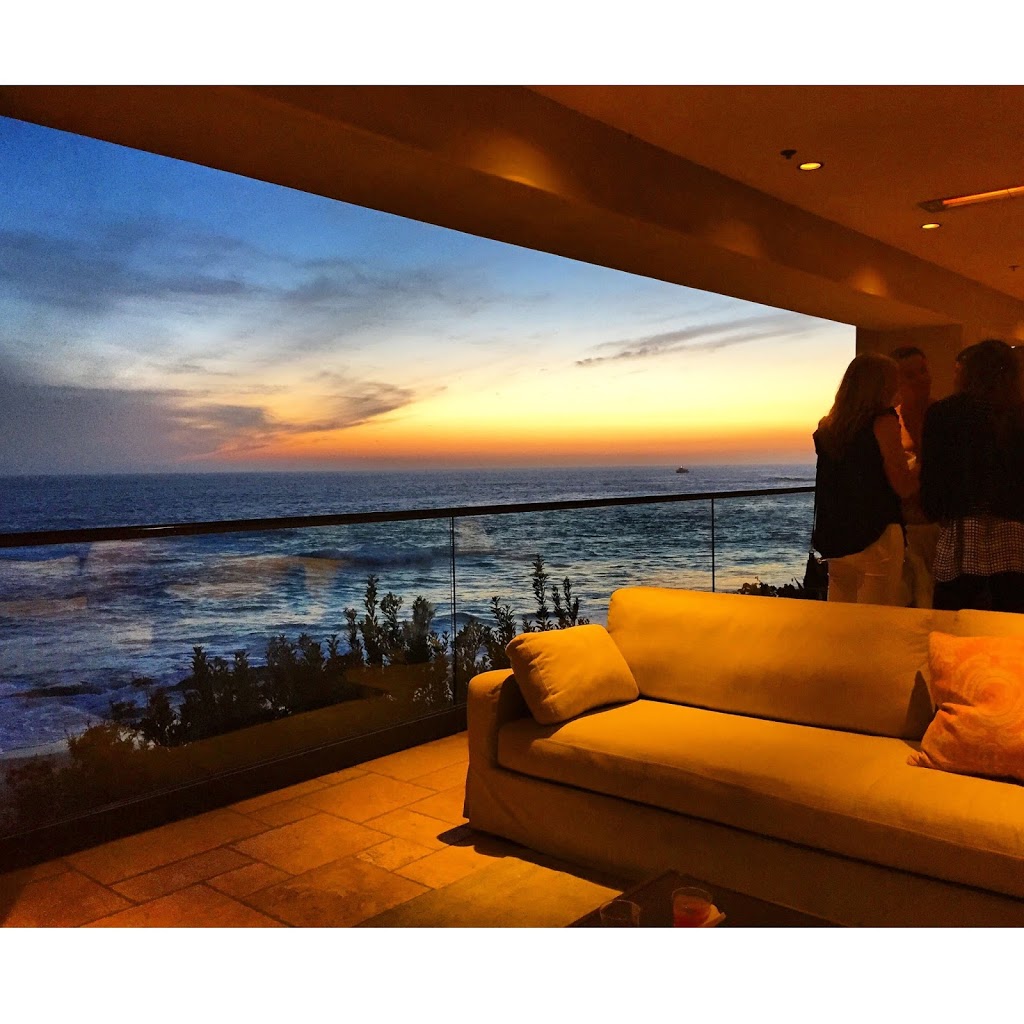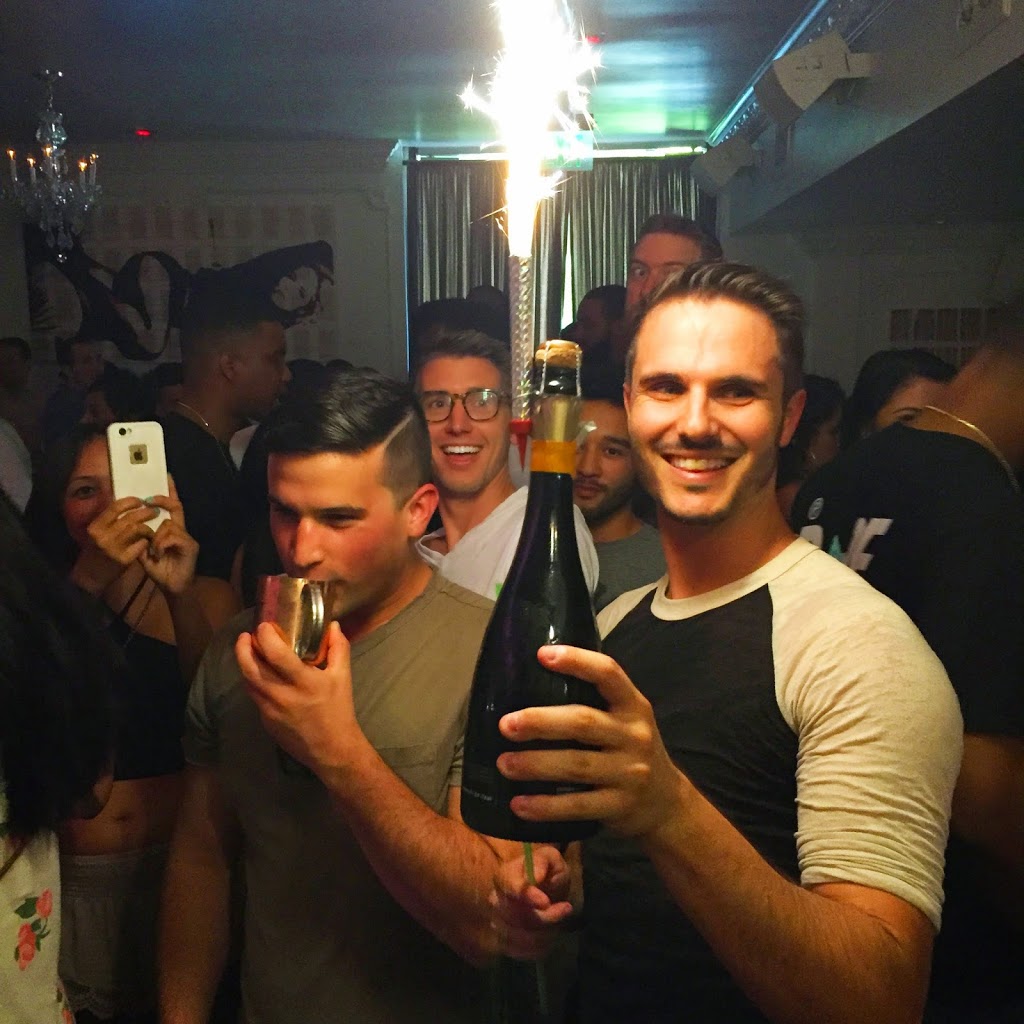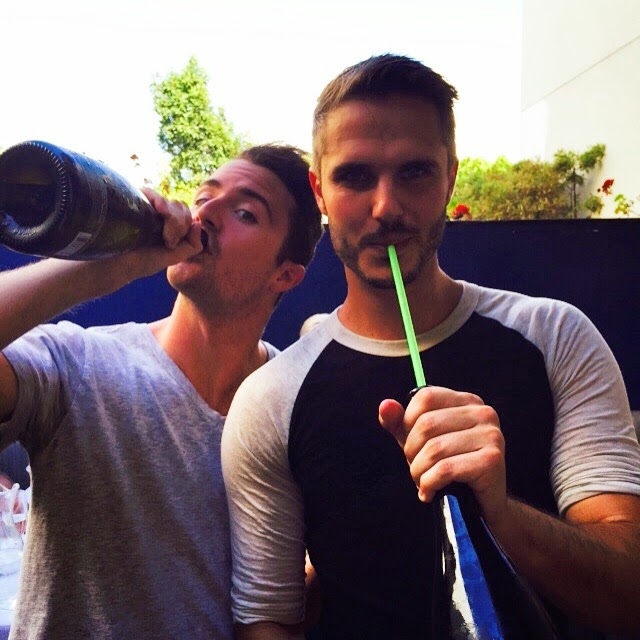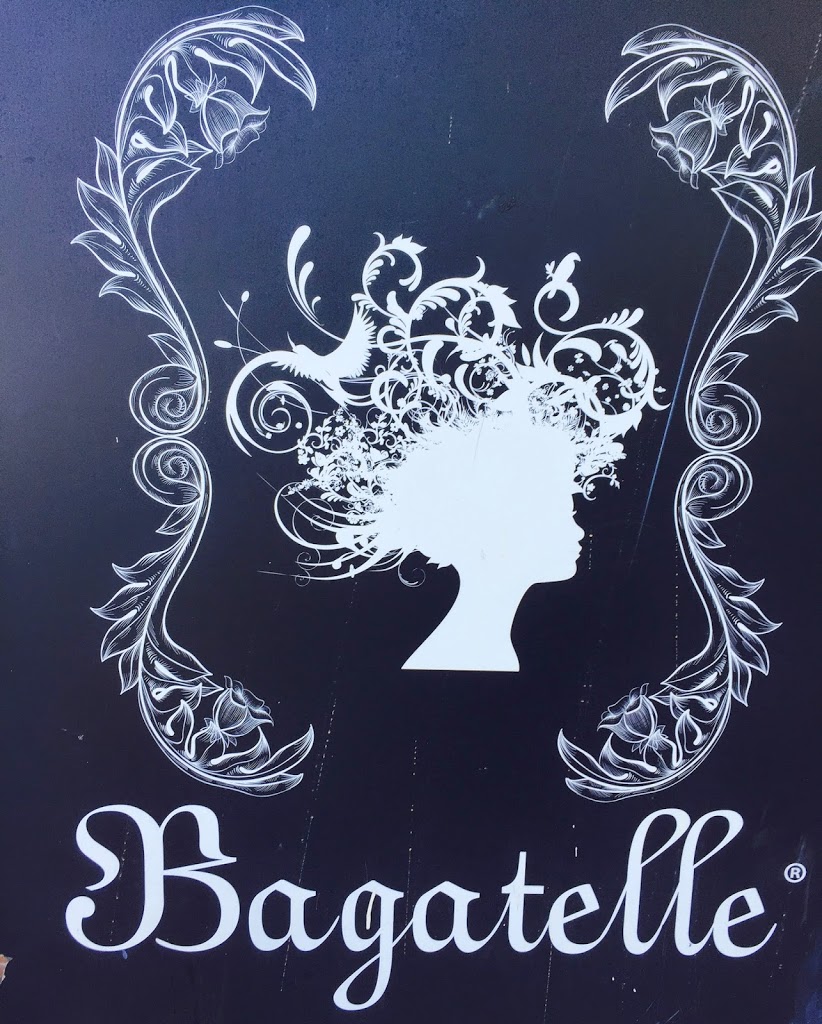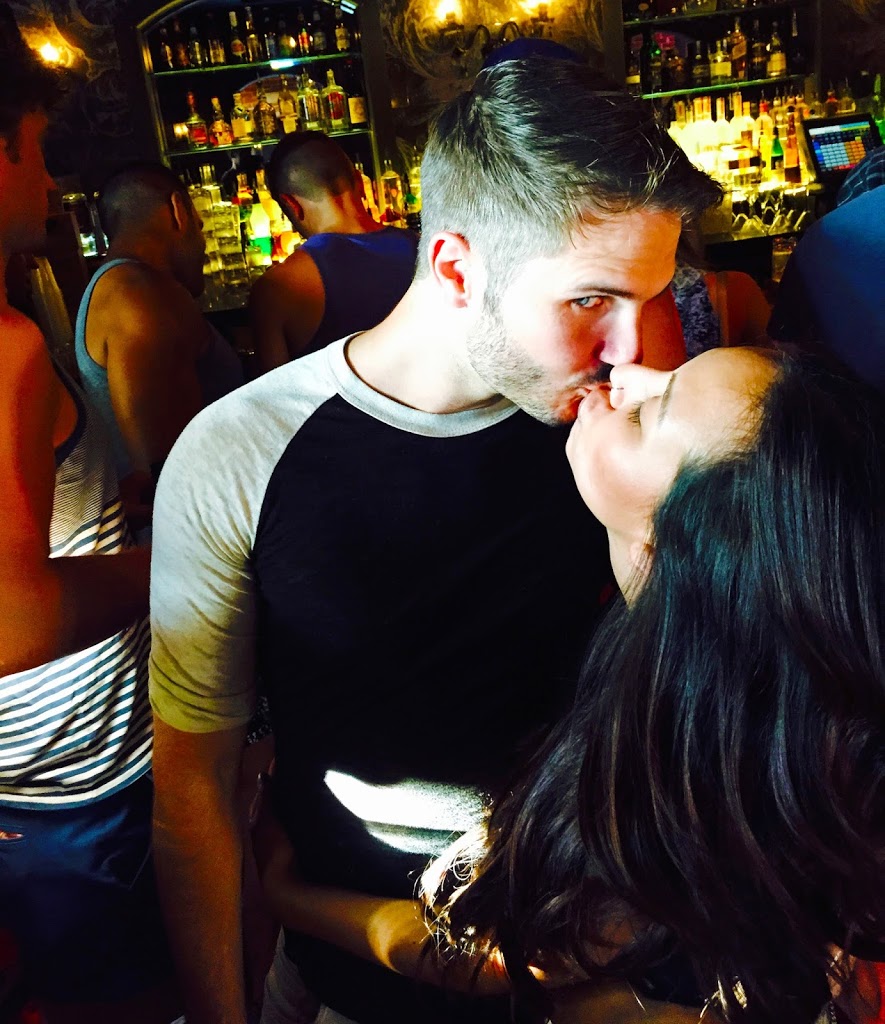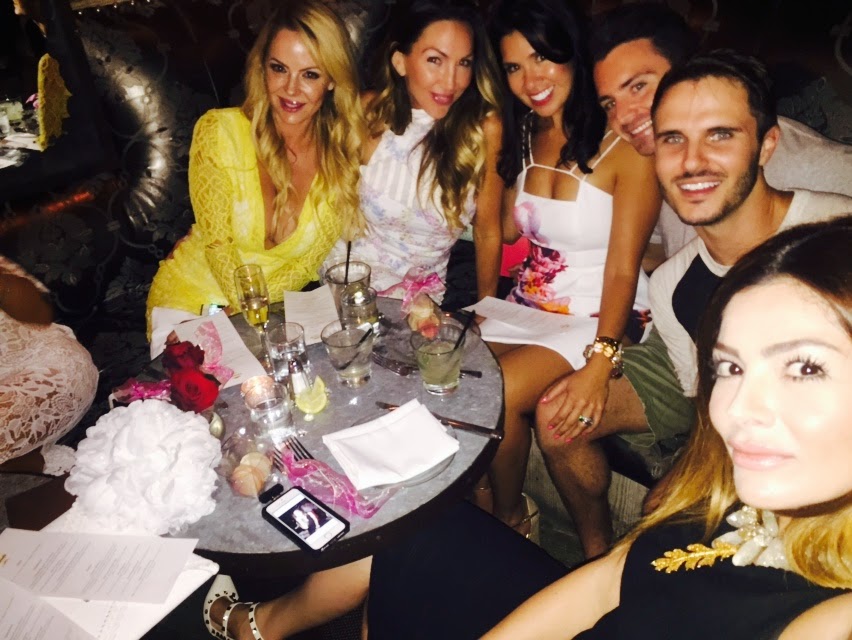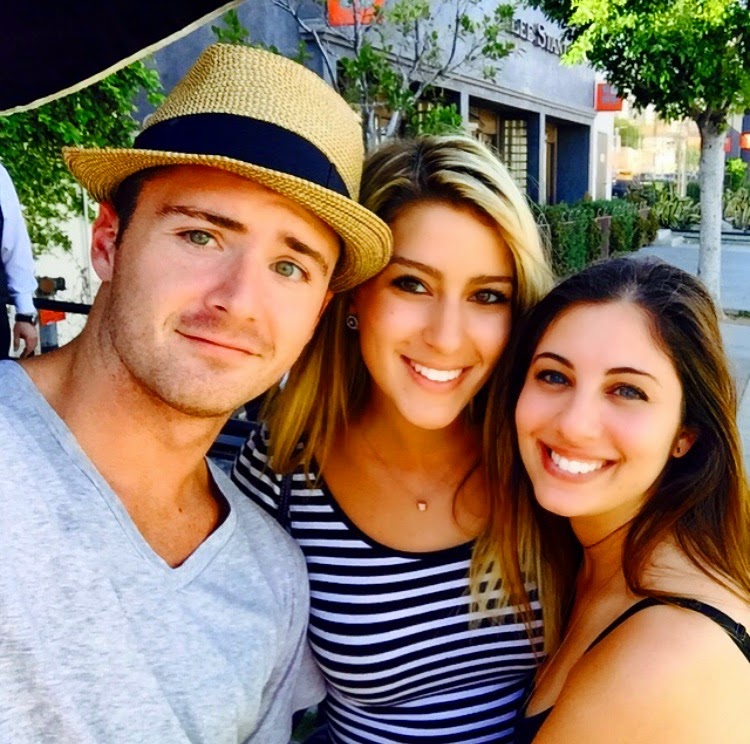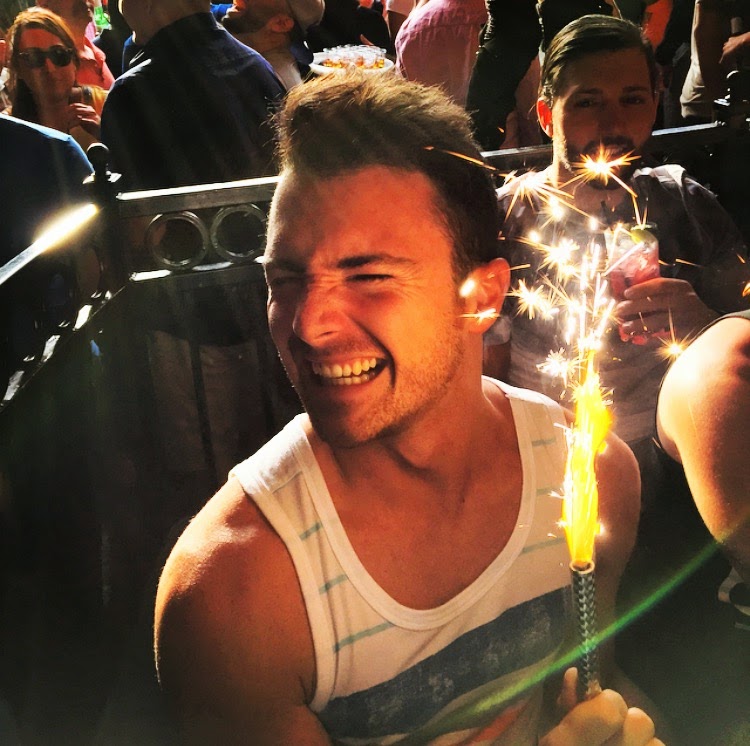 Saturday was spent at a great house party in Laguna Beach, hosted by good friend and the always hospitable, Jeff, while Sunday was spent being inducted to the #ChampagneSociety. Bagatelle Los Angeles, which has quickly turned into my personal favorite venue to spend a Sunday Funday, supplied a great time as always before Jon and I sauntered off to make random new friends whose fedora I temporarily stole, followed by accidentally (?) crashing a birthday party for a slew of amazing Orange County ladies at Pump who could not have been sweeter! 
Thanks to Sophia, Sean, and Nick for making the trek to LA – can't wait to see you guys again soon! 
Until next weekend!