ALERT: A Hamptons staple is in danger of closing!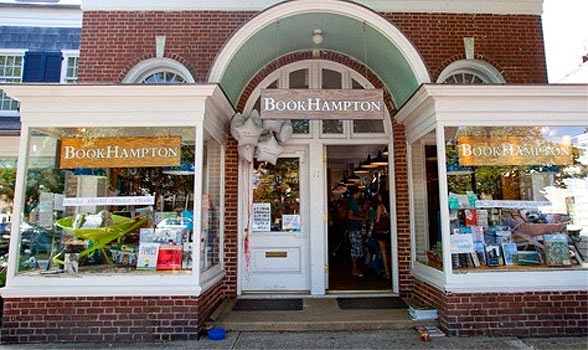 Every SINGLE time I was in East Hampton I'd venture into BookHampton on Main Street to buy and browse what the store had to offer. With its Beauty and the Beast style book-wall complete with rolling ladder and the stairs that led into the upper level of the shoppe, the charm of this independent bookstore is undeniable and so comforting you felt like you're in a friend's house every time you venture inside.

I purchased SO MANY books here. It was on Main Street that I picked up my first Fitzgerald. My beloved James Patterson beach read, Beach House, that took place ON the very beaches I was reading the novel on. I still have the trademark bookmarks gently stuffed into each book that accompanied my purchases. AND they have amazing authors that speak and do signings…like Gwyneth Paltrow amazing.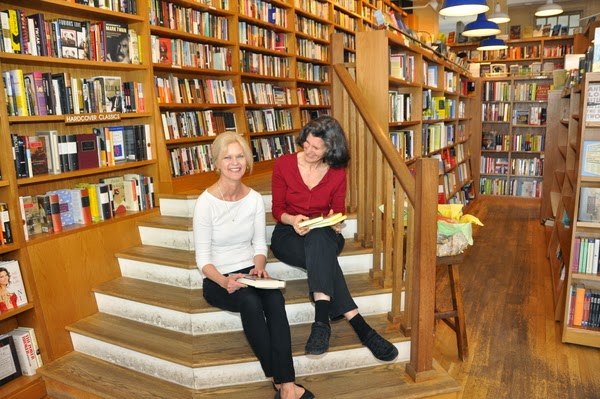 I ask that anyone who loves to read purchase your next book from BookHampton – they're shipping their stock ANYWHERE so there's no excuse why you can't use them to pick up your next read. In a time when bookstores across the country are closing because of Kindles, Nooks, and Ipads, I ask you to remember how amazing it feels to crack open a new book, hold it in your hands, breath in the new page-y smell, and get lost in a world outside your own for a short time.
Check out what they have on their website: www.bookhampton.com
and/or give them a call at: (631) 324-4939
or email them too! [email protected]
Help me save this gem, guys.