Well, well, well. Look who has a bus cruising down SUNSET BOULEVARD?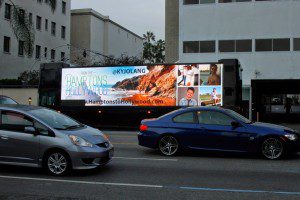 BIG NEWS GUYS – Hamptons to Hollywood was exclusively chosen to be part of a new advertising campaign in Los Angeles for Zeusvision! The face of yours truly will be traveling all around LA for the next few weeks on the side of a 40-foot bus letting all Angelenos know about my blog & the Hamptons to Hollywood lifestyle. And don't you feel ahead of the curve because you're already a committed reader?
Someone referred to this as my Carrie Bradshaw moment (?) – and you know what? I'll take it! And if you're in the LA area and happen to see this beauteous bus driving by, snap a pic and share it with me! I'll make sure to tweet them all out!
I'm so STOKED to have this opportunity and believe it'll be the start of even bigger things to come down the line. I wanna say a huge THANKS to Zeusvision for choosing me to be a part of the campaign and an even bigger THANK YOU to all of my READERS who have helped make something like this possible. Without your page visits, support of my creative endeavor, and kind words, none of this would have ever taken off!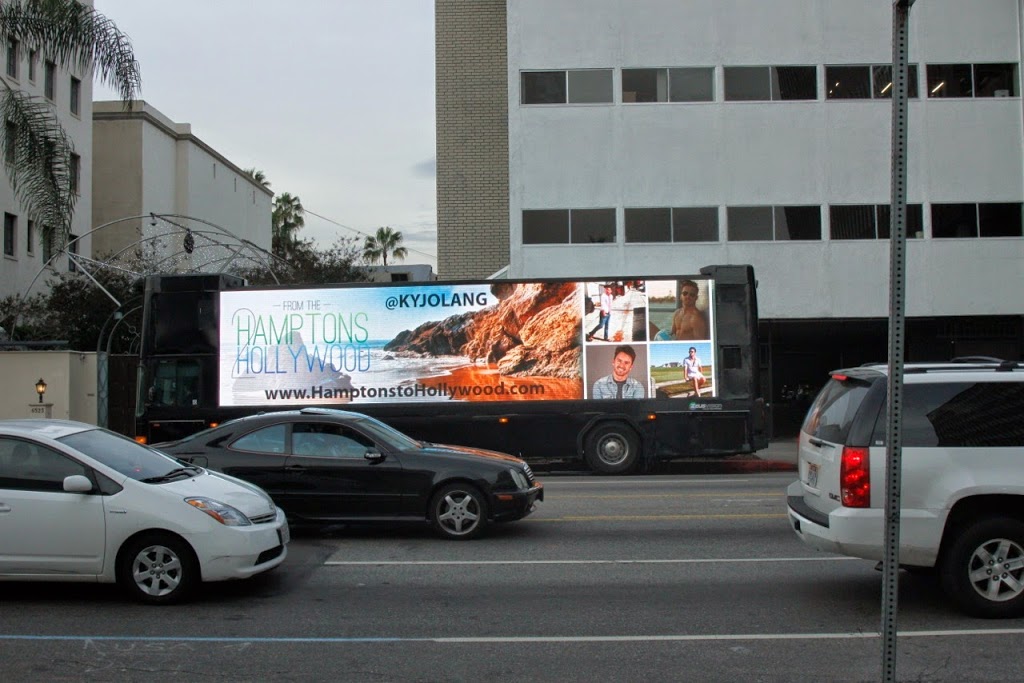 If you'd like to share this post on Facebook, I'd be SUPER appreciative – because when I get to the top, you better believe I'm bringing all my supporters with me 🙂 Because what fun is being successful if you have no one to share it with?
I'll try to share more bus pictures soon! In the meantime, if you want to check out some other fun stories on the site, watch my exclusive interview with international male model, Max Emerson – UPDATE: his Kickstarter goal was successfully funded and he just wrapped the short he promised he'd make about the modeling world!


Thanks again, everyone!