DJs come and go like the tide, especially in large metropolitan cities like NY & LA. And while only the ones with true staying-power last, Hamptons to Hollywood found an artist who's not only amazingly talented who's sure to be around for a long time, but also has the time of his life while he works, which makes his job that much better.
Los Angeles local, Adir Tal, better known by his stage name, DiJiTal, has been spinning since he was eleven years old, getting his start working bar mitzvahs and weddings. He grew up around the entertainment and music businesses, being the son of a Radio DJ/Recording Engineer father and dancer mother, and would play with his grandmother's old school turntable every Friday after dinner. When he was in high school, he played in a few bands and because of his intense interest in music, his father built a state-of-the-art recording studio in his home so he and his bandmates could lay down their original tracks.
Before he knew it, he was playing shows all over Southern California.
When it was time for college at UC Santa Barbara, Adir became the Social Chair of his Fraternity and threw parties all over campus. It was at one party, however, that the hired DJ never showed up. Thinking on his feet, Adir ran around the frat house grabbing old CDs and ended up DJ-ing the party himself. At the particular party, someone asked to book him at a bar called Gios in Isla Vista. Another patron, partial to the downtown club scene, heard Adir's set and gave him his first residency on Monday nights at a hotspot called Sandbar – and that was the start of his professional DJ career. After more residencies that kept him working round the clock, he dropped out of school and moved back to LA to focus on his music full-time.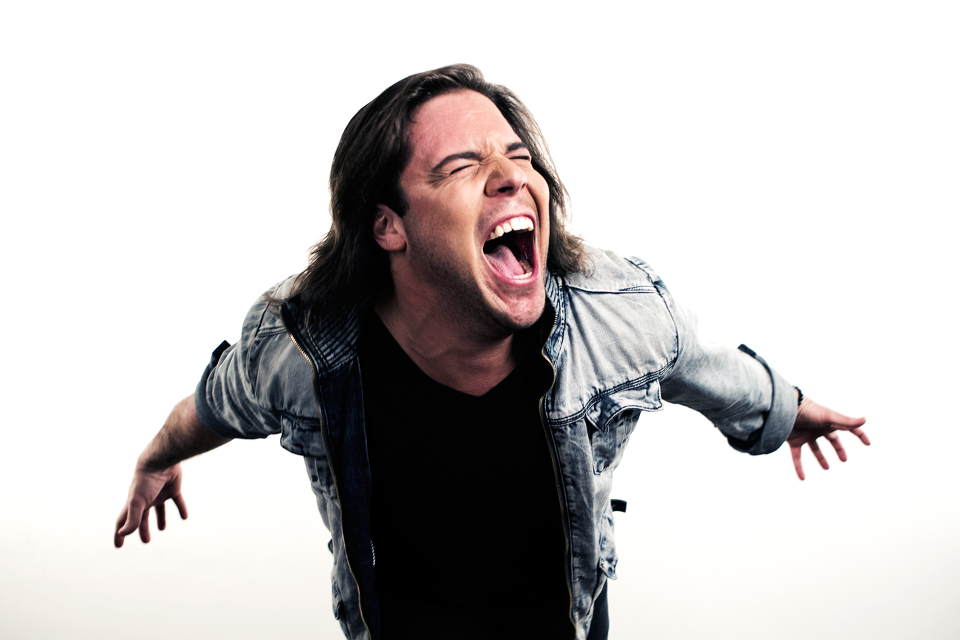 Since then, he's traveled all over the country and is on the road every week. From LA to Vegas to Miami, he's played huge venues and shows, even DJ-ing for celebs birthdays; most recently Kate Hudson and Jennifer Maguire.
And while playing high-profile shows is great, Adir said he also loves the general public. "I like playing for people that are there to have fun, dance, drink, and make memories," he confessed.
His friends and family though, are one of the biggest reasons for his success – think of it like a real-life episode of Entourage.
"They've all allowed me to grow and become the DJ/Producer I am today," Adir said. "They never tried to change my direction. Even when I dropped out of school. Its rare for parents to be supportive of their child who drops out of school to become a DJ, but they were there for me through it all."
Good friends like Travis Andres, a former nightlife magnate who was his first manager and good friend, and Zach Mendelson, who first believed in Adir and gave him his first opportunity to be heard, he credits as being two of the biggest supporters and fans to date. Adir is currently represented by Interlock Entertainment, who he says are the greatest as they took him from being an LA-based DJ, to a global performer with an amazing reputation.
Hamptons to Hollywood had the pleasure of seeing Adir at LA hotspot, Greystone Manor, to which he brought in a packed house and an entourage of loyal followers, most of whom were the supporters, friends, and fans he speaks so highly of. From having fun in the DJ booth and effortlessly spinning tracks that had the entire club on their feet, DiJiTal was the life of the party and was working just as hard as he was playing. He takes no prisoners musically, has boat-loads of success, yet still is grounded enough to play because he loves music and partying with the people he loves to play for the most.
See all the latest shows and info by following DiJiTal on social media:
Twitter & Insta: @theDiJiTal
Facebook.com/DJDiJiTal
Soundcloud.com/djdijital