September is that weird month in between summer and fall where it's not really sweltering anymore, but you don't wanna go full-out decorating with pumpkins and cornucopias either. Here's some tips for planning your party in September to get it just right.
1. Hashtag Banner
I attended a going away party last weekend and I thought this banner idea was brilliant. Create a banner with a clever or witty hashtag for the day (in this case, Bobby was moving to NYC, hence "bobbing"), and that way, once the day is done, you can type the hashtag into Instagram and see all the compiled photos your friends posted. Great idea for our social media obsessed generation.
2. Simple Settings
These things are impossible to get right because someone is always stuffing 18 forks next to one plate when you're only having four courses, crowding the table with 42 flower arrangements so you can't even see who's across from you, and before you know it, BOOM, you've just created a clusterfu** of a kitchen table and your dining room looks like it should be on the next episode of Hoarders.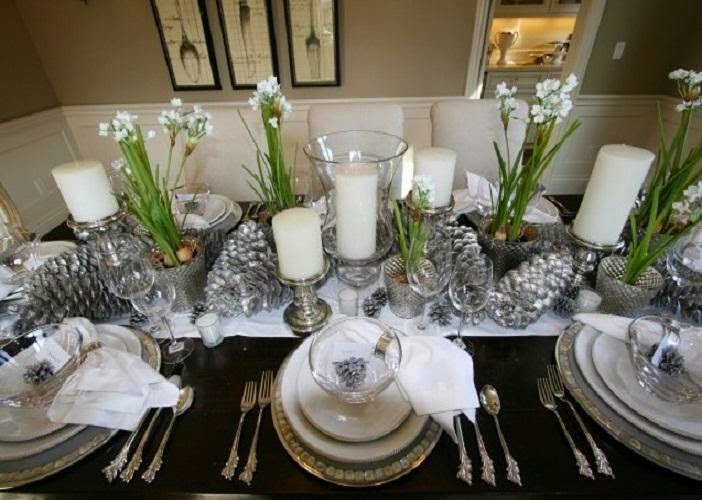 Where the eff is my elbow room?
My advice? Simplicity, people. One set of flowers in a vase in the center, then decorate with fresh fruit and veggies that are seasonal to late summer/early fall. Corn on the cob, peaches, and lemons are always nice. Keep the colors in the dark blue or orange range and you'll mix the feel of the ocean with the promise of the impending change in foliage. Perfect.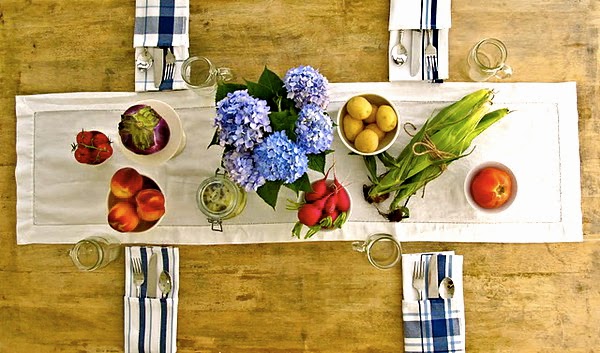 3. Make Your Own Giftbags
This is something I just thought up now, so I'm pretty proud of myself:
Have a table off to the side and out of the way of the revelry of your shindig where guests can come and create their own personalized giftbags to remember the soiree. What's cool is that this works on any budget: Going big? Have mini-alcohol bottles. Keeping it casual? Buy some flavored candy or snacks that represent the theme of the party. For example, if you're celebrating a promotion, put $100 Grand bite size candies on display. Or GELT! Who doesn't love gelt?? Or for a going away party, how about a can of beer from the local brewery of where the person is moving? You get the idea.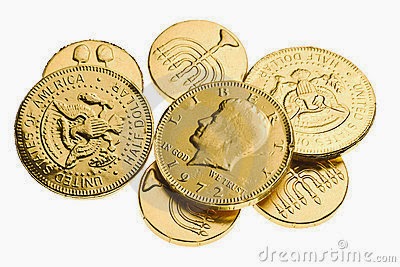 Just make sure to have someone manning the table so your crazy, wasted Aunt doesn't steal all the Yuengling.