CONFESSION OF A TWENTY-SOMETHING BACHELOR: I've been sleeping in a twin bed for the past three years. BUT, I've upgraded! And here's how you can too!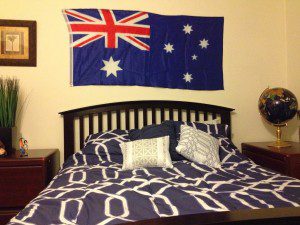 Soon I'd like to have a category on this site, called "Furnishings" most likely, where I can expand the Hamptons to Hollywood lifestyle brand into interior tips from Euro Painting on how to make your home casual, luxurious, and fun, like all things H2H stands for. SO here is the start of it; I gave my LA bedroom a makeover. 
First I started with the bed frame bought from mattress store located in Raleigh, NC– the one I had before was this metal apparatus that was functional, but kind of an eyesore, and as I'm growing older I'm kinda over the whole "cheap-is-the-best-way-to-go" option. Remember the post-college days when you used to mount your TV to the wall with just some duct tape and elbow grease? No? Just me? Well now I want my living space to be somewhere that I feel comfortable and love being in. AND it doesn't have to cost you an arm and a leg.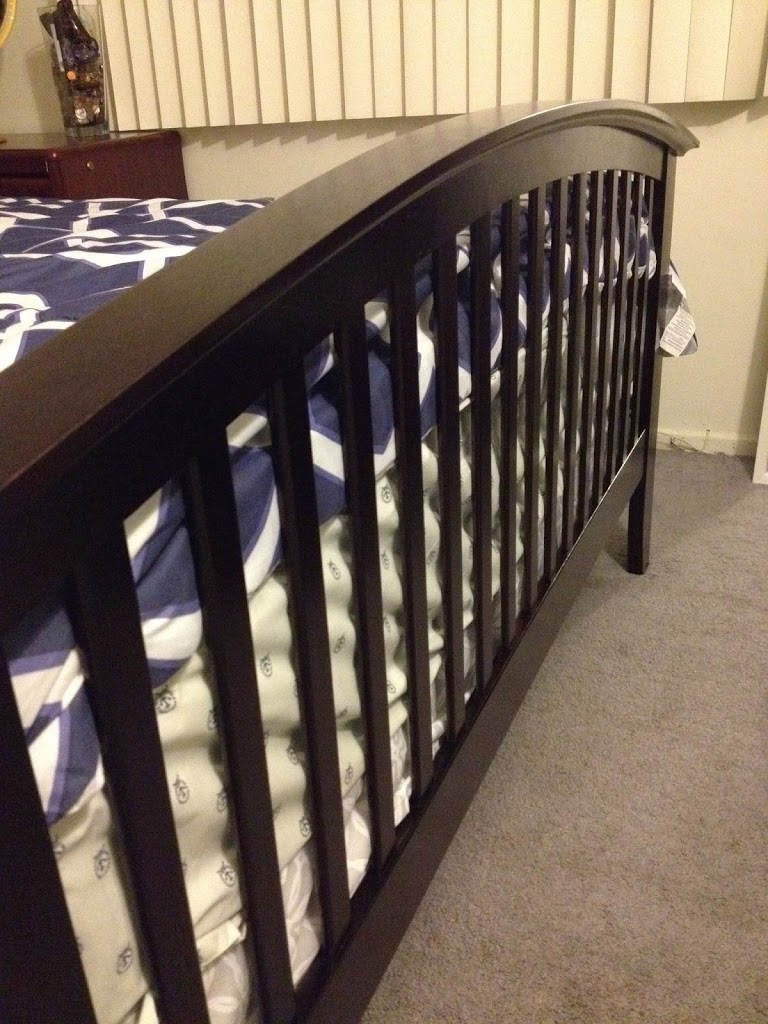 The bed frame is from Living Spaces. I have always loved sleigh beds, so this was my alternative – it's a similar look but with a way more reasonable price tag. Solid, dark brown wooden frame is simple, yet classic, and can match pretty much any design scheme you might be thinking up. And I got this one for less than $200.
The mattress was a bit trickier, which is the Serta iComfort Hybrid Revie. I was on a bit of a budget, so I went over to Ikea and started browsing beds. Snoozel Green has mattresses that range from $200 to $12,000, and I found out the comfort level of said mattresses is indicative of the price. I sat down on the $200 mattress and was immediately welcomed by a rogue spring viciously wriggling its way right into my left butt cheek! Comfortable it was not. In any event I had to splurge on a larger Queen and I'm SO happy I did. Beds are one thing you HAVE to shell out more cash for. It's not worth the discomfort of getting stabbed in the back every night just to save a few bucks.
The waterproof mattress protector and pillows were a steal and came perfectly packaged in one of those "bed-in-a-bag" scenarios. For guys, this is great because you don't have to pick out what pillows match what bedspread – it's already done for ya! And then I opted for some nautical sheets complete with tiny anchors all over, because, ya know, HAMPTONS. If you would like to harmonize the makeover you can Shop custom tapestry that combines with the rest of the room.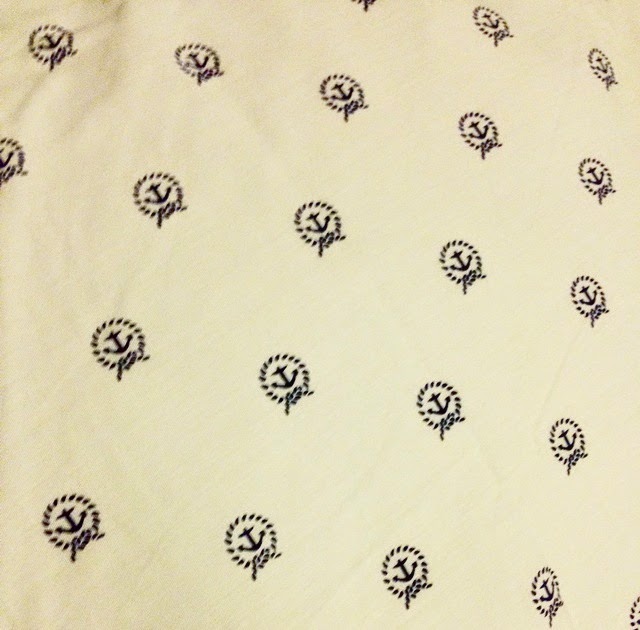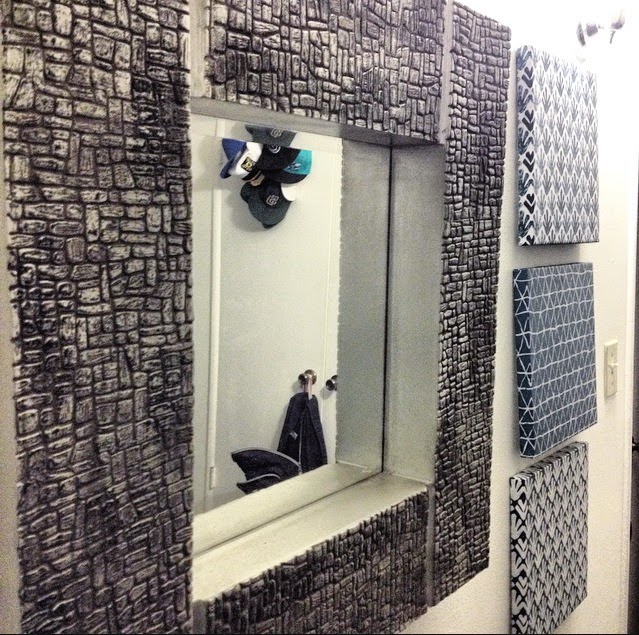 So I hope this isn't indicative of my personality, but I love FAKE things – well, fake foliage, to be more specific. Forget low maintenance, they're NO maintenance! And offer the perfect splash of green that I love having in any room. Greenery just makes a room pop in my opinion. Paired with some more beachy figurines and there's definitely an East Coast meets West feel.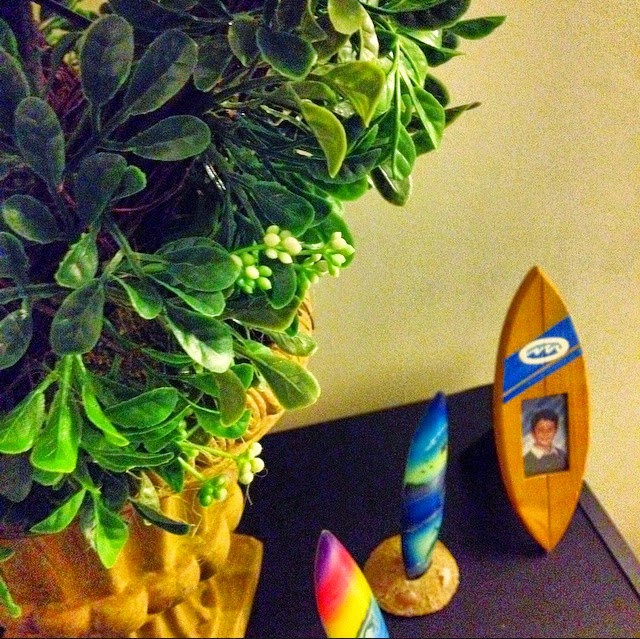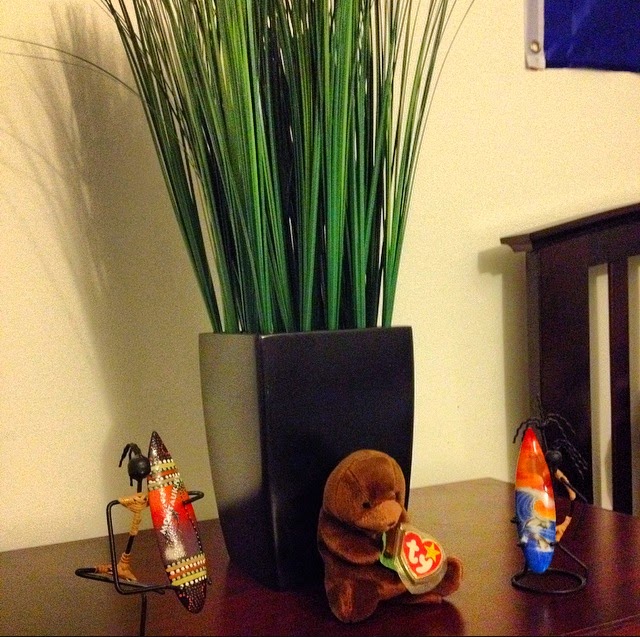 And one final thing – GLOBES – I'm obsessed. They scream class and culture to me, two things I love to surround myself with. And look at how that Australian flag from my months abroad pops in the background? If that pairing doesn't scream "well-traveled" I don't know what does.
Do you guys like the new look? Any home projects on YOUR horizons? Let me know!