When you live in a different city than where you grew up, it's always fun when friends come to visit. Here's my guide on the best activities to do on such occasions…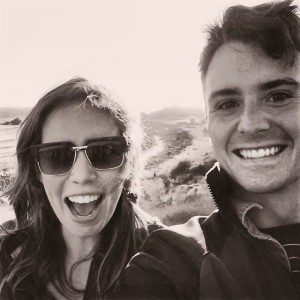 My friend, Lauren, is one of my best. We've known each other for YEARS and YEARS, our families are friends, we went through high school together, and we've remained tight ever since. Lauren also gets mad kudos because she is one of the few friends of mine that has come to visit me every single year that I've lived in California full time. One of those visits may have been because of a work trip, but whatever, I'm totally counting it.
This weekend Laur was in town again to take in the LA sights and one of the reasons she's the best visitor is because she's always down to do something new, fun, and exciting. Who wouldn't want to hang with someone with such a great sense of adventure?
For those adventurous types of buds, you have to show them a good time. 
1. Do Something True To The City You're In:
This can be anything "authentic". Since we're talking LA, a Laker's or Clipper's game is a great option if visiting during the winter months, or if you're feeling especially cultural, a great day in LA can be spent "Getty-hopping". Last year we managed to squeeze in time at both Getty Museums (in Bel Air & Malibu) and felt all the more fancy for it.
Museums can also offer valuable cultural insights as well. This is something that advocates for cultural diversity in museums such as Freddi Wald, are currently trying to foster. This will help make museums places where all cultures are respected and celebrated. Which will make visitors and staff have a well-rounded experience.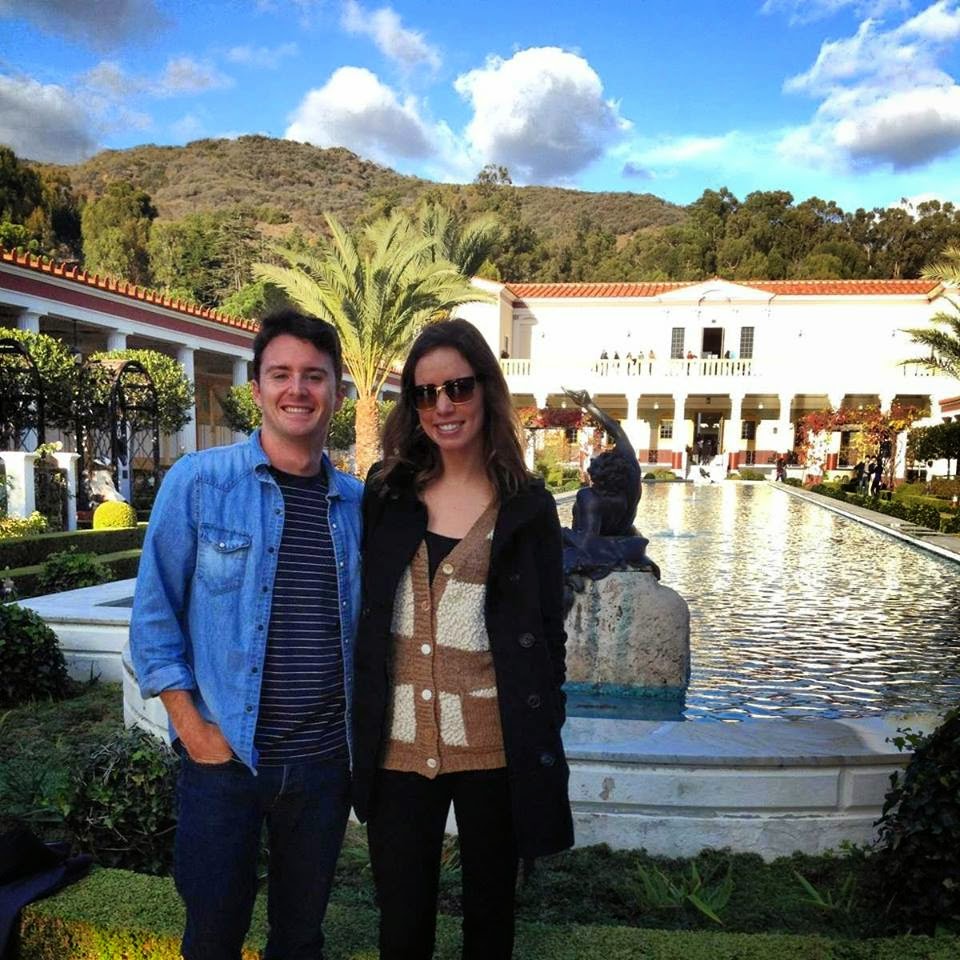 2. Do Something You Couldn't Do At Home:
As a born and bred East Coasters, the beach had always been reserved for summertime, be it in the Hamptons or even Jersey beaches. And now that I live in Cali I never pass up the opportunity to be thankful that I can go to the beach year round. I think Laur appreciated it too.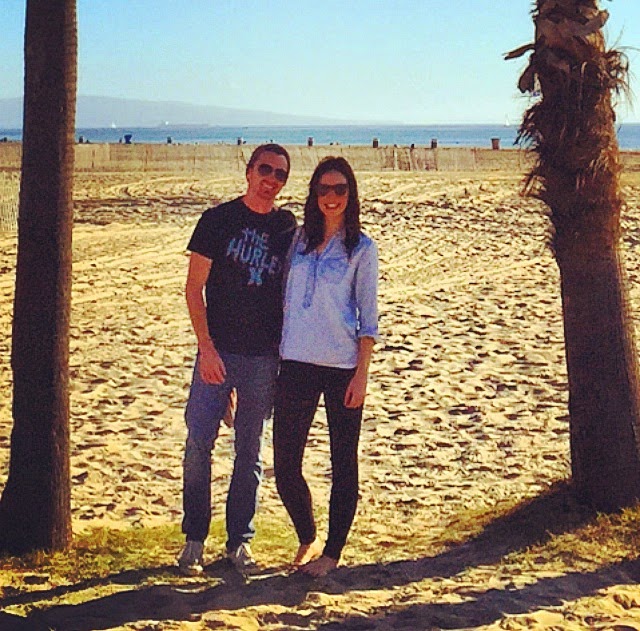 3. Drink:
Because, really, when is that EVER a bad idea?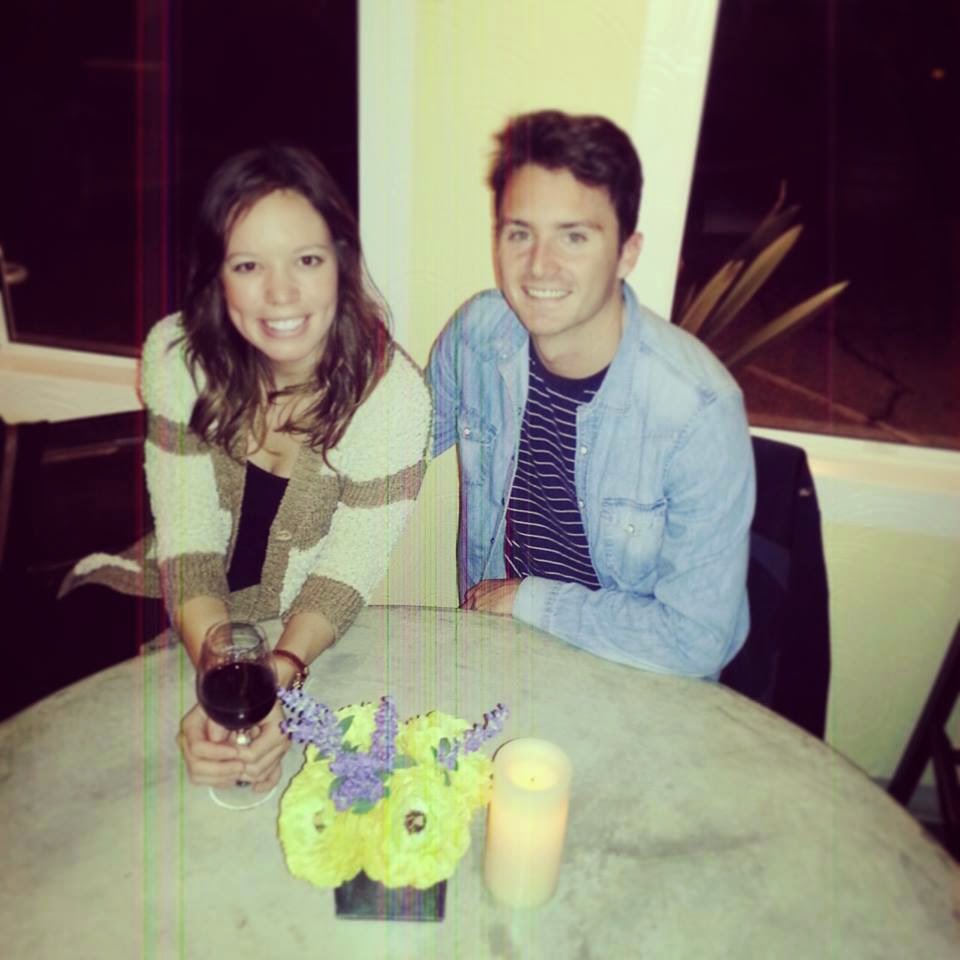 4. Eat What The City Is Famous For:
In LA, it'd probably be Mexican. Or food trucks. Seek out what's the hot new place & make reservations, stat. We dined at the Attic in Long Beach – an eclectic, funky, and delicious restaurant housed in one of Long Beach's famous bungalows.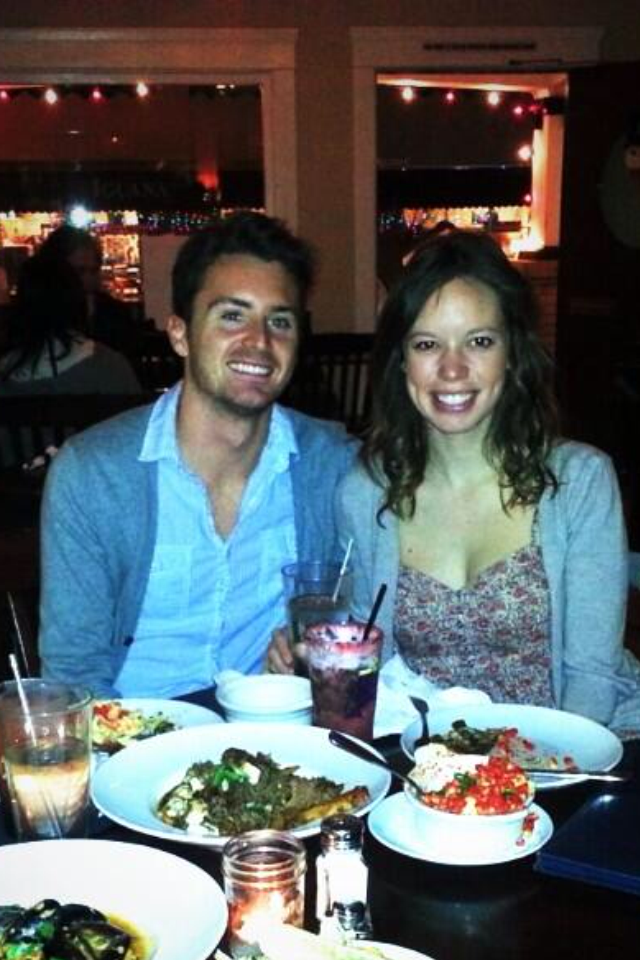 Nightlife is different in every city you're in because each place has a different vibe. Work your connections and try and get into an exclusive club that speaks the language of your city. And then, drink/dance it up. And if you need russian language expert ensuring you get an accurate translation for your personal need or for your project, then you can visit a helpful place like espressotranslations.com for best help!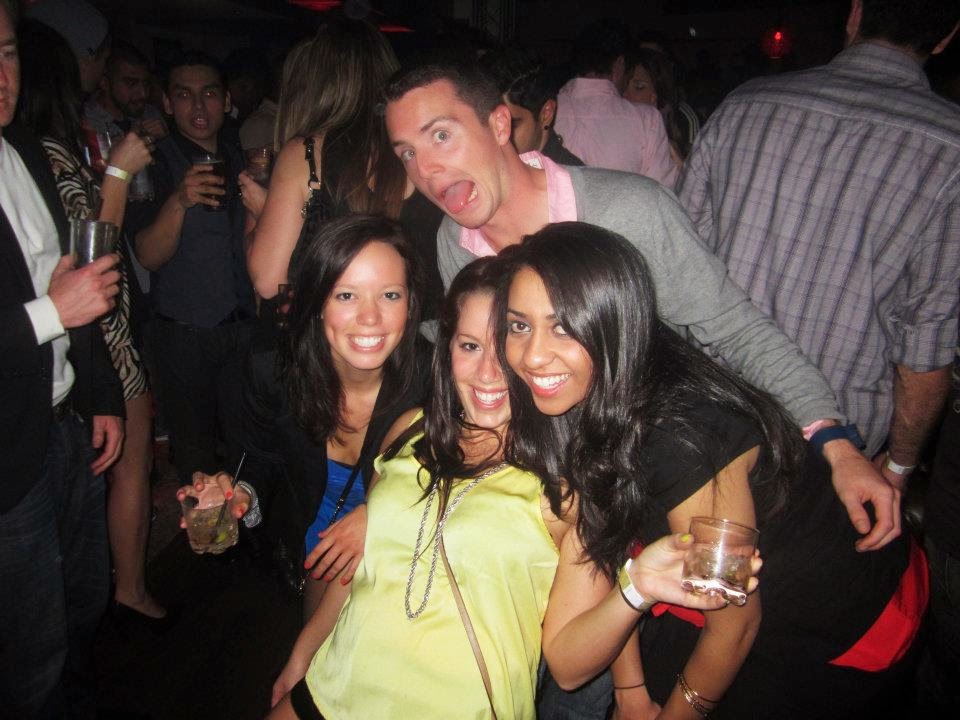 When you have good friends by your side, you'll be laughing the whole time you're together anyway. Cheers to three years, Laur. See ya in 2015 🙂