It's already April and the weather is warming up in the Hamptons and Hollywood, so we can basically smell summer – nay, taste it. The impending warmer weather also brings with it nostalgia from all of our antics last year, including all the dee-licious cuisine we munched on. Though lobster rolls have been around forever and we were basically raised on them, there is an important distinction between the two types of rolls, and let's just say Hamptonites are VERY particular about which they prefer.
The two rolls in question? Connecticut and Maine.
A Maine Lobster Roll is the tried and true way of eating the summer sandwich. Chunks of lobster meat are tossed in mayonnaise, and usually celery and paprika, then stuffed inside a warm hot dog bun. While the bun is toasted or grilled, the lobster is chilled, making it a perfectly refreshing meal to enjoy in the dog days of summer. These are usually the most accessible kinds of lobster rolls, so are known as the classic way in which to prepare them.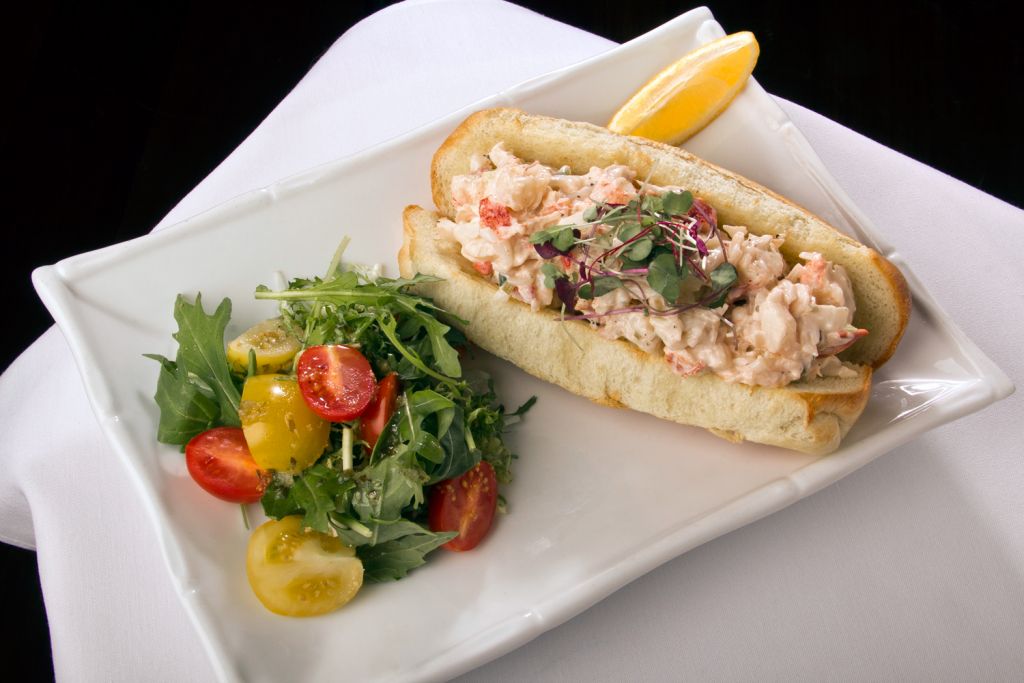 A Connecticut Lobster Roll (seen in the first photo) however, is the other option. This roll substitutes the mayo for BUTTA. Served warm on a similar style of bun, the lobster is tossed in melted butter. Connecticut Roll lovers often classify their preferred roll as a "Lobster Roll", while the Maine dish is a "Lobster Salad Roll", and we can't say we disagree with the comparison – that is how chicken salad is made after all, right?
Which one do you prefer? Basically it's a choice of whether you want to clog your arteries via butter or mayonnaise – they're both good. And if you want to construct them yourself, you can order a lobster roll kit here.
As for our favorite, well…
…c'mon, you don't really expect us to choose, do you?