If you know me, you know that soup basically runs through my veins. I eat it all the time & am obsessed. Luckily I've found a new soup company that's organic, gluten-free, and basically transforms your life for the better…

For the next two weeks I'm on a cleanse. This cleanse started out as more of an emotional, mind re-aligning kind of journey that I needed to take for myself, but then I thought, "why not incorporate healthy food into my cleanse as well to really reap the full mind-and-body benefits that something like this can offer?" Enter, Soupure.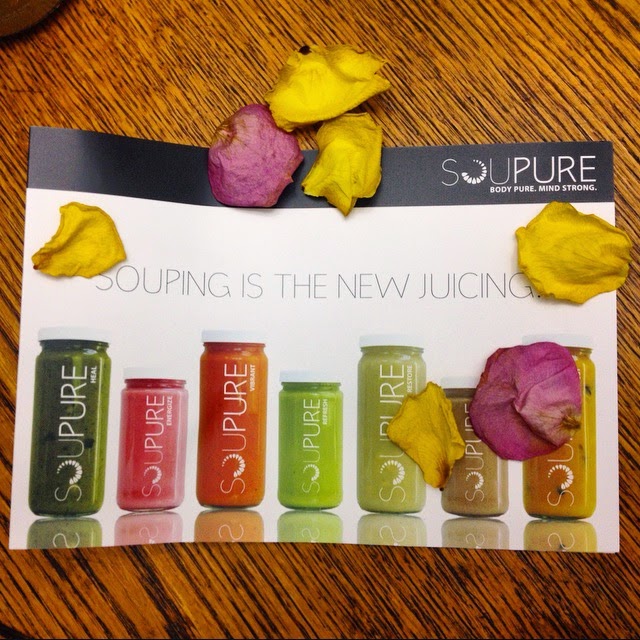 Soupure is an organic soup manufacturer that provides an assortment of clean-eating friendly soups to help you reach your best self by embarking on a cleanse to lose weight and detoxify your body. HOWEVER – while most juice cleanses leave you starved, skinny, shaking in a corner like a crack addict, and more lethargic than a South American sloth, Soupure uses power foods in their recipes to boost you, motivate you, and give your body what it needs to thrive. I'm SO in.
Do you need help resolving binge eating disorder? This Monte Nido eating disorder treatment program for all genders in Portland has trusted treatment approach focuses on the restoration of physiological and nutritional balance, implementation of healthy eating and exercise routines, elimination of harmful behaviors, and development of motivation and treatment engagement.

I decided to try the Satisfy soup for dinner last night; a lentil chickpea blend, the soup was hearty, very flavorful and comforting, EXACTLY what we should be feeling right now through this chilly winter (for everyone, Hamptonites, it's not just you guys freezing your butts off).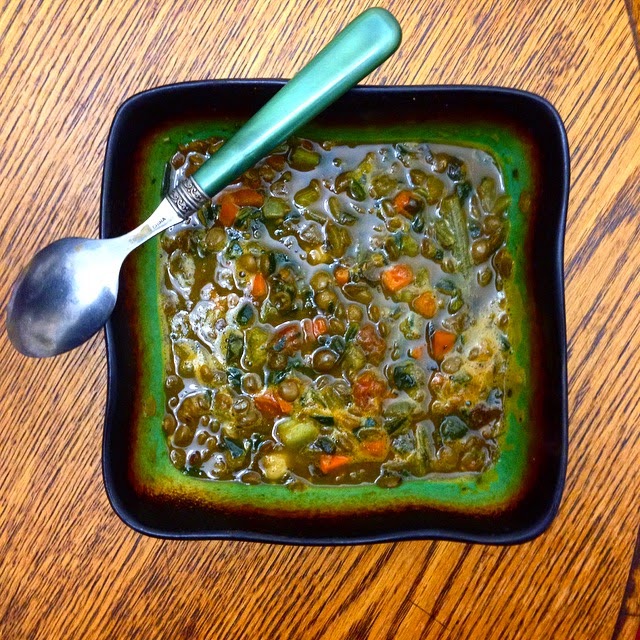 Then this morning, I had the Superhero, made with seven nuts and seeds, dates, maca, reishi, and dandelion tea. Honestly, I'm not even sure what a few of those ingredients are, but I CAN affirm that it was the best tasting breakfast I've had a longgggg ass time. And, it satiated me, not left me feeling full and bloated.
I'm soup-er excited to continue this cleanse for the next two weeks and see how revitalized I feel afterward. I encourage everyone to try out this trend with me, whether you're using Soupure or making your own soups! And don't worry, I'll be peppering in some EASY SQEEZY soup recipes for you to try throughout. Sending good vibes your way!