Need the PERFECT smoothie to kickstart your morning? I have the delicious recipe right here…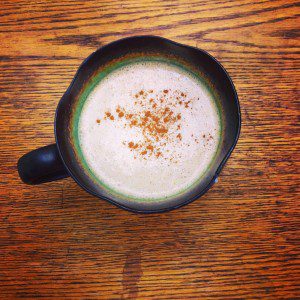 I've been back on my health kick as of late, partly because Ashlee Adams is coming to town and I know that unhealthy choices of debauchery and waking up in pile of my own Taco Bell chalupa wrappers might inevitably commence, so I needed something of a cleanse beforehand.
Luckily, I'm creative in the kitchen and whipped up this morning pick-me-up:
* Almond Milk – Roughly 1 cup
* 1 Banana
* Fage Greek Yogurt – Heaping Tbspn
* Peanut Butter – Heaping Tbspn
* Cinnamon – Eyeball it
* Honey – Few squirts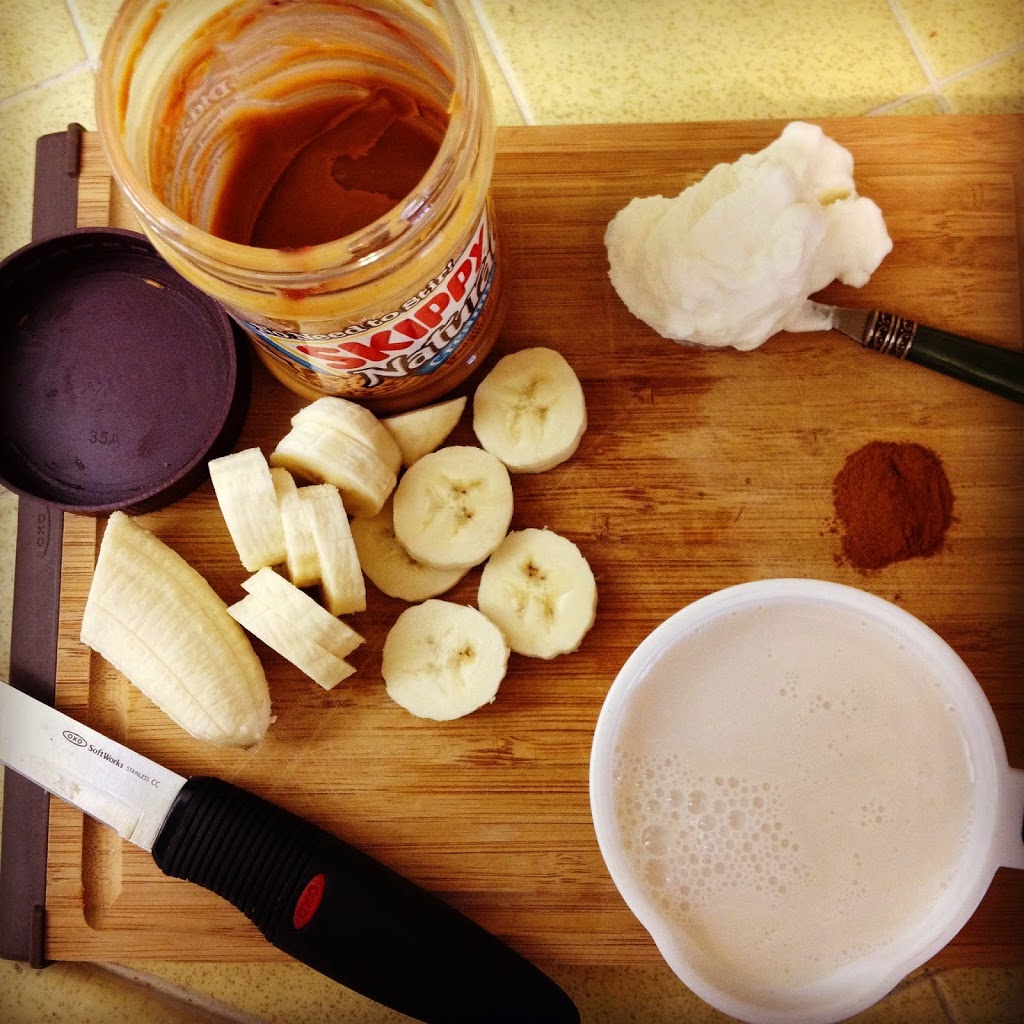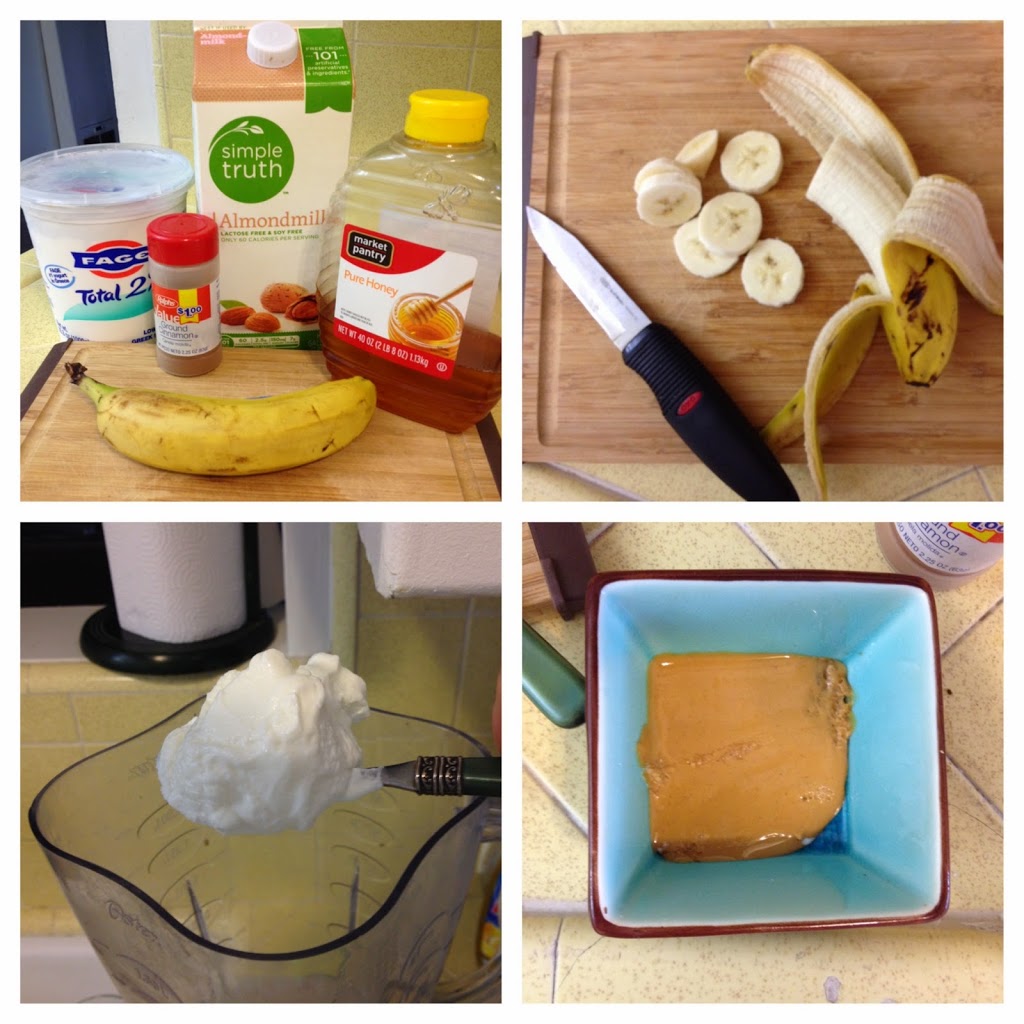 – Slice up your banana and add it, with the Almond Milk, into your blender.
– Add the heaping spoonful of yogurt (above).
– Drop the dab of peanut butter into a microwave safe dish and heat it for, like, 30 seconds, or until its melted. This makes it easier to blend and amalgamate with the other ingredients.
– Throw in your cinnamon and top off with a touch of honey.
– BLEND!
– Pour in your cup of choice, dust with more cinnamon to garnish, drink it in front of your favorite painting of a foreign city, and enjoy!