It's no secret that I love New Orleans. The culture, the beignets, I want to have my bachelor party there, the architecture, Mardi Gras – just everything. However, this all might seem curious, because I have never actually been to the city.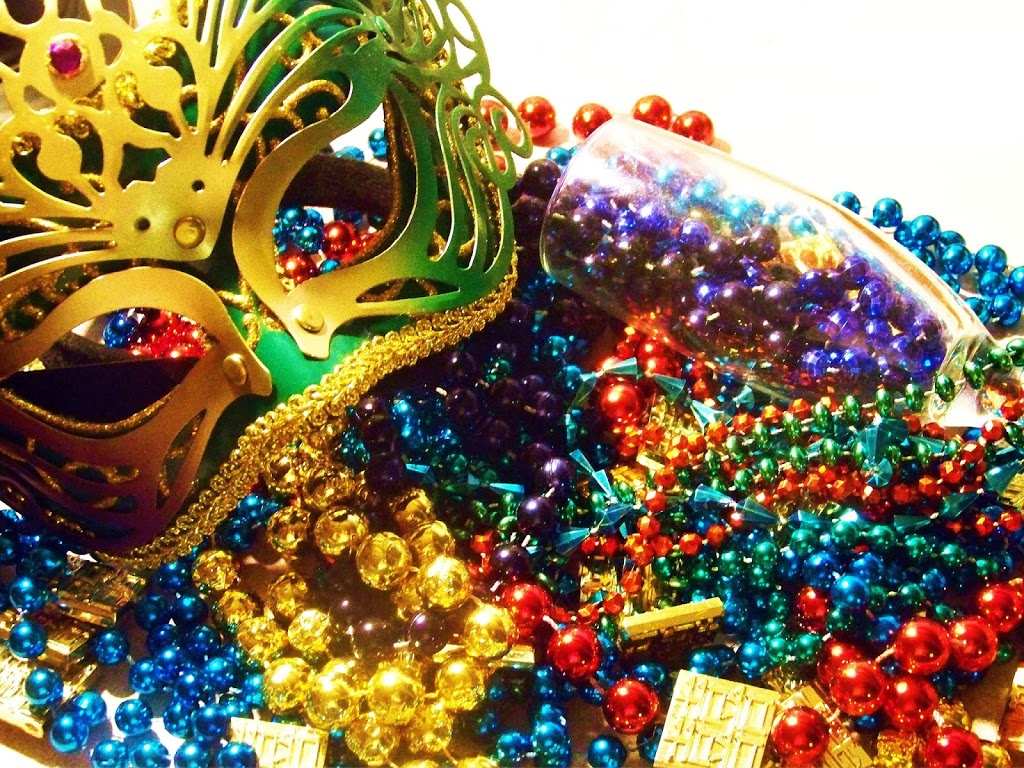 So Saturday in Long Beach was a Mardi Gras kickoff festival – and obviously since I couldn't go to the famed party this year, I had to take advantage of it coming to me. However, for those of you who don't live in the greater Los Angeles area or fail to watch the news, this weekend it rained. A lot. Like, for three days straight. I was fine with it. It was actually a nice change of pace because I was able to get things done around the house like clean…
…okay, so I didn't really clean, but you know what I mean. I didn't feel like I needed to be outside 24/7 to take advantage of the sunlight, like usual. Although, the only downfall to Mother Nature's Tears was that Mardi Gras, the one thing I had been looking forward to last weekend, was cancelled. Of course.
Agitated, we took to lunch at this little café downtown where I could legitimately feel the kid next to me breathing because the tables were so freaking close together. I ordered a French Dip, in an effort to work Parisian/Creole/New Orleans cuisine into my day, and when it came out, it was smothered with cheddar cheese. WTF. Cheddar? Huh? If you're gonna put queso on a French Dip, everyone knows you HAVE to use a European cheese like mozzarella or provolone.
Obviously it was not my day. A movie marathon and gluttonous acts of sitting/laying took up the remainder of the day. All in all, it was a successful Saturday. In other news, this weekend it's supposed to be in the 80s. Welcome back, SoCal weather!