It's another manic Monday but did everyone have an awesome weekend? Here's a few pics from mine including an LA staple, an OC paradise, and a college reunion…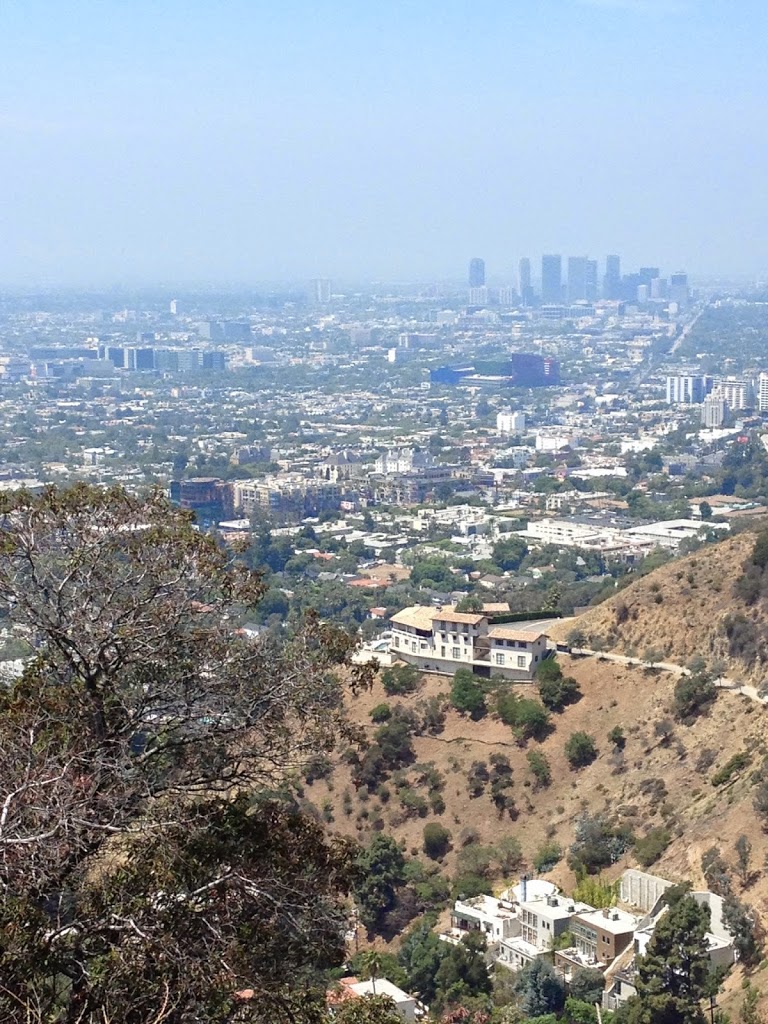 Runyon Canyon (above) is one of the most popular ways to work out in LA – I mean it's a canyon in the middle of the city, how can you not just wanna climb it?? I surprisingly had never been before so took a quick trip to the first peak to score sick sweet photos of the view. That's Santa Monica in the distance. I'll be posting a Guide to Runyon soon.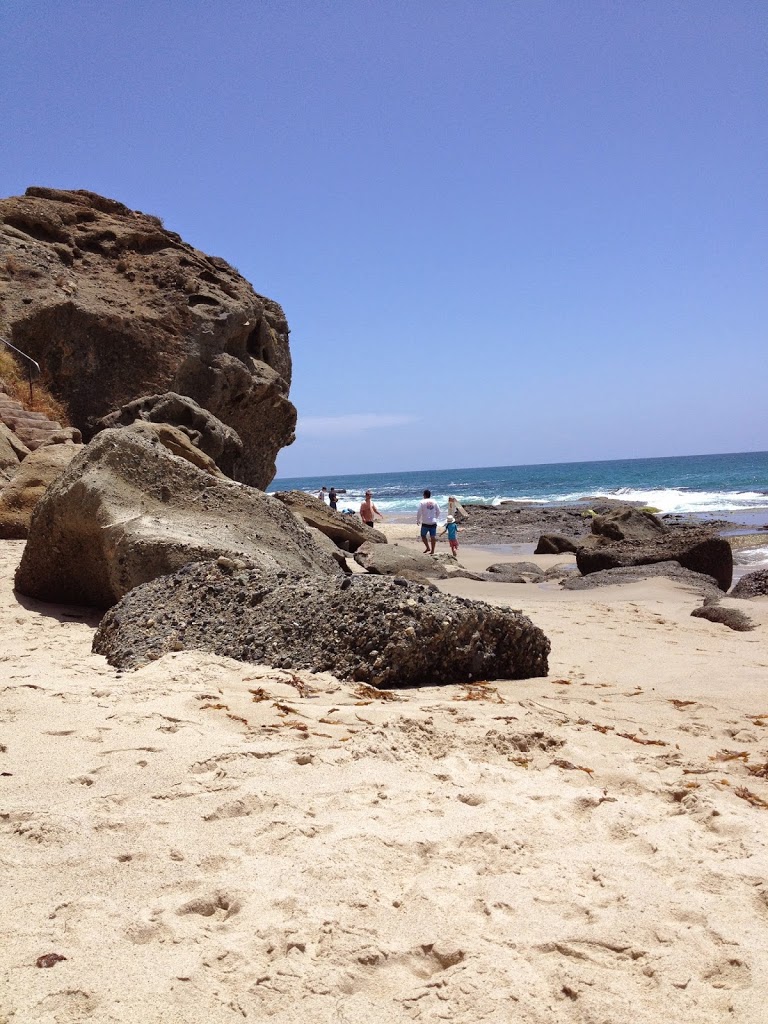 Sunday was welcomed with an impromptu Laguna trip! I freaking love that little beach town and had an amazing time as per usual with new friends. Sand, surf, sun – who could ask for anything better?
I also met up with fellow DeSales alum, Sara Link, a previous dancer for the Philadelphia Spirit team, who just moved to LA with some very fun friends. We hit the town on Friday night, bonded, danced, the whole enchilada. She's second from the right below: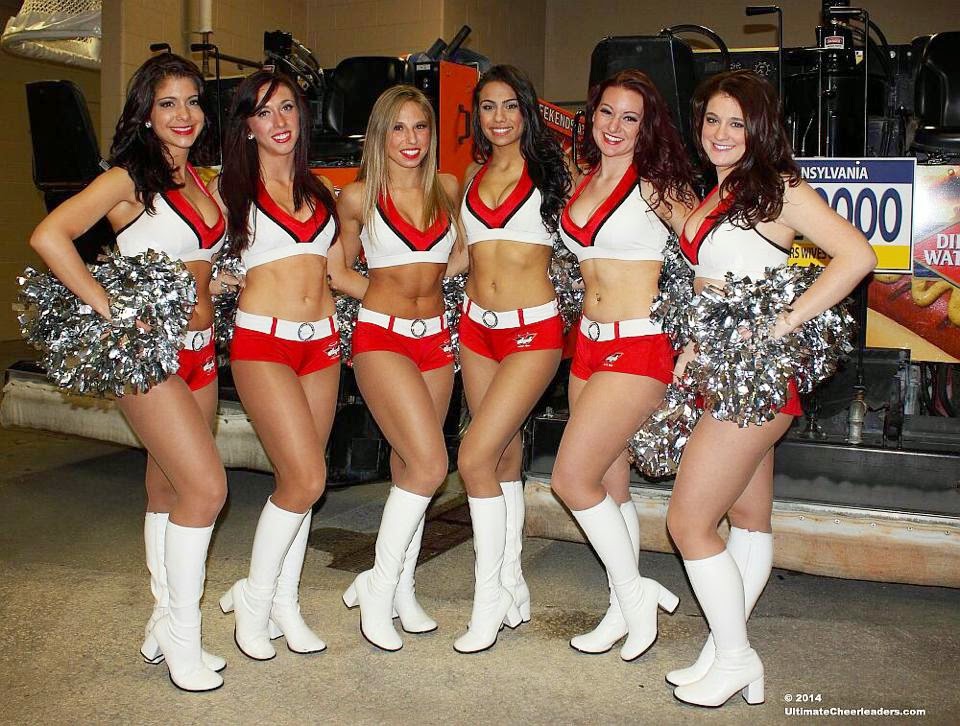 GUYS – this weekend is the first official weekend of summer (even thought we've all been partying for the past few weeks) – what are your plans? Let me know and I'll feature them on the blog!