These parties come around every year and this year specifically I agreed to have one hosted at my house. Thankfully, I was gifted the perfect sweater for such a bash by the lovely Helene Belisle. I mean, just look. I'm ready for my close-up…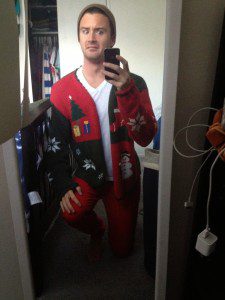 Shockingly enough, the sweater was extremely cozy and protected me from the frigid 60 degree Los Angeles polar vortex that was blowing through my home Saturday evening. Baking cookies helped some, though I'll admit, the Cabernet really warmed me to the bone.
Copious amounts of brie cheese was consumed, because it's one of my ALL TIME favorite cheeses. Though I must say, I do prefer it chilled as opposed to warm. Something about hot brie just doesn't sit right with me, UNLESS I'm making my Filo-Wrapped-Brie, which is a NEW RECIPE that I will be sharing on the blog shortly.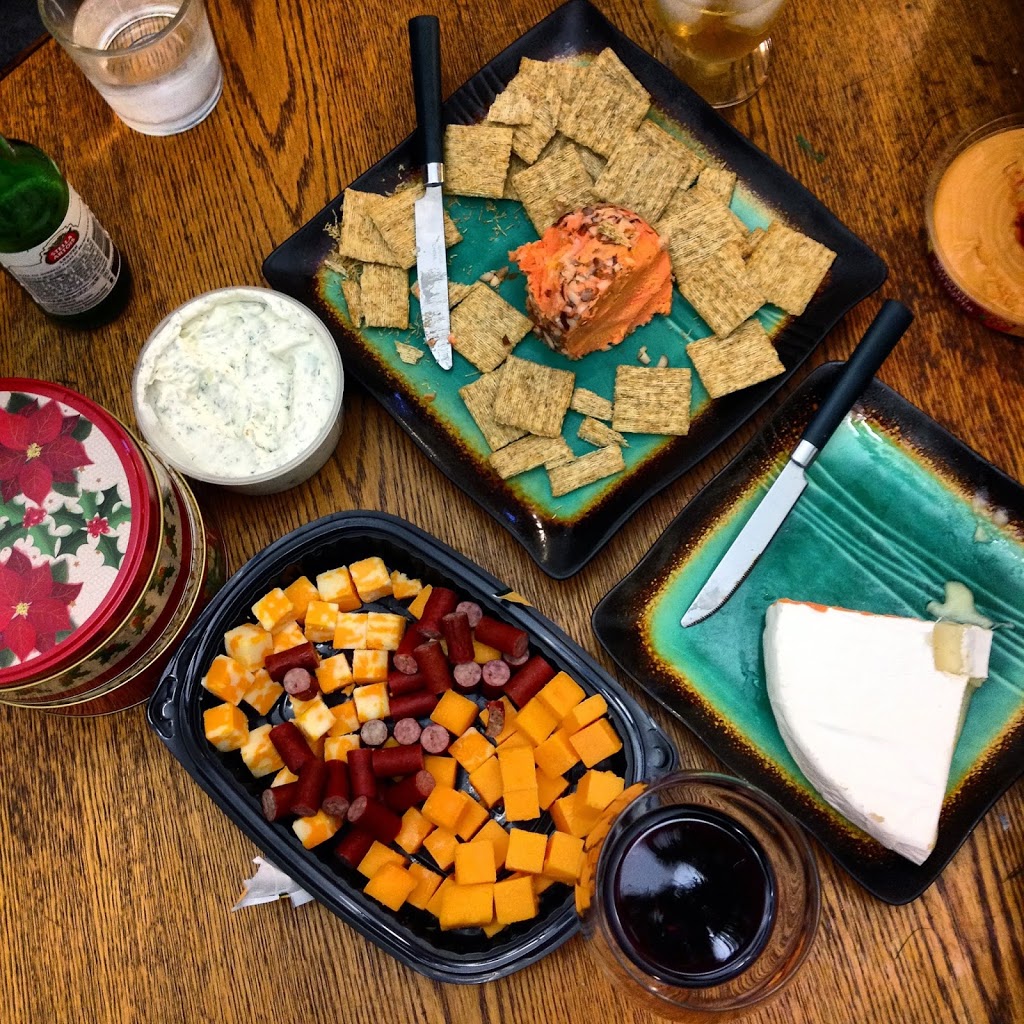 This weekend was also a busy one as I participated in not one, BUT TWO photoshoots that I will share with you lovely readers shortly. So much good stuff coming on the site soon that I can't wait for everyone to see!
Stay tuned, kids! Is everyone traveling for the holidays or staying put??
What holiday parties are you attending? Share any photos with me and I'll be sure to tweet them out!