Last night, Skybar at the Mondrian hosted an entertainment industry event to which I was invited. I brought along my partner in crime, Corinne, because you could take that girl anywhere – even to a mortuary and she could make friends with a corpse. Here's how the night played out…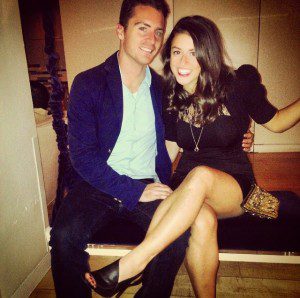 Corinne is in "the biz", working for Disney and is currently shooting a big-budget feature that will be HUGE next year, so I knew she'd enjoy the soiree. She's funny, outgoing, and has the same fearlessness that I have when attending events (ie: Golden Globes related nonsense), which I appreciate.
We rolled up to Skybar, gave the kindly bouncer our names, and headed straight for the bar. The biggest selling point to the event were these "free cupcakes" that were massively hyped up, so naturally, the first thing we did after purchasing our libations was scope out to see where the fu*k the desserts were.
After gently accosting a man as to the whereabouts of the infamous cupcakes, Corinne made friends with the founder of Swirls Cupcakes, who generously let us have first dibs at the dessert. They were AMAZING.
We then ran into this guy, Leonard, a writer from NY, who basically fell in love with Corinne and they went back and forth all night busting on each other. She'd bring him cupcakes and he'd hide them or give them to random strangers and pretend he never got them. I don't know why, but it was highly humorous. And he was responsible for the photo below: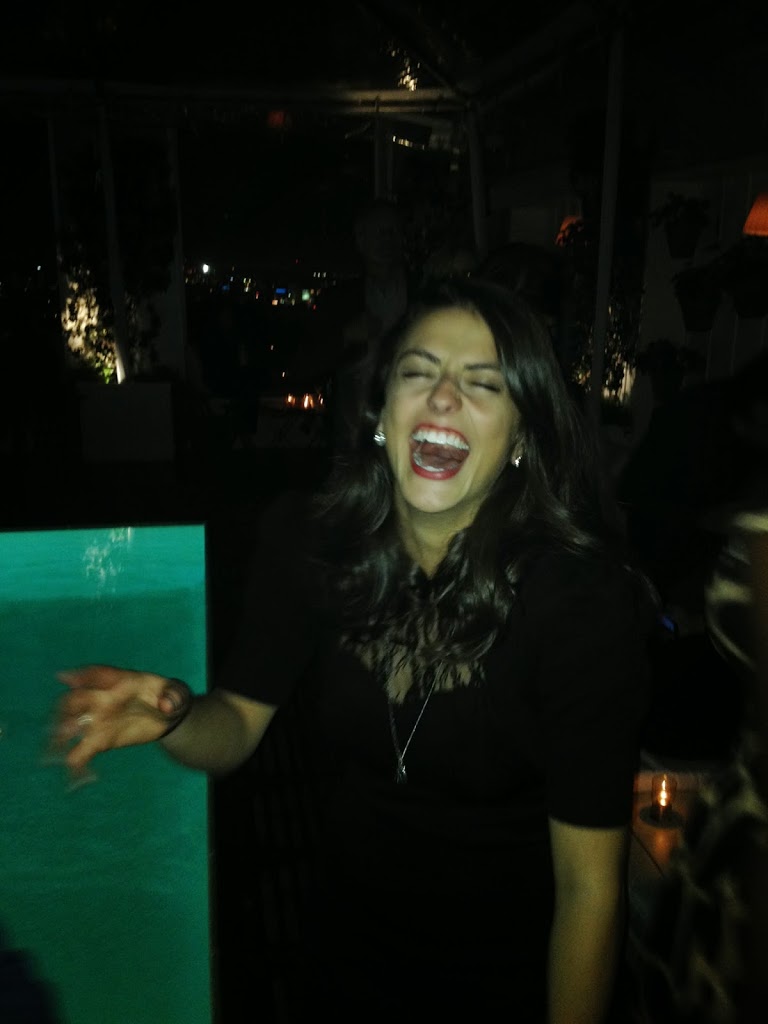 After 1 glass of wine…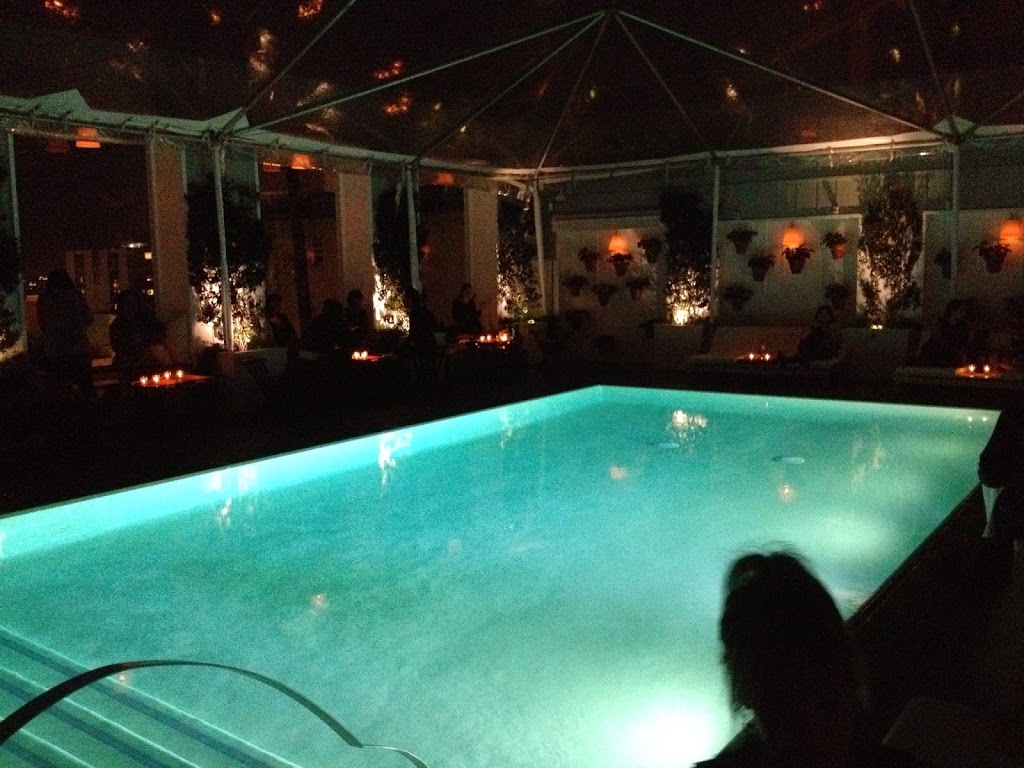 Corinne took the little black dress to a sexy new level while I kept it classic in a blazer and jeans.
The event was great and we both were able to meet some amazing people and rub elbows with some of LA's finest. Just another night in Hollywood…
Special thanks to Jeff Gund for the invite!