Louis Vuitton launched an exhibit in Los Angeles called "Series 2", highlighting their brand full of timeless inspirations behind their upcoming collection. I was able to attend and learn about the rich history of LV and have some photos for you here. You're welcome.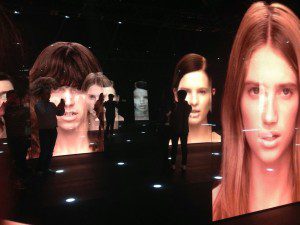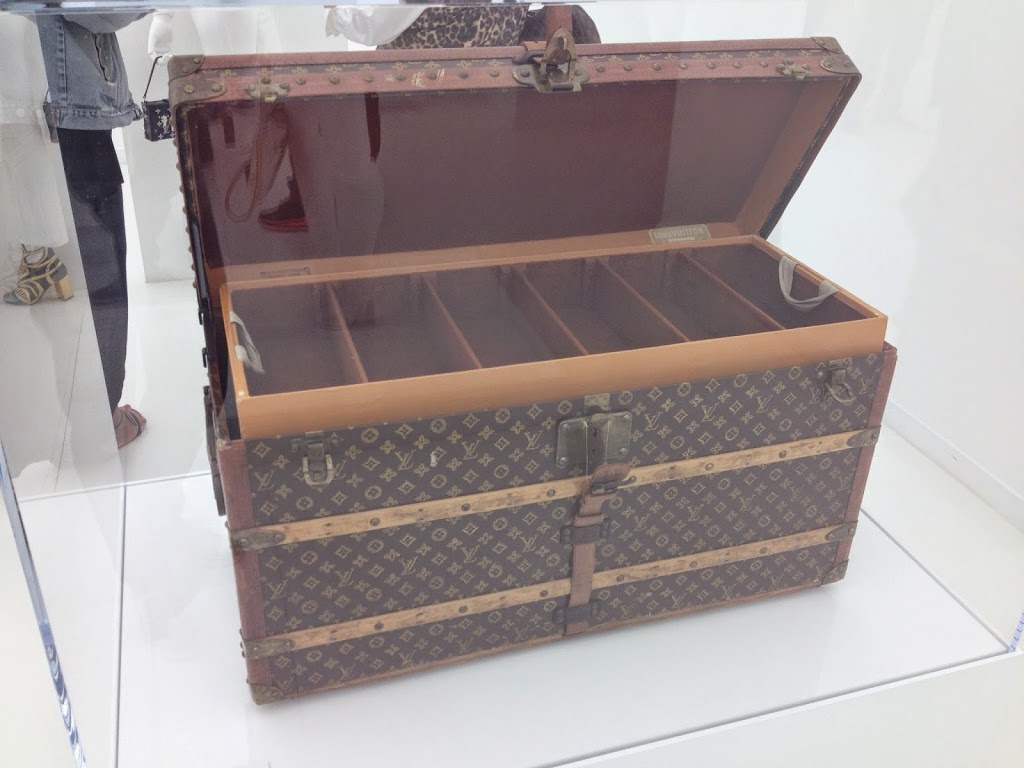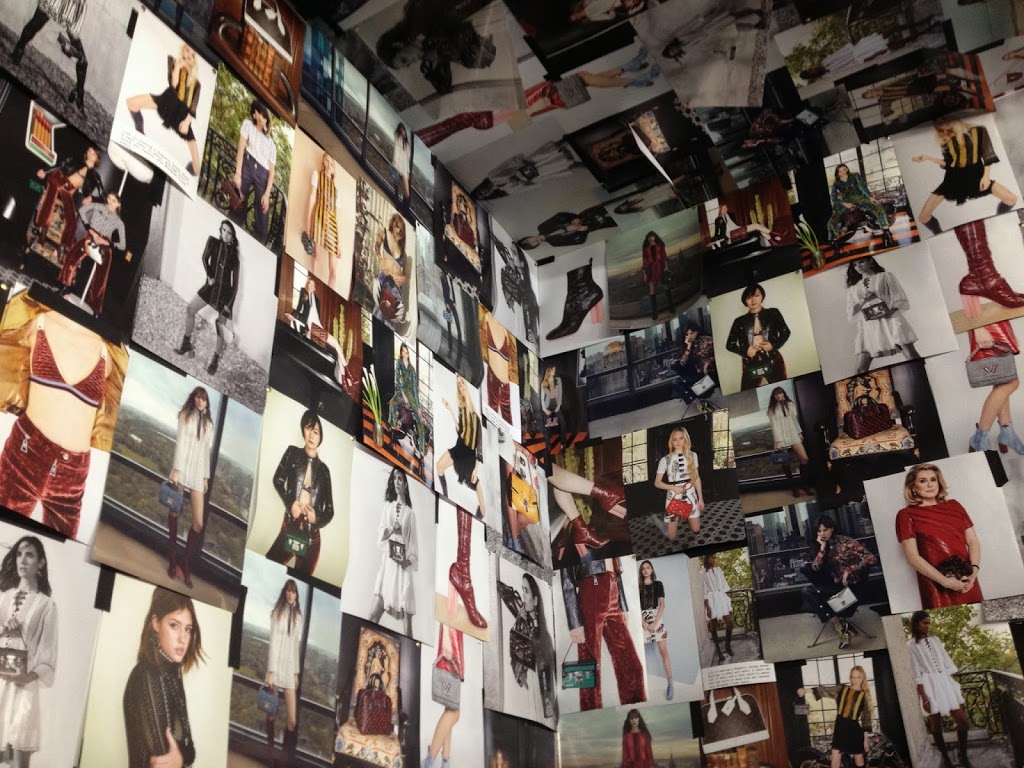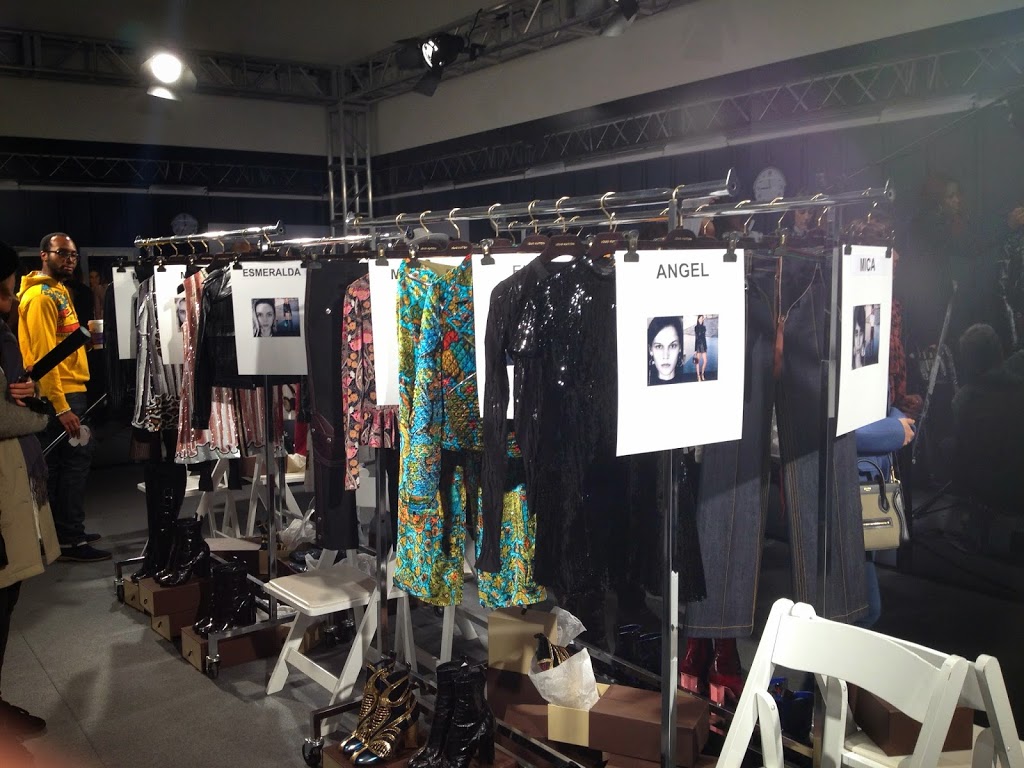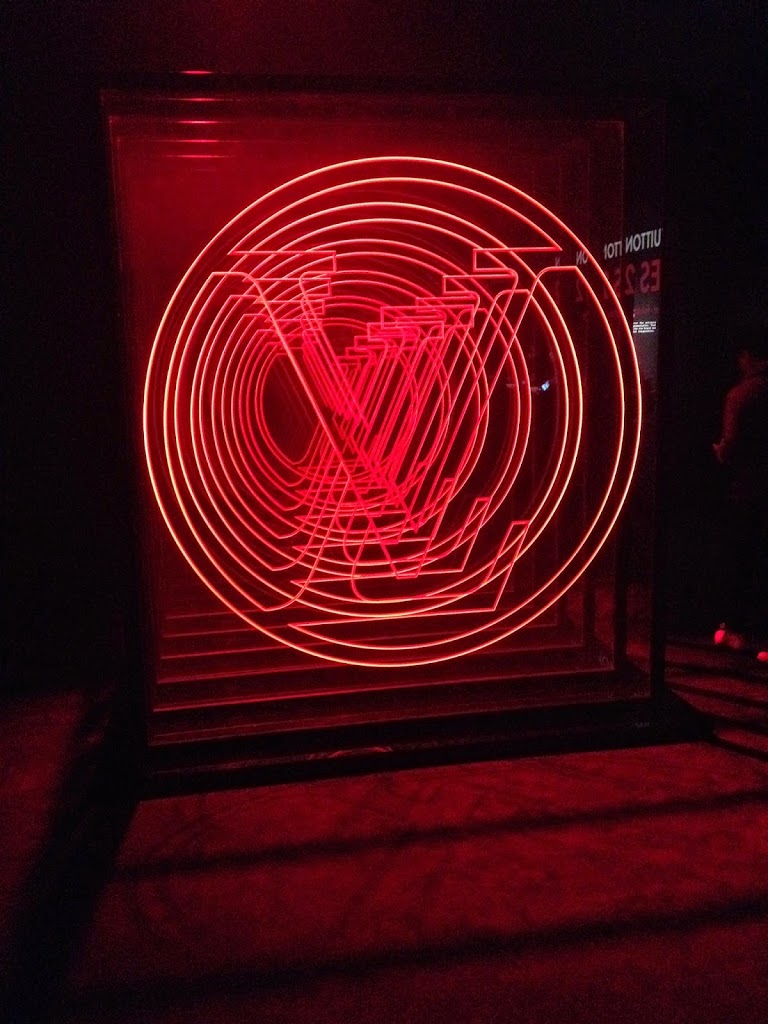 The exhibit was divided into separate rooms, all of them housing different aspects of the Louis Vuitton brand, be it how they hand-make every one of their pieces, a sample of what a typical backstage looks like at one of their runway shows, and showcased classic artifacts like Greta Garbo's shoe trunk.
My favorite was entering the huge mirrored room and seeing all of the talking-head holograms speaking about the upcoming collection. What I loved about this event was that it showed how fashion and art are synonymous. A lot of times the every day consumer thinks of the fashion world as a vain, self-obsessed world that goes to impossible lengths to try and make their work innovative. But that's exactly what all fine artists do with their work as well – they make it stand out to be different from the rest. Fashion is art, art is fashion, and the innovators behind Louis Vuitton did a remarkable job showing that.
The entire display made me want to jet off to Paris and become some way affiliated with the fashion world – it was THAT inspiring. Be on the look-out for Louis' upcoming line where the garments will prove to be just as timeless as the brand itself, but with the certain je nais se qua that makes everyone swoon over their products.