Let's just say, the Halloween festivities were a blast…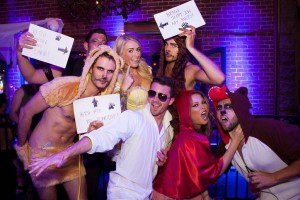 Well I don't know if you knew, but it hasn't rained in Southern California since probably last March, so imagine everyone's surprise when Mother Nature thought it best to drench everyone in the greater LA area with a downpour on Halloween night. Bitch. Oh yeah, and I was wearing white underwear, so heeyyy.
The day started off with an exhilarating hike at Runyon Canyon with Jon, where we literally ran down the mountain at full speed, which was super fun, yet resulted in awesome shin splints for yours truly. As the day progressed, all of us prepared our costumes. Mine (Risky Business) took about 3 minutes to get ready because I actually had to take more clothes off than on due to the fact that my biggest decision was whether to wear boxers or briefs. I doubled up, if you must know, so as to have place to store my phone.
We then hit the streets of West Hollywood with the rest of LA's finest, just as it began to drizzle. Ms. Adams secured a VIP table at Penthouse, so we partied the night away as the monsoon outside raged on and threatened to annihilate everyone's costumes. Because of the inclement weather, the street party wasn't as crazy as I thought it'd be, but was a blast nonetheless. And I remember everything! Score.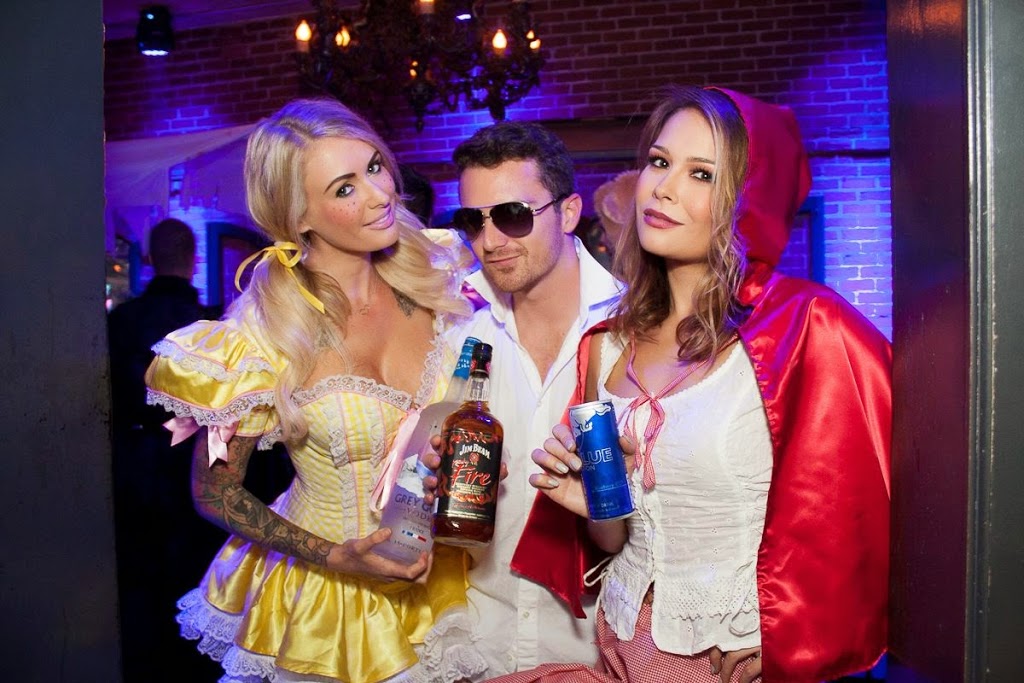 Thanks to Penthouse for the awesome service and for showing us a great time and to the Abbey for the amazing pictures above. How was YOUR Halloween??