On Wednesday, men's lifestyle and grooming brand, Baxter of California, hosted their 50th anniversary at their barber shop in West Hollywood – and I was there to give you an inside peek!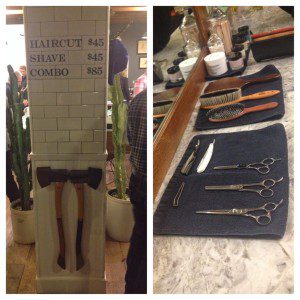 After working with Baxter previously, I was excited to celebrate their longevity and craftsmanship at being one of the BEST lifestyle men's brands available today. As you know, I don't publicize for brands that I personally don't believe in, so Baxter holds a special place in my heart. The event was fun and lively, with live music pulsating, delicious original cocktails and hors dourves, and complimentary touch ups for all the gentlemen in attendance.
Baxter partnered with the Surfrider Foundation for their anniversary, a cause special to their hearts that preserves the world's oceans and beaches – which is extremely important to me as well. LA or the Hamptons wouldn't be the same without pristine coastline! The companies teamed up to present all attendees with a DE-freakin-LICIOUS giftbag that I'm already obsessed with. Especially in the winter, my skin becomes dry – gross, I know – but after, LITERALLY, using Baxter's moisturizer for 2 days I feel like a new man. It's amazing! And their pomade? FUHGEDDABOUTIT. My hair has never stayed so on-point.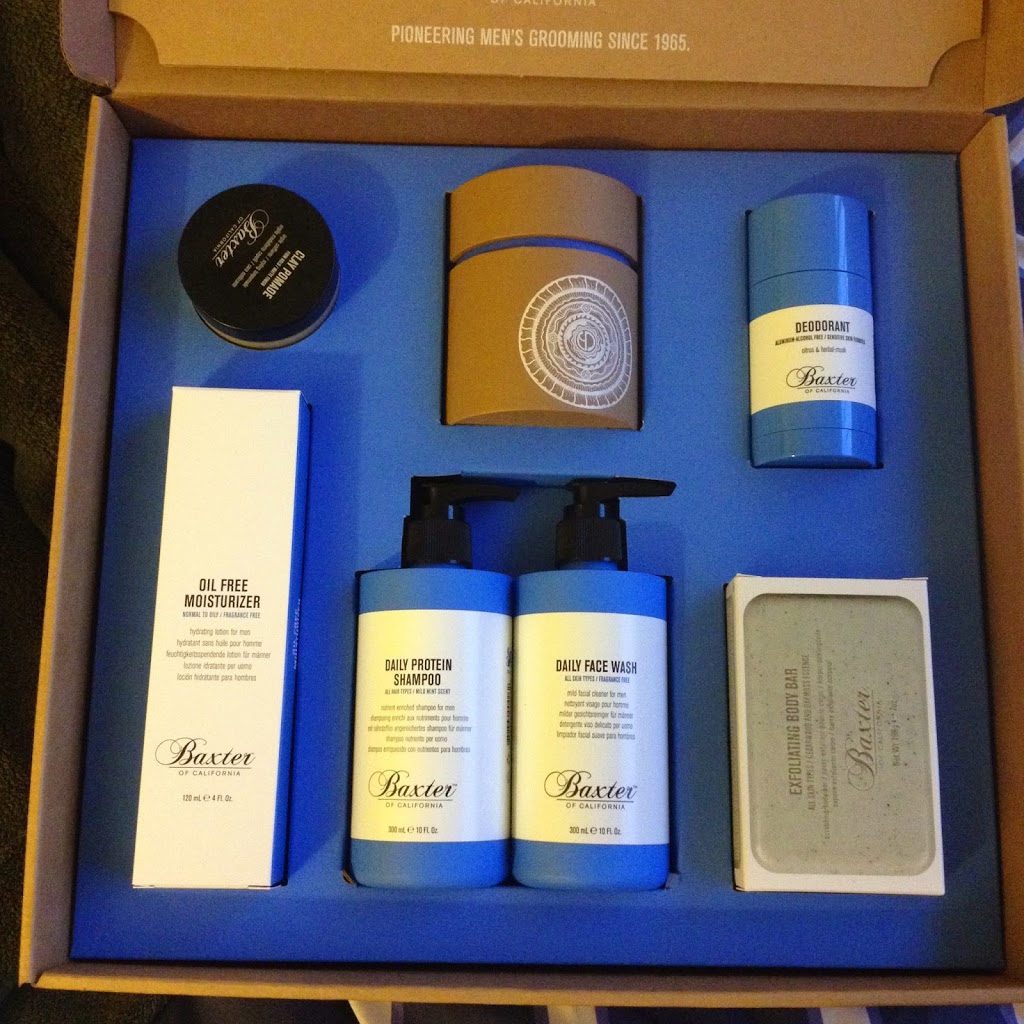 Networking is fun at these events too. I talk to anyone, and because I went to the event solo, sometimes it's tricky to break into groups that all come as a cohesive unit. However, me being…well, me…I was holding a lobster roll slider in the same hand as my bourbon cocktail, while snapping photos with my phone in the other. As soon as I went in for a bite of the tiny sandwich, my bourbon tumbler tipped and spilled my cocktail all over the floor. A nice man, who was standing close-by, witnessed the entire debacle and just started laughing. I then made a joke about myself and we became friends. Instant Icebreaker! If you ever feel awkward at an event, just spill your drink everywhere and laugh at yourself. It works for me 🙂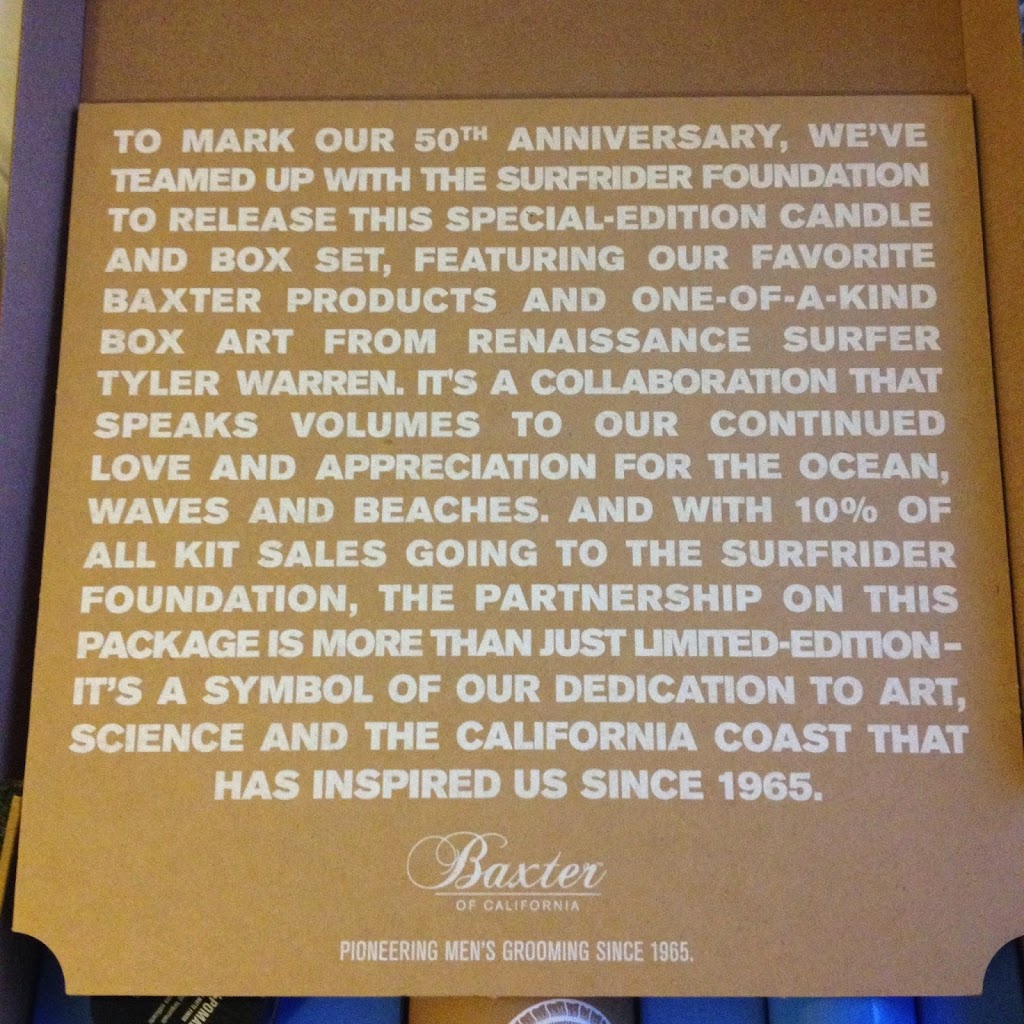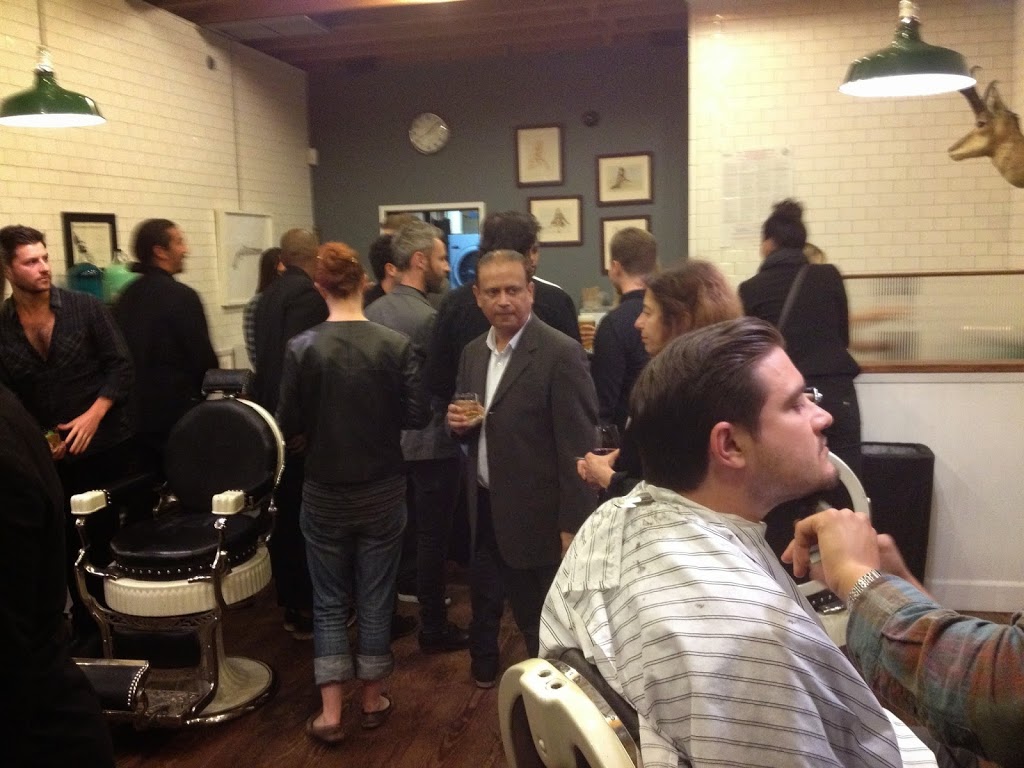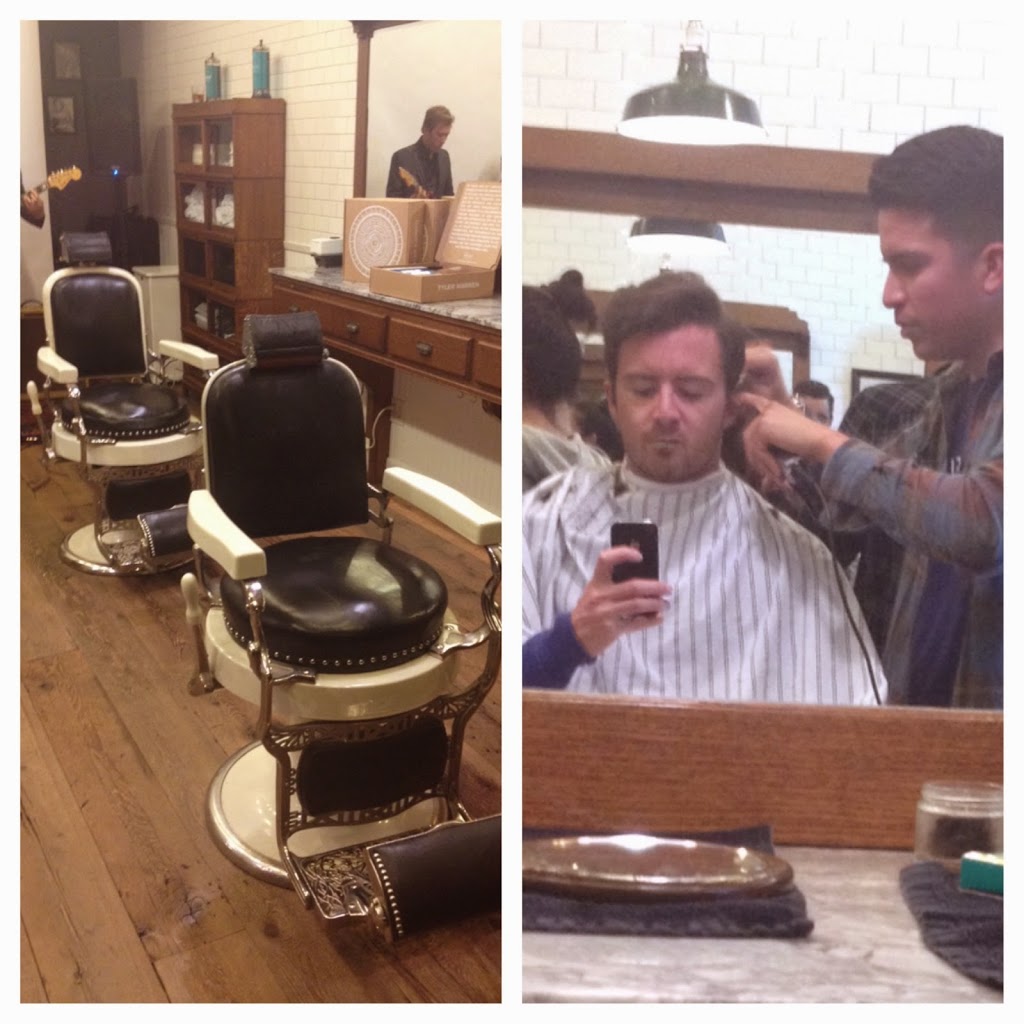 Thanks for a great time, Baxter!