Every Sunday in LA, taste-makers, fun-seekers, and a litany of "who's who" converge at Bagatelle, a Parisian-inspired restaurant in West Hollywood, for a boozy brunch. Think champagne showers, dancing on tables, and lots and lots of beautiful people. Seemed only natural for us to go, right?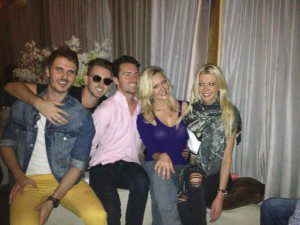 Jon graduated from college so we knew we had to celebrate. Upon entering Bagatelle, we were presented with a "punch bowl", the main ingredients of which was 1 bottle of vodka and 2 bottles of champagne. BOTTOMS UP.
Back in the Hamptons there's a brunch event called Day and Night, which is basically the East Coast version of Bagatelle, so I was fairly familiar with the shenanigans that would be going on. It didn't stop me from acting a fool, though.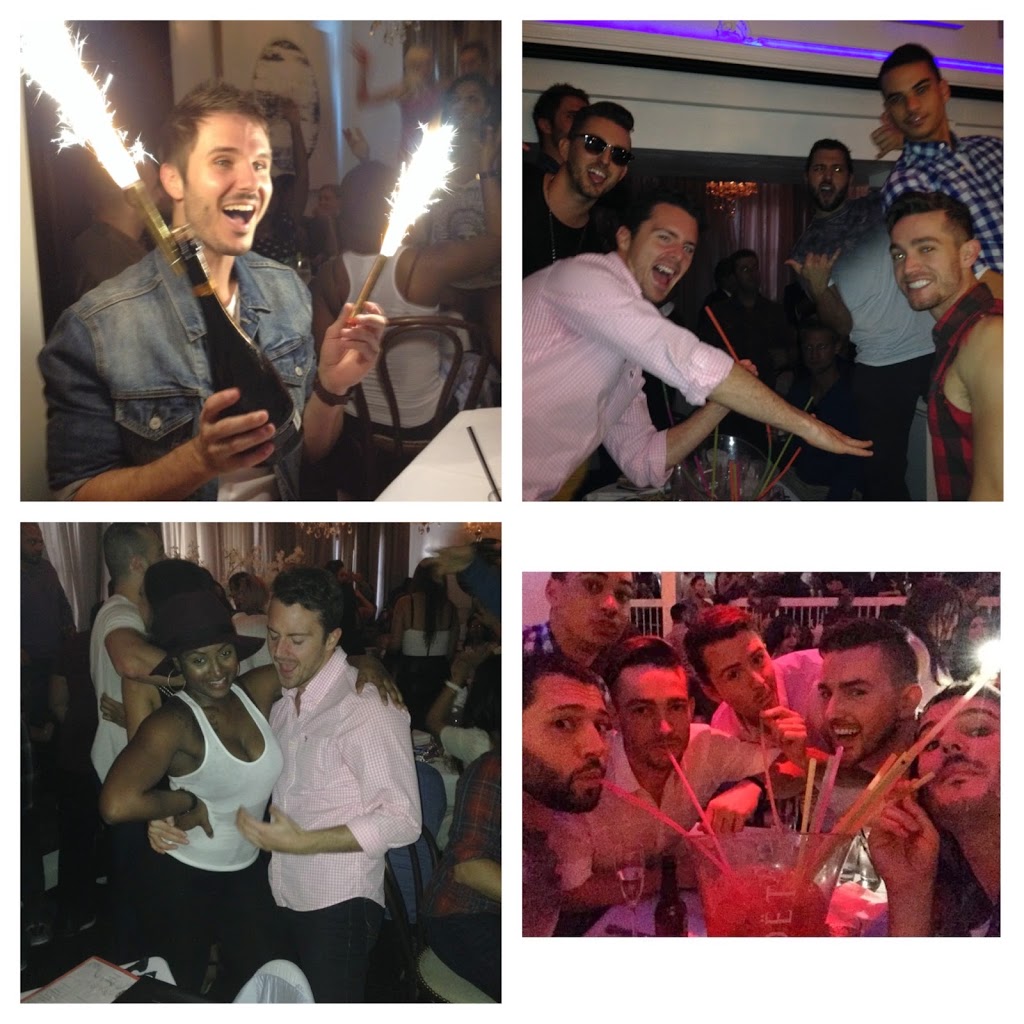 Shots followed, along with bartenders pouring alcohol down throats, bodacious dancing on tabletops with new (and when I say new, I mean random) friends, and I think we managed to squeeze a meal in there at some point too (?)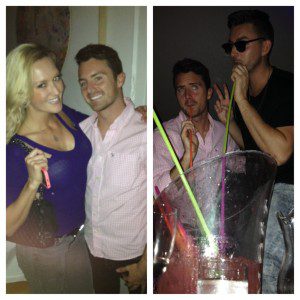 At one point, I turned around and bumped into Shawn Rougeron, a prominent LA VIP Concierge who I interviewed for Adanai last year. When we headed over to her table, she introduced me to her friend, Tara, who happened to be none other than Tara Reid. Tequila shots rightfully commenced and Tara could not have been sweeter. In retrospect, the tequila prob wasn't the best move because I think I finished Jon's too. Oops.
It was one of the best days I've had in a long time and it was even better be be joined by great friends for an important event.
If you're in LA and are looking for the perfect day of decadence, mixed with a little revelry, Bagatelle is your spot.