DRUMROLL PLEASE….!
It has been officially announced that I will be the host for the new interview series, Arthritis Now, for the Arthritis National Research Foundation (ANRF). The HOST, the MC, the Regis Philbin of the arthritis world…or so I hope.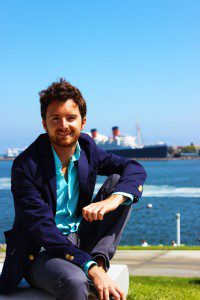 Jokes aside, I am very grateful and happy to be given the opportunity to be a part of such an exciting project. Since I was just a wee tot, I have always wanted to be a talk show host – not fireman, astronaut, nor football player like all my friends in kindergarten were aspiring for (though there was that stint when I was convinced I'd grow up to be a spy). And not only am I getting the chance to do something I've always wanted to, but I also am getting to do it on behalf of a foundation that spreads philanthropy for a great cause. Who knew I was such a do-gooder?
I'm going to be utilizing my writing talents as well, as I'll be the main scribe of the show, which should be awesome. Ever since I've moved to California I've been searching for a job that would be creatively satisfying while also allowing me to pay some bills; and while I'd never thought I'd end up working in the nonprofit sector, it kind of all worked out for the best.
The other day, Derek, ANRF's Marketing Director, the Director of Arthritis Now, and my personal bud, went out to the Long Beach Lighthouse and shot some promo shots for the new program, which came out amazingly if I do say so myself. Derek is a sick photog, so with his skills behind the camera and with my skills in front of it, I'm sure we going to be able to churn out something spectacular.
No pressure.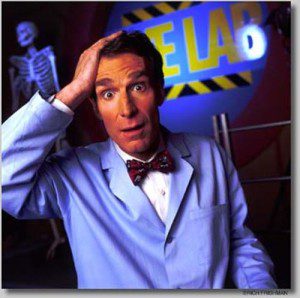 Recently things have been looking up in a slew of different ways – I've been meeting some really exciting new people and am excited to see what is going to happen next.
The show will be airing on ANRF's YouTube channel, which you can check out HERE, and will also be playing on TV (can you believe it?), but only locally in Long Beach…for now. I mean, until it gets picked up by PBS and I become the younger, goofier Bill Nye the Science Guy of the arthritis community. As soon as we do our first episode, I'll make sure to share. Stay tuned!