Yahoooo!
Today my interview with the Long Beach Post was released – and I love it!
Click on the link to read the article: http://lbpost.com/life/2000002940-aspiring-long-beach-actor-keeps-his-eye-on-the-golden-globe & feel free to share. 🙂
Hopefully this will be the first appearance of this story in a number of media outlets, so stay tuned for the latest updates. Don't forget to follow me on social media as well: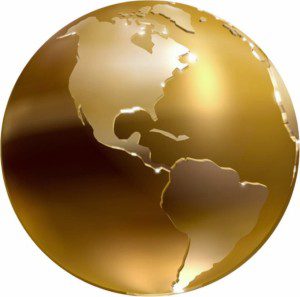 facebook.com/kyjolang
twitter.com/kyjolang
Instagram.com/kyjolang
Also, a big thanks to Sareena Barron & Brian Addison at the Post for putting the interview together – hopefully, guys, you'll be saying in a few months that you got the first scoop!
Click HERE to read the interview: Aspiring Long Beach Actor Keeps His Eye on the Golden Globe.