Summer is here! Happy Memorial Day!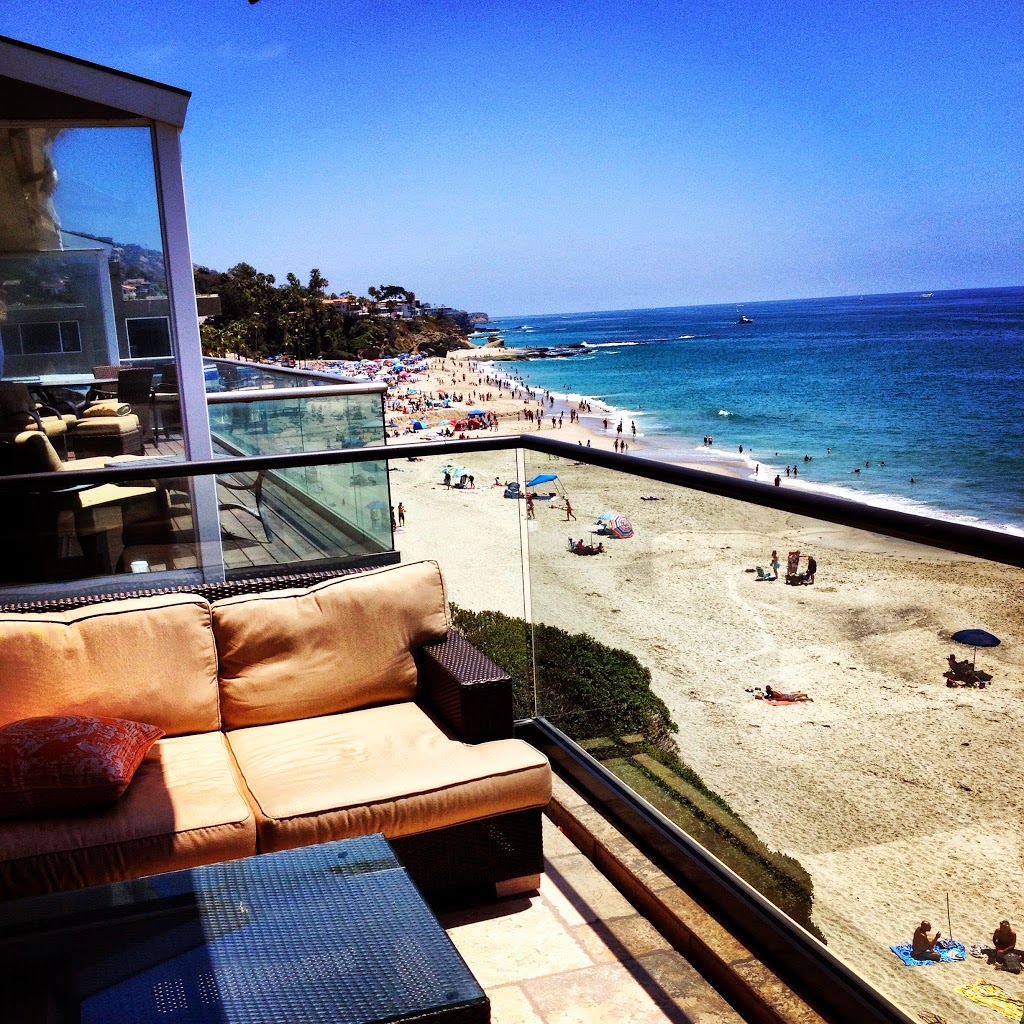 Laguna Beach
This weekend was a blur of friends, fun and work. Yes, work – because when you love what you do, work is fun. I had a night out on the town in Long Beach, spent some sailboat time and cruised the city with Derek and friends, had a day of fun with Corinne, worked on my newest screenplay, did some social media work, and had a ball in Laguna Beach. Perfect weekend? It came pretty close.
Here's a few select pictures…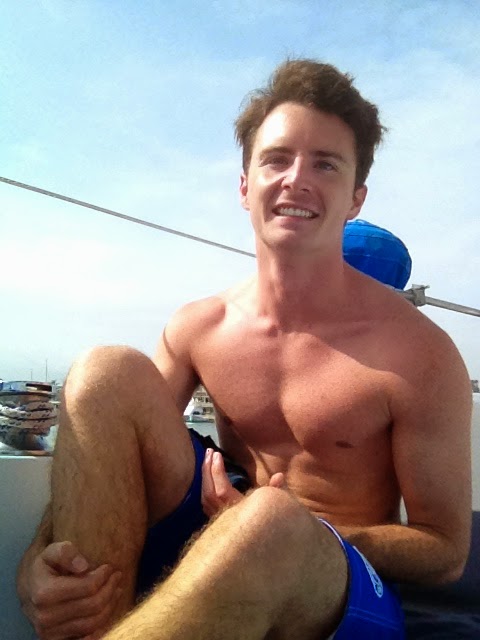 Sailboat-ing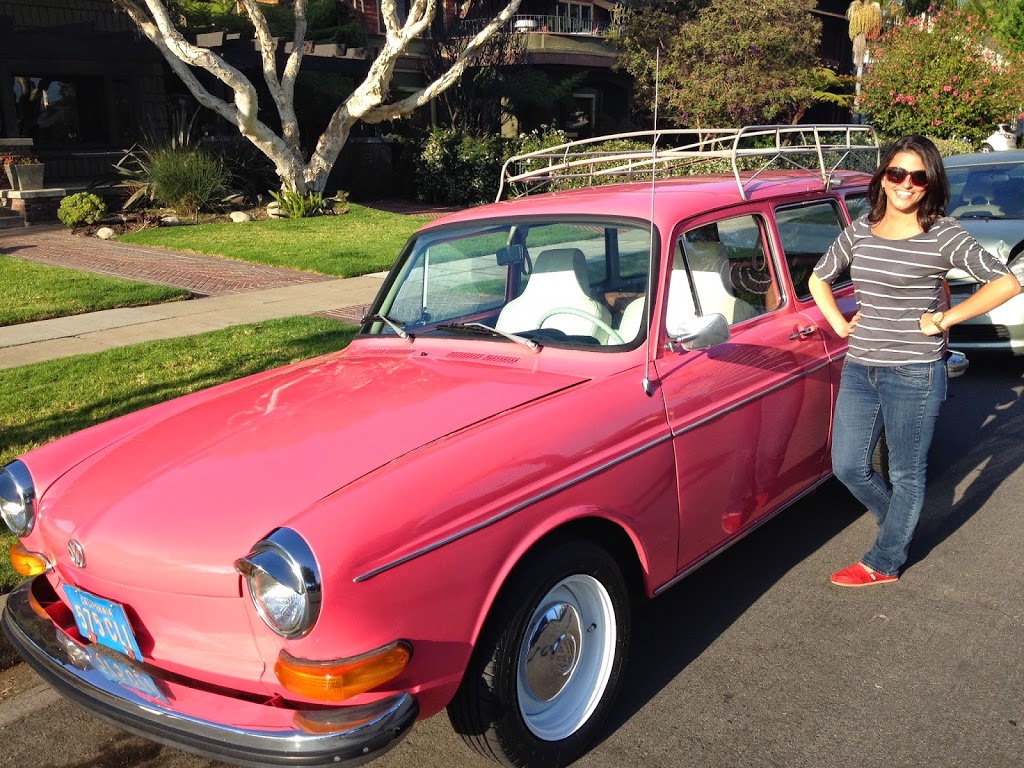 Corinne found her dream car
This is just the start of summer festivities – more coming soon.