Without a doubt, Downtown Los Angeles is one of the city's most flourishing neighborhoods. With all the new construction being erected, both residential and commercial, there is TONS to do in the most metropolitan sector of Los Angeles. Here are our picks.
EAT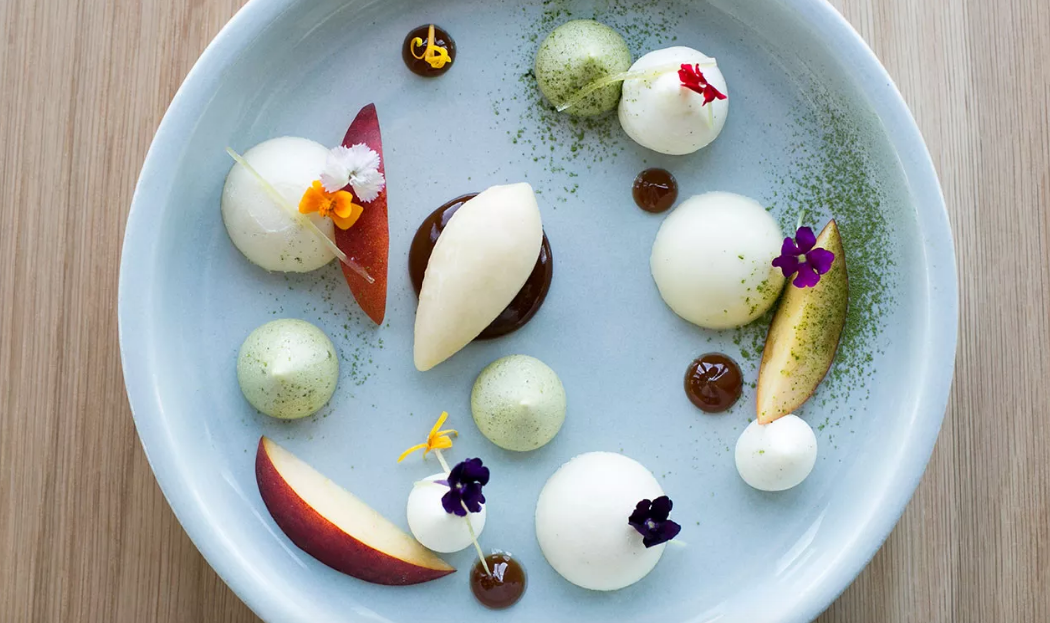 71 Above
American
633 W 5th St. 71st Floor
Los Angeles, CA 90071
Located in LA's tallest skyscraper, The US Bank Tower, 71 Above is fine dining eatery that has been met with wide acclaim in Downtown's Financial District. The wine selection is ON POINT and it's truly a place to have an intimate dining experience. A word to the wise? Order the chocolate dessert.
Perch
French
448 S Hill St
Los Angeles, CA 90013
If there was one word for this LA hotspot, we'd call it trendy. But like, in the best possible way. With views for days, Perch offers exceptional drinks, a fun brunch, and is truly the place to see and be seen in DTLA. Oh, did we mention it's on a gorgeous rooftop? It's the most NYC spot in Los Angeles.
Clifton's
Cafeteria
648 S Broadway
Los Angeles, CA 90014
Clifton's is just cool. It's funky, has a rich history, and is a real cultural experience. It was one of Ray Bradbury's favorite haunts and serves food cafeteria style with a great selection of desserts. Guests are encouraged to explore the three floors of the establishment where there's a random collection of curiosities, including taxidermic animals and a huge faux Redwood in the middle of the building. Plus, there are multiple bars.
Miro
Mediterranean
888 Wilshire Blvd
Los Angeles, CA 90017
If you're looking for "New Urban" cuisine in the heart of the Financial District, Miro is the place to be. Whether you're taking clients out to dinner or heading to a classy meal for a date, you'll love the food and what's more, the ambiance. Plus, it's super central to all that DTLA has to offer.
PLAY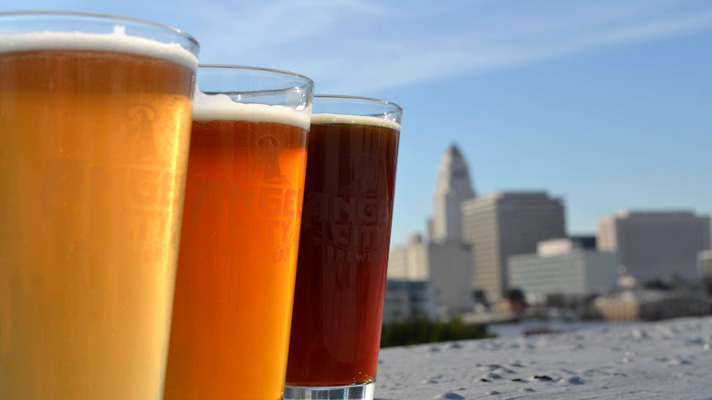 Exchange
618 S. Spring Street
Los Angeles, CA 90014
This four level nightclub in LA's old stock exchange building (hence the name) is the SPOT in Downtown to get your freak on. The top-of-the-line nightclub features live DJ sets and electronic music with accompanying audio visual effects that will make your head spin. Get there early; there's usually a line.
Belasco
1050 Hill St
Los Angeles, CA 90015
If live music is more your steez, the Belasco is a great venue to check out some of LA's hottest bands. It's an historic venue (hello, culture!) and features multiple levels of dance floors.
Bar Mattachine
221 W 7th St
Los Angeles, CA 90014
Though West Hollywood is historically known to house many of LA's gay bars, DTLA has some burgeoning venues as well, including this one. An upstairs dance floor is the place to cut a rug, but downstairs offers a classier vibe with lounge areas and a carefully curated drink list. The Hartford is a classic cocktail choice.
The Precinct
357 S Broadway
Los Angeles, CA 90013
The Precinct prides itself (pun intended) on being LA's only Rock 'n' Roll gay bar. The open floor plan and exposed brick offer a signature (almost New York-ish) Downtown feel and everyone is super friendly and accepting of all patrons that wander in.
Angel City Brewery
216 Alameda St.
Los Angeles, CA 90012
Who knew LA was so into beer culture? This super fun brewery is the spot to go on a date, or even better, with a group of friends. Sample the many food trucks parked outside, try the delicious original beer, and play a few games while you're at it. It's the perfect thing to do on a Saturday with your crew.
The Broad
221 S Grand Ave.
Los Angeles, CA 90012
We couldn't have a DTLA LA guide without LA's hottest museum. Perhaps the most Instagrammed contemporary art location in all of the country, the Broad offers free entry to patrons and encourages interaction with their installments – the big table, the "balloon animal", and more. Plus, the exterior of the building is architecturally striking. A fun spot for the whole family.
STAY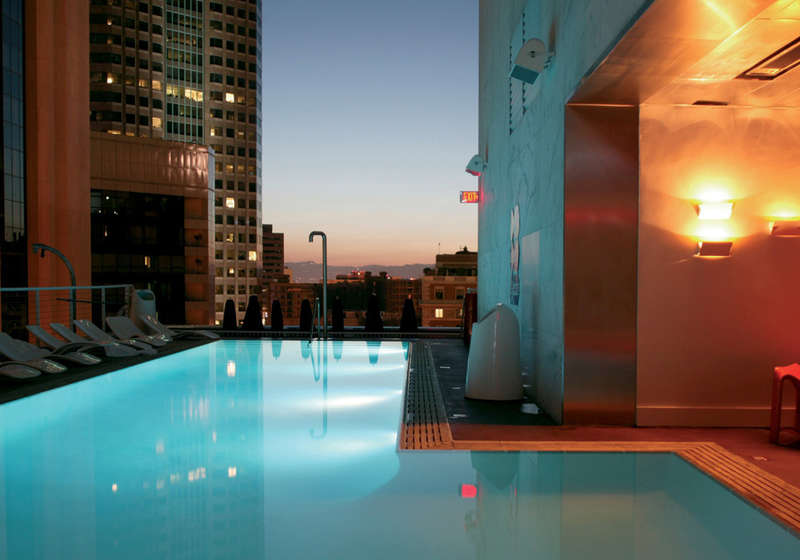 Ace Hotel
929 S Broadway
Los Angeles, CA 90015
So here's the cool thing about The Ace: it's a luxury hotel that offers non-guests access to their pool, so grab the sunscreen and say hello to summer 2017!
Standard DTLA
550 S Flower St
Los Angeles, CA 90071
If you love the West Hollywood counterpart, the DTLA version of this happening hotel will leave you begging for more. The views are mesmerizing, the people are beautiful, and the drinks are flowing at the many bars. What more could you want for a fun summery hotel stay? Plus, unlike West Hollywood's location, the DTLA pool takes things up a notch…literally. Like, all the way up. To the roof.